Power Up The Cybertruck? Tesla Applies To Expand Its Texas Factory, And Build Another 46,500 Square Meters
Jul 03,2022 | Chloe Lacour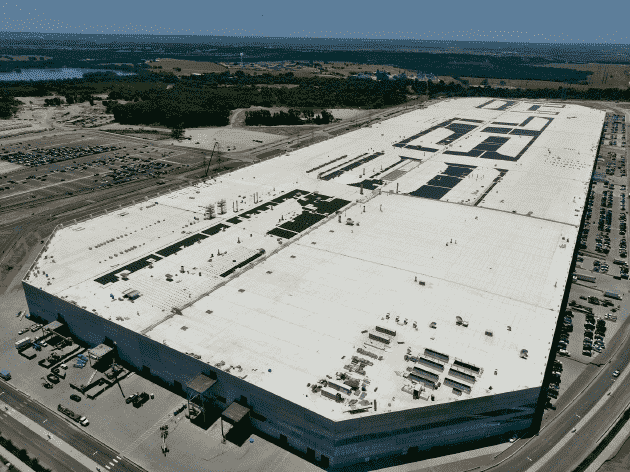 Tesla's Texas Gigafactory is already a huge building. Tesla CEO Elon Musk has previously said the factory is 15 city blocks long, larger than any building in the world. However, the current Gigafactory occupies only a fraction of the land Tesla has acquired, so the expansion is not surprising.
Tesla said in the filing that it will expand the areas of Factory 2 and Factory 3, so the expansion will be related to Tesla's vehicle production activities. Considering that the Texas Gigafactory will produce not only the Model Y, but other models as well, the expansion of the factory is also normal.
Musk had previously expected that upcoming models such as the Tesla CyberTruck and Semi would begin production sometime next year. While the production plant for the Semi has yet to be identified, the production location for the CyberTruck has been confirmed as the Texas Gigafactory.
Related Articles
Elon Musk: Investing In Dogecoin Is Because Of The Demands Of Spacex And Tesla Employees, Never Saying That Everyone Should Buy Cryptocurrencies
Comment
Back to NEWS.