Prefer To Register An Electric Car Charging Station: Network Damage Can Be Calculated According To The Operator
Jul 26,2022 | Chloe Lacour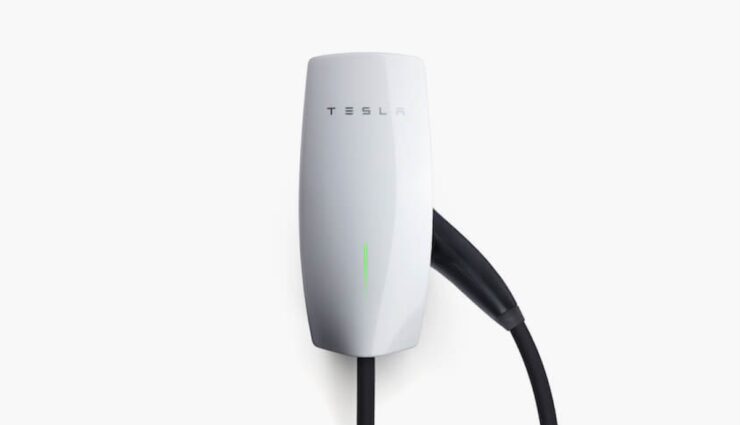 When the then black-red federal government introduced a generous funding program for private electric car charging stations in November 2020, the citizens did not need to be asked twice. For example, with a wall connector from Tesla (see photo), the subsidy of up to 900 euros was often more than enough to buy a wall box and have it installed, and after just under a year the funding volume had increased several times to a total of 800 million euros finally exhausted. However, the funding recipients do not seem to have taken it too seriously with the mandatory registration of their electric car stations - and a network operator has now warned that one can be held liable if this causes disruptions.
Electric cars as a new load on the grid
By the end of last year, KfW had made 37,000 commitments for wall box funding in the network area of ​​the utility EWE in the northwest of Germany and in Brandenburg, reported on Monday. Electric car chargers with a maximum output of 11 kilowatts do not have to be approved in Germany but must be registered with the local operator. According to the report, only 14,000 private charging points were registered in the EWE network area by the end of June 2022.
If there weren't long delays between the application for funding and the installation on a large scale, this speaks for certain negligence in the registration. However, this can be expensive, as a developer at EWE Netz said in an interview: If there are disruptions in the power grid due to unregistered charging devices, "the expenses for the damage caused could be passed on to the person who caused it," he explained.
This should mean nothing other than that you can be held liable if your own electric car is charging at the unregistered wall box at home and the network is overloaded as a result. Because the boom in electric cars and heat pumps means, according to the developer, that many "significant loads" are coming into the grid and increasing energy requirements, especially in the evening. If heavy consumers are properly registered, the operators can plan their networks accordingly and, if necessary, expand them. But if they remain unknown, there would be a risk of local power failures in the worst case.
Wallbox registration fast and digital
The EWE representative did not say how likely that is, but one should probably not take the chance. This is all the more true as, based on current knowledge, it can be practically ruled out that a network operator would prohibit the installation of an electric car charger. Registration should also be easy and digital and should only take 5-10 minutes. According to a survey, this March, 40 percent of German owners would make their electric car available as flexible storage for the power grid (V2G), also motivated by the desire to contribute to the success of the energy transition. However, some of them apparently still have to take the small step of registering their wall box.
Related Articles
Porsche Ipo, Tesla Duel, Software Fix: Blume's Homework At VW
Comment
Back to NEWS.