Samsung Could Supply The Cameras Of The Next Tesla
Jul 12,2022 | Chloe Lacour
Samsung delivering components for Tesla? It is much more than a rumor since the electronics giant has just confirmed that it is in discussion with the American manufacturer. In detail, the Samsung Electro-Mechanics division is about to conclude an agreement with Tesla for the delivery of advanced cameras that will support the Autopilot system. Do these discussions have a connection with the decision of the American authorities to investigate the reliability of Autopilot (better cameras could improve the quality of autonomous driving)? Nobody knows.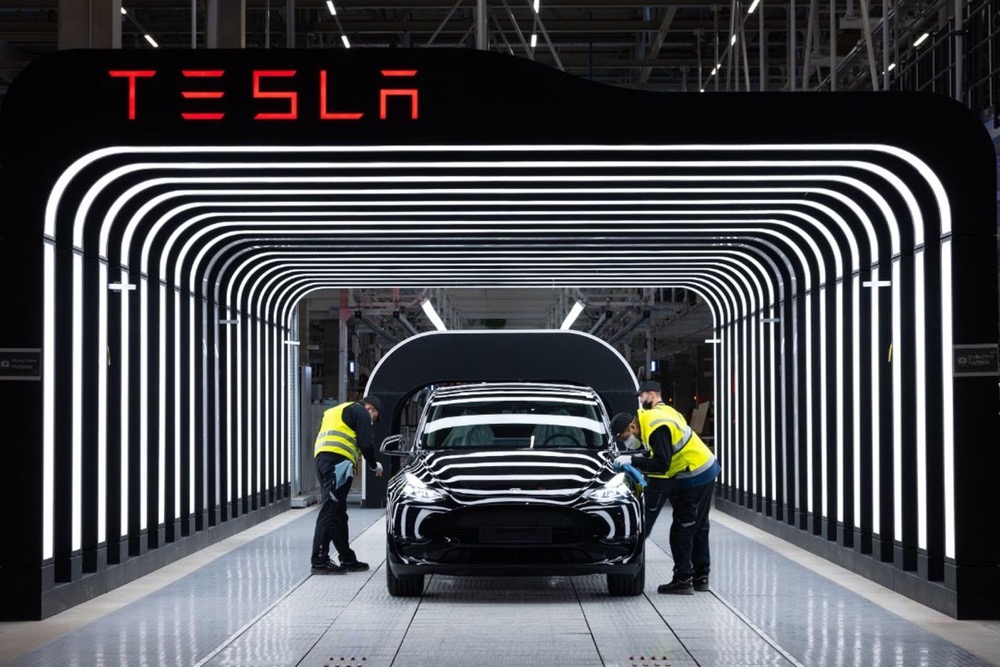 We can also hypothesize that Tesla is seeking to reduce the cost of certain key components in a period of shortage and inflation of raw materials. On this subject, Tesla would pay Samsung nearly 430 million dollars for the delivery of the video sensors. As for the vehicle models that could benefit from Samsung's sensors, it is once again the big blur, even if some analysts are counting on the Cybertruck whose marketing has been scheduled for 2023. These new leaks also stick with the recent presentation of the Auto 4 AC, a camera module designed specifically by Samsung for the automotive market.
Related Articles
If You Want A Tesla Key Fob, You Will Now Have To Pay Extra
Comment
Back to NEWS.