Starlink Lowers International Prices, According To Musk "special" Cooperation With T-mobile Planned
Aug 25,2022 | Chloe Lacour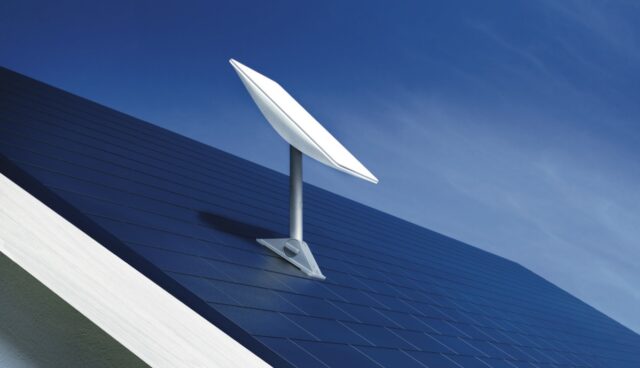 Meanwhile, it looked like the space company SpaceX, founded by Elon Musk, would focus on business customers with its Starlink satellite internet service. After the gradual launch in many countries for, for example, 99 euros per month in Germany, Starlink first introduced a new premium service at five times the price and in July an Internet service for ships that even costs 5000 dollars per month. But this week, consumer prices were surprisingly reduced across the board - and Musk announced "special" cooperation with the mobile operator T-Mobile.
Starlink in Germany for 80 euros
In France, Starlink surprised private customers a few weeks ago by reducing the monthly fee. This was understood as a reaction to the special conditions in the country, which was generally already well supplied with Internet connectivity via cable or mobile communications. But according to customers on Twitter, Starlink now costs less in Germany too: 80 euros instead of the previous 99 euros. Similar reductions have been reported from other countries, such as Lithuania and the UK, so they may affect the whole world. Initially, however, nothing was known about a US price reduction.
So something seems to be going on with Starlink, a kind of side project that SpaceX boss Musk, like Tesla, wants to use to earn extra money for future Mars missions. This is all the more true as the company announced cooperation with T-Mobile on Twitter late Wednesday before the price reductions were announced. Details are to be communicated in a live presentation on Friday night.
Neither Tesla nor SpaceX are used to publicly announced partnerships, which is why the announcement aroused great interest. Musk himself contributed on Twitter by declaring that the as-yet-unspecified partnership with T-Mobile was "something special." According to the first message, the goal is to "create more connectivity". Musk himself, who is described as the chief engineer of SpaceX, and Mike Sievert, CEO, and president of the Telekom subsidiary T-Mobile US, are said to be present at the later presentation.
Share frequencies and users with T-Mobile.
What exactly the two sides have come up with should remain secret until the event. It is foreseeable that their respective resources will complement each other in one way or another. Technology publication The Verge, for example, speculates on a possible spectrum-sharing agreement. Alternatively, T-Mobile could take over data traffic from Starlink in rural areas and, conversely, Starlink could provide additional bandwidth for mobile operators in cities. In any case, Musk doesn't just seem to focus on premium customers with the service, but on mass.
Related Articles
German Tesla Factory Now At 1800-1900 Model Y Per Week, More Colors In Test
Comment
Back to NEWS.