Stranger Things: Actor Joins Three Years Of Salary And Buys Tesla
May 28,2022 | Chloe Lacour
Caleb McLaughlin, "Lucas" from Stranger Things, says he doesn't like to spend and waited until 2020 to enjoy the salary of one of the biggest series on Netflix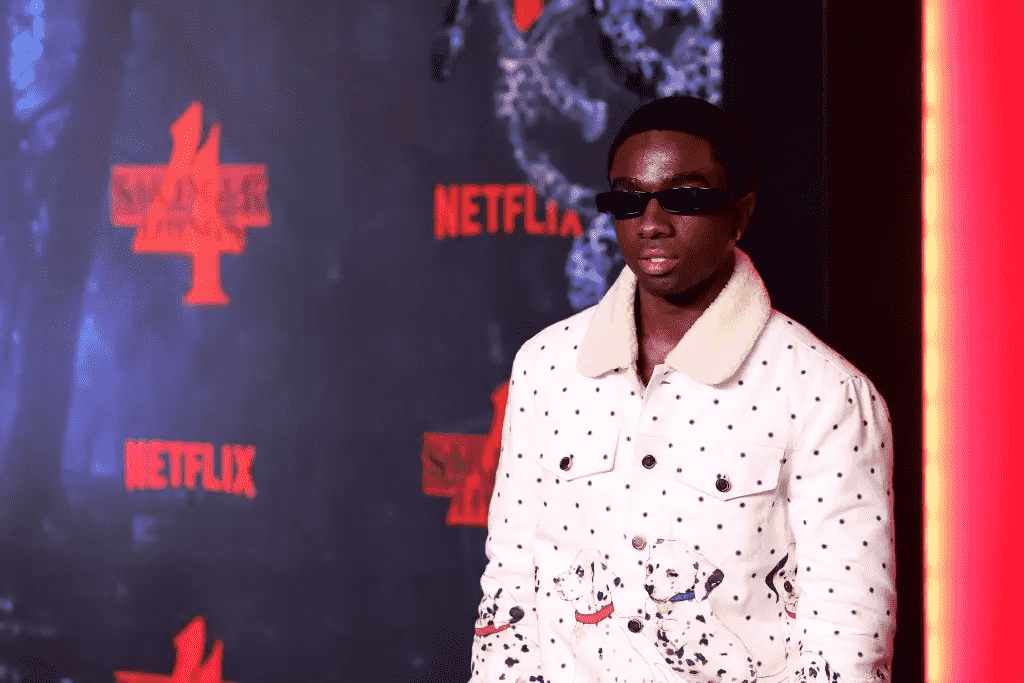 (Getty Images/Arturo Holmes/WireImage)
Caleb McLaughlin, "Lucas" from Stranger Things, is quite careful with the money he receives for working on one of Netflix's biggest productions.
Despite participating in the series since its debut in 2016, the 20-year-old waited until last year to make his first official purchase with his salary received from Netflix: a Tesla Model X, which costs about $100,000.
The actor earns about $250,000 per episode, meaning he could have bought Elon Musk's luxury car in the first season.
Taking into account only the first three seasons of the series, Netflix has 25 episodes of Stranger Things on the air – the first part of the new season was released this Friday, May 27.
This means that, in theory, McLaughlin and the rest of the cast have already made about $6.25 million from the episodes already released, enough to buy about 60 Teslas.
However, McLaughlin explains to CNBC Make It that his parents taught him "fiscal responsibility" and helped him "contain the urge" to spend money unnecessarily.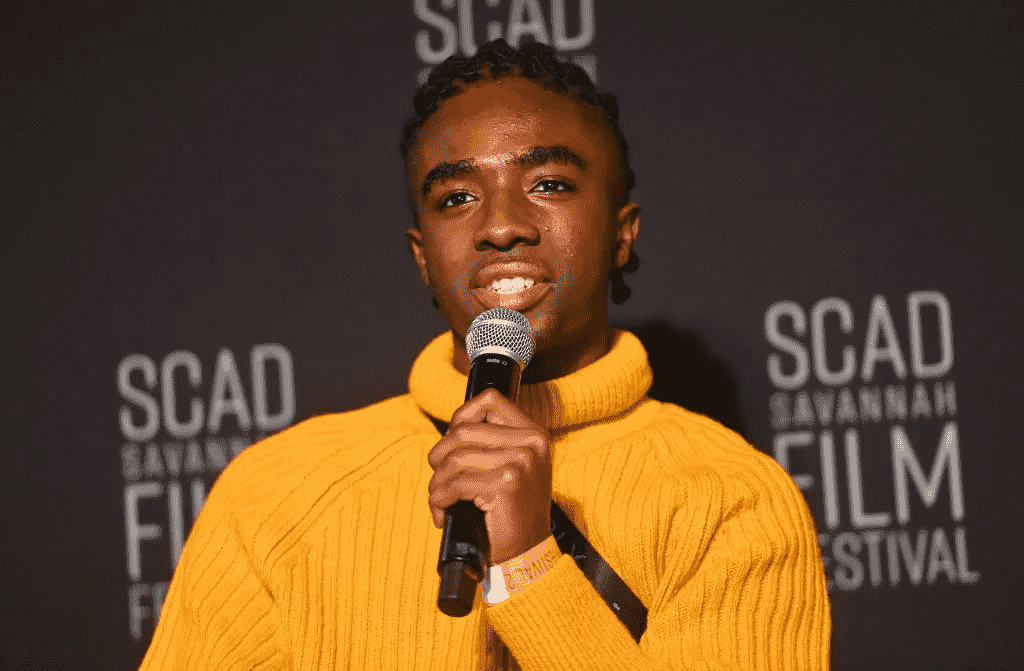 "They say, 'This is your money, you can spend it however you want, but like your parents, we'd like to teach you about budgeting and not spend it just because you can.'"
The actor tells the news site that he doesn't buy things out of interest, but because he has to. "After I got my driver's license, I thought, 'I need a car,' so I bought a car," he said. "It made sense at the time."
While the financial tips McLaughlin received as a child were simple—adults told him to be diligent with savings—as he got older, the advice changed.
"I talk more about investments," the actor said, adding that he has been learning about NFTs and the restaurant industry. "But there is still a lot I need to learn."
Related Articles
Tesla's Autopilot Will Be Even More Limited In Europe
Comment
Back to NEWS.