Tesla $100: Musk charges a new common fee for short-term service cancellations
Sep 10,2022 | Tesmag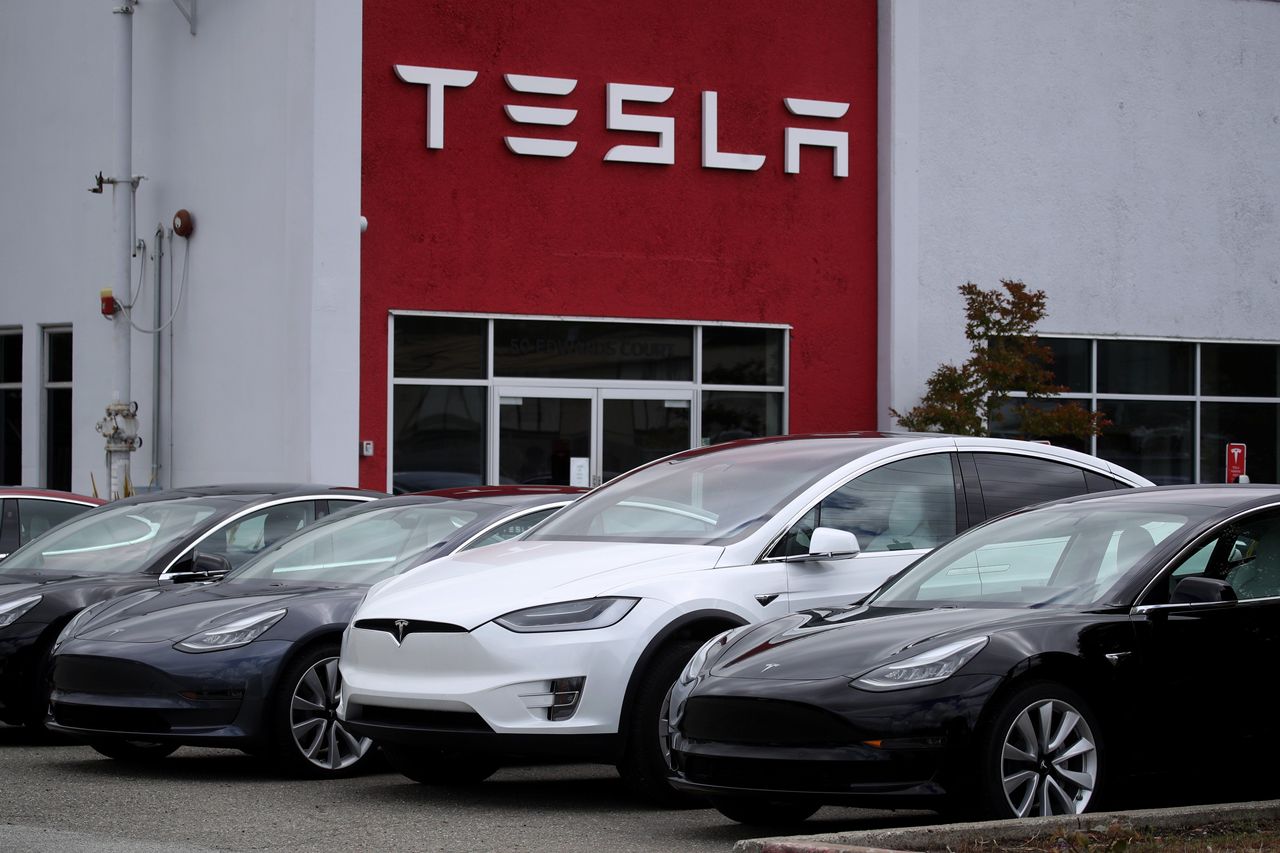 Tesla introduced a new fee in the U.S. in August for customers who cancel their service appointments at short notice: If that happens less than 24 hours in advance, they should pay $100, according to those affected. This innovation was mostly not well received and led to demands that it should cost Tesla $100 if Tesla canceled the appointment. In fact, CEO Elon Musk has now formalized such a rule via Twitter.
Tesla boss responds to customer demand
Musk has recently commented more frequently on the topic of service, which has been problematic at Tesla for years. He said on Twitter in June that he was doing it for North America. The goal is to provide same-day service to two-thirds of vehicles without waiting. Around the same time, the Tesla boss is said to have announced a revolution internally aimed at making his service ten times better than the rest of the industry. At the end of July, he wrote again publicly about tricks in Tesla's Formula 1 car that can be repaired in under an hour.
First, the new fee for customers to cancel within 24 hours was introduced in August. So far, they don't appear to exist in Europe, but in the US, a Tesla owner better known on Twitter, among others, has protested. Demands were also quickly made that if such fees were to be maintained, at least a mutual agreement had to be made. When the point was repeated this Wednesday, CEO Elon Musk spoke.
One customer had previously complained that his appointment at Tesla two weeks ago was canceled at short notice because the parts he needed had not arrived. He wrote that the service needed to change, and Musk responded that Tesla "should" pay customers $100 for appointment changes made less than 24 hours in advance, he wrote. Regulation should be reciprocal.
CEO Musk takes care of the service himself
This sounds relatively non-binding, but it should be more than an expression of opinion. After all, Musk is Tesla's CEO, and the fact that he referred to the company's Twitter account also suggests that the news was more of an indication. He also confirmed that he is currently devoting a lot of his time to improving the service. Musk wrote that he hopes Tesla owners start to feel this. In addition to a positive service experience, reactions to this have reported repeated unpleasant experiences and long wait times for Tesla parts.
Related Articles
Electric vehicles as grid storage: Nissan unveils first two-way charging station in US
Comment
Back to NEWS.