Tesla: a CCS adapter finally available to connect to other terminals
Sep 23,2022 | Tesmag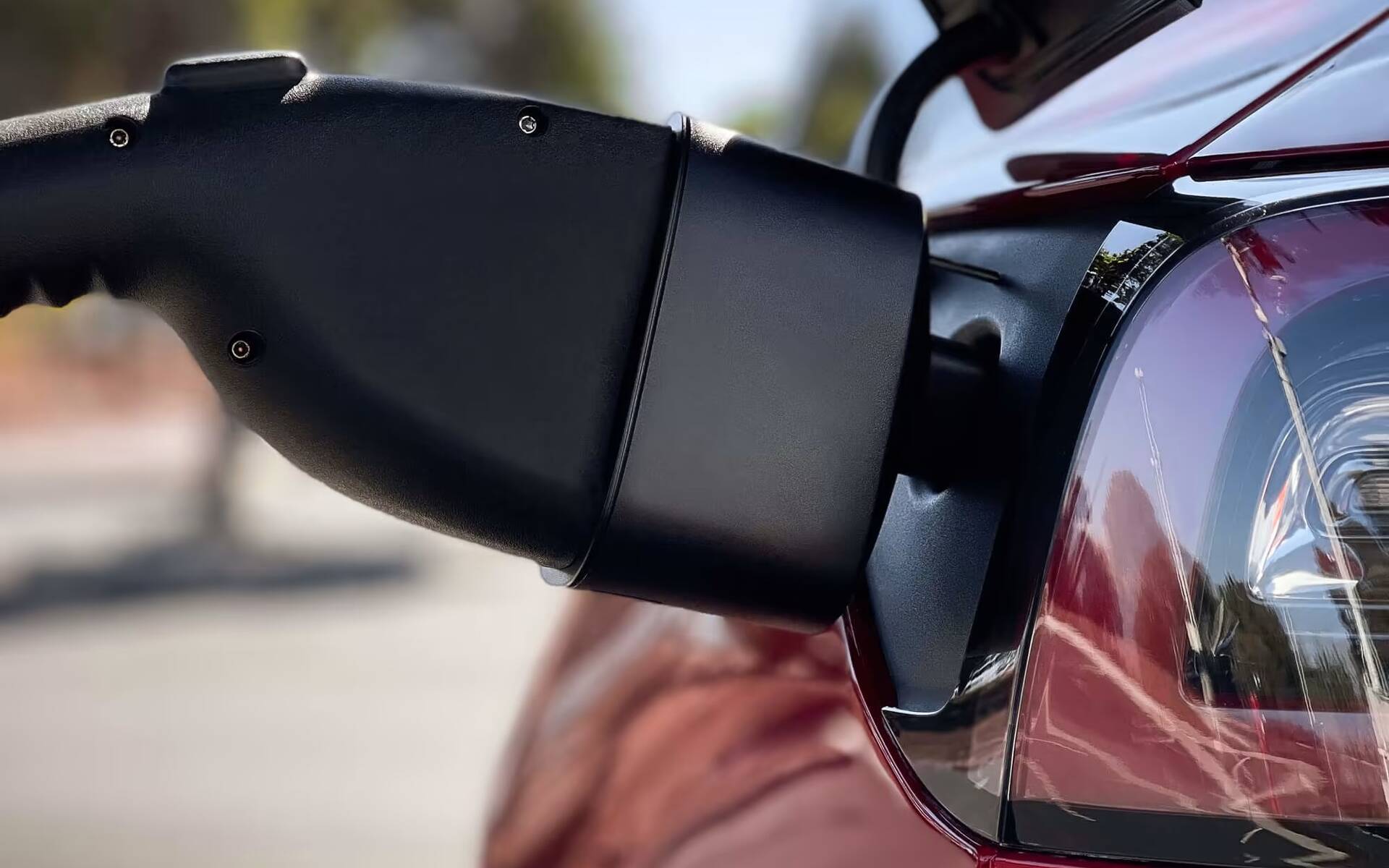 Several Tesla customers have been asking for it for a long time and it's now done: a CCS Combo 1 adapter is finally available for those who want to connect to other fast terminals than Tesla Superchargers.
The company promised it in 2020, but so far the part has only been available in South Korea. Canadian Tesla owners can now order one, for $325.
the adapter offers to charge speeds of up to 250 kW (most Electric Circuit charging stations are limited to 50 or 100 kW, while some on the Electrify Canada network go up to 350 kW). It is compatible with most recent Tesla vehicles, while some vehicles may require upgrading to provide functionality with third-party CCS stations.
Customers should verify that their Tesla has the latest available software version before logging into their account to verify vehicle compatibility.
Models that may require an upgrade are those manufactured before October 2020, but the upgrade in question won't be available until early 2023, as Tesla prioritizes customers whose vehicle already has the appropriate software.
And just to be clear, non-Tesla electric car drivers don't have access to this CCS Combo 1 adapter.
Tesla owners mainly use their residential terminal, then the Supercharger network for long trips. However, having access to almost all fast terminals on the continent with the new CCS adapter will be a definite advantage.
Last year, Tesla CEO Elon Musk announced that Supercharger stations would become available to everyone in the future (for a fee to be determined), which will bring more traffic.
Related Articles
Tesla recalls over 1 million vehicles over glass hazard
Tesla To J1772 Adapter I 40A 250V High Powered Connector For Tesla Model 3 X S Y
Comment
Back to NEWS.