Tesla allows Shanghai employees to return home on the 10th, and the collective quarantine will be lifted after April
Jun 10,2022 | Chloe Lacour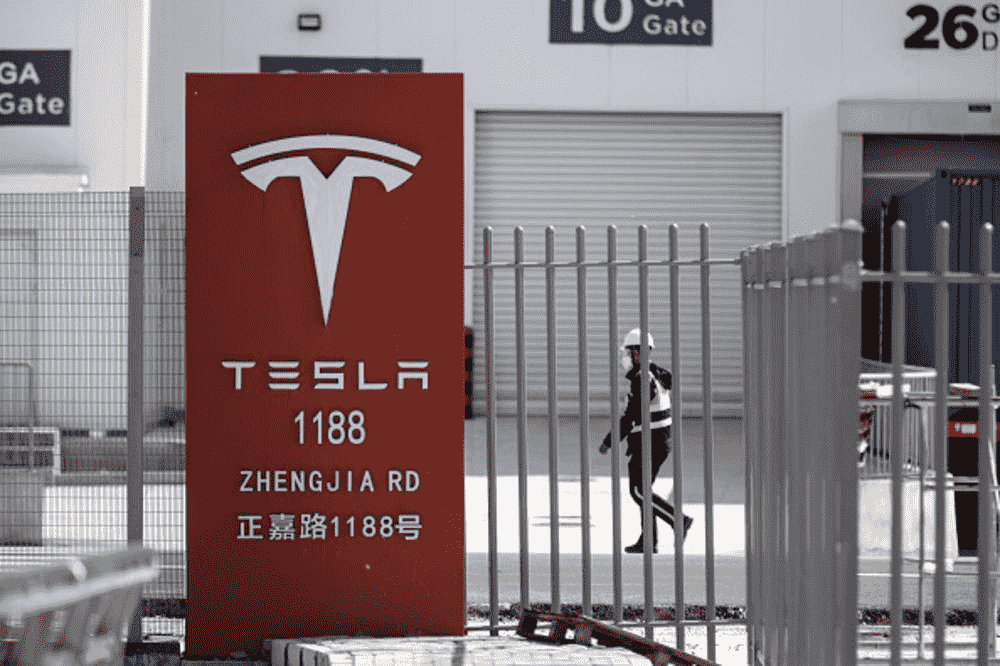 A worker walks past the gates of Tesla Inc's Shanghai Gigafactory.
Tesla will allow thousands of employees working at its Shanghai plant in China to return home from the 10th. The company continues to use a "bubble" approach, requiring employees to block contact with the outside world so that they can maintain operations at the plant even during lockdowns (urban lockdowns) associated with the new coronavirus countermeasures.
Tesla and Volkswagen continue employee management 'bubble' among stakeholders at the Shanghai plant
Employees living in temporary housing have been notified that they will be allowed to leave the factory after the 10th shift, according to people familiar with the matter. The timetable for lifting the collective quarantine is in line with the original plan. A representative for Tesla in Shanghai did not respond to a request for comment.
Tesla activated its bubble system in April after suspending operations for three weeks as part of its response to the coronavirus.
Related Articles
Samsung Electro-Mechanics will supply camera modules to U.S. electric car maker Tesla
Comment
Back to NEWS.