Tesla: An Error By The American Manufacturer Causes An Uproar
Aug 05,2022 | Chloe Lacour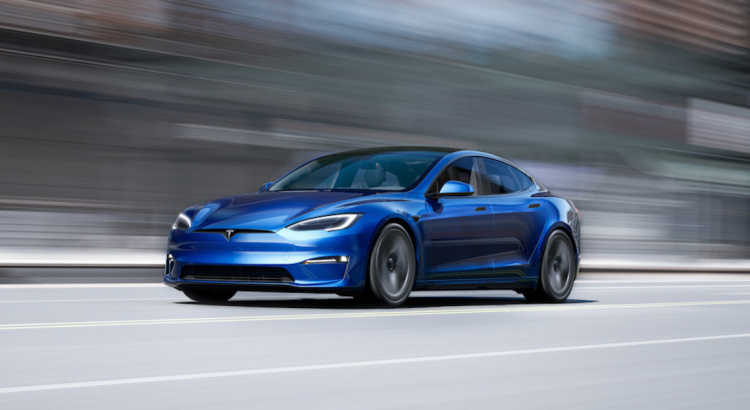 Following an error by Tesla, the owner of a second-hand Model S suddenly saw the range of his vehicle reduced by 30%.
"Imagine getting out of your car to find, fifteen minutes later, that it now has a third less range. Scary, isn't it? Well, these are the words of Jason Hughes. A computer scientist whose series of tweets about his misadventure made the buzz.
Indeed, the vehicle of the man in question, therefore, lost 30% of autonomy in a few minutes, without touching anything. A bug? A mechanical problem? A new kind of thief? Nah, none of that. It was in fact a voluntary manipulation of the firm Tesla, in order to limit the autonomy of the vehicle purchased by Jason. The Austin firm would then have demanded $ 4,500 to restore the previous autonomy.
Tesla tries to correct an error
It all started with a Tesla mistake. The affected 2013 Model S would have been purchased with a 60 kWh battery. Indeed, Tesla batteries are similar but limited by software according to the different autonomy offered. It is, therefore, possible to extend the autonomy of each car, for a certain cost.
However, on the vehicle in question in the story, the change would have been made by mistake by Tesla. This is during a check. The firm would not have locked the battery again at 60 kWh but at 90 kWh.
Years pass, the car changes hands and in 2022 the current owner decides to update the onboard computer at Tesla. Once this is done, he returns home and receives a call from the company. "They remotely locked the software of the car, so that it was again at 60 when it had been at 90 for years", testifies the computer scientist.
The story ends well
This causes the car to lose 120 kilometers of range, or "a third of the vehicle's usable range, remotely and without warning". The firm then asked for $4,500 to revert the vehicle to its old 90 kWh version.
Which prompted Jason Hughes to speak on Twitter at the end of July. An excellent decision for him, since in the face of the outcry caused by the story, Tesla would have decided to put the Model S back in 90 kWh. All's well That ends well.
Related Articles
Stellantis Sells More Electric Cars Than Tesla In Europe
Comment
Back to NEWS.