Tesla And Byd Cooperate More Than Compete! Their Common "enemy" Is Japan And Europe
Jun 20,2022 | Chloe Lacour
When it comes to China and the United States, everyone must think of the current trade war full of gunpowder. However, behind this gunpowder, most people cannot see the cooperation between Tesla and BYD!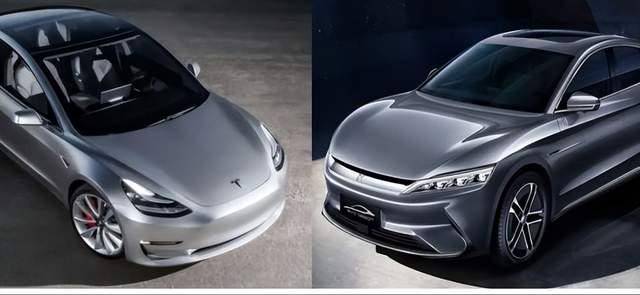 Tesla and BYD are currently committed to the pure electric new energy vehicle route. For them, the first task is to make the pure electric vehicle market bigger and stronger. Their current biggest competitors are fuel vehicles, not small markets. Therefore, the cooperation between the two is also quite tacit.
Tesla took advantage of the US's public opinion-oriented advantages and Musk's perfect personality to successfully push electric cars to the altar on a global scale! BYD, which is better at technology, has launched blade batteries to make electric vehicles land safely, launched super hybrids to directly double the penetration rate of the new energy market; launched a wide temperature range heat pump so that electric vehicles can travel without anxiety in winter; and iTAC intelligent Torque control system, CTB battery body integration technology, etc., this makes all the bulls blown by Tesla on new energy vehicles fall to the ground instead of hanging in the air! If you have doubts about this, you may wish to look at a set of data. At present, more than 90% of Tesla's auto parts come from China, and the biggest promoter of domestic new energy auto parts technology progress is BYD!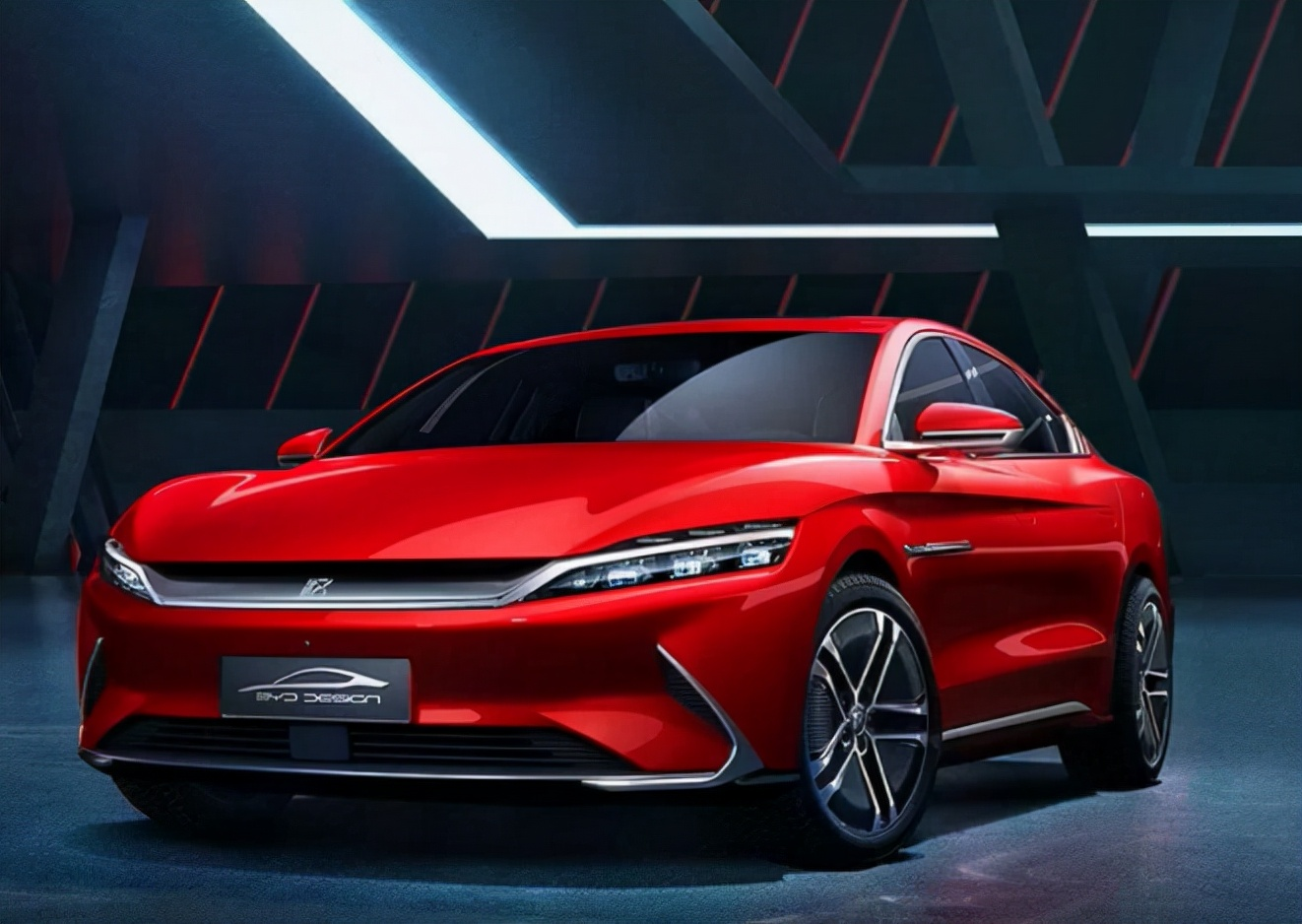 In the field of traditional fuel vehicles, there are Japanese ones in terms of fuel efficiency and durability, and German ones in luxury and handling. Therefore, in the field of electric vehicles, Tesla in the United States and BYD in China are standing on the same path. The United States needs Tesla to restart the glory of the Ford era, and China needs BYD to overtake in corners, achieve the status of an automobile power, and complete the greatness of the Chinese nation. revival!
Although the concept of Japan's hydrogen energy vehicle route is very good, firstly, it is limited by technology and supporting facilities, and secondly, from the perspective of the core interests of the United States and China, more than 80% of the core patents of hydrogen energy vehicles come from Japan, and it is already doomed that this road will not be smooth sailing. , the competition for new energy vehicles in the future must be Tesla and BYD, and what we need to do is to support our own brand!
Related Articles
Half Of Tesla's Global Deliveries Come From The Shanghai Factory
Tags
Tesla Car Accessories
Comment
Back to NEWS.