Tesla Autopilot May Not Recognize Motorcycles At Night
Aug 07,2022 | Chloe Lacour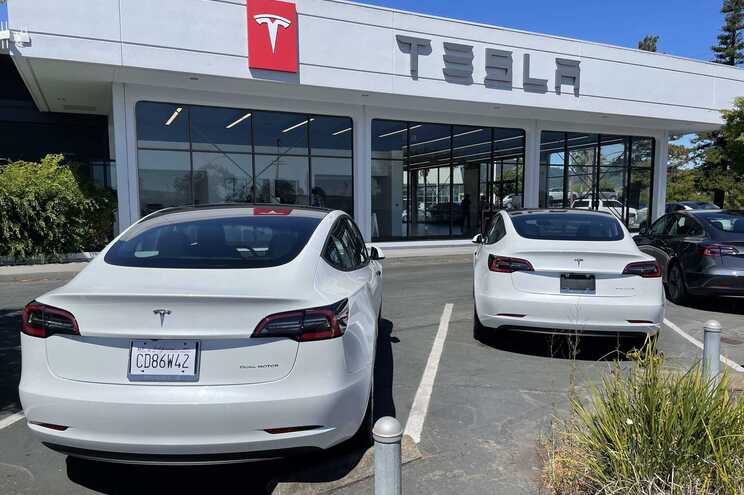 Two Tesla car accidents, apparently on autopilot, are drawing the attention of federal regulators and pointing to a potential problem on US highways: Partially automated vehicles may not recognize motorcycles.
The National Highway Traffic Safety Administration (NHTSA) sent investigation teams into two accidents last month in which Tesla vehicles collided in the dark on a freeway with motorcycles. In both, there were deaths.
The agency suspects that Tesla's partially assisted driving system was being used on each of these occasions.
The NHTSA said that as soon as it gathers more information, it can include these accidents in a broader investigation into Tesla vehicles that hit emergency vehicles parked along highways.
This road safety agency is further investigating more than 750 Tesla vehicle braking complaints for no reason.
Michael Brooks, director of the non-profit Center for Automobile Safety, appealed to the NHTSA to disallow Tesla's Autopilot because it is not recognizing motorcyclists, emergency vehicles, and pedestrians.
"It is clear to me, and it should also be clear to Tesla vehicle owners by now, that this system is not working properly, is not going to live up to expectations, and is putting innocent people under threat on the roads," Brooks said.
Since 2016, the NHTSA has dispatched investigators to 39 accidents in which self-driving systems are suspected of being used, of which 30 involved Tesla vehicles and which resulted in 19 deaths.
Brooks criticized the agency for continuing to investigate but not deciding anything.
Tesla president Elon Musk has eliminated the use of radar from its systems, which rely solely on cameras and computer memory.
Brooks and others concerned about car safety say the lack of radar damages night vision.
Related Articles
Tesla Could Build A Gigafactory In Quebec
Tesla Key Fob Cover in Premium Aluminum Metal | Tesla Model S/ 3/ Y
Comment
Back to NEWS.