Tesla Berlin Plant Starts Two-shift Production, Ramps Up Car Production
May 23,2022 | Chloe Lacour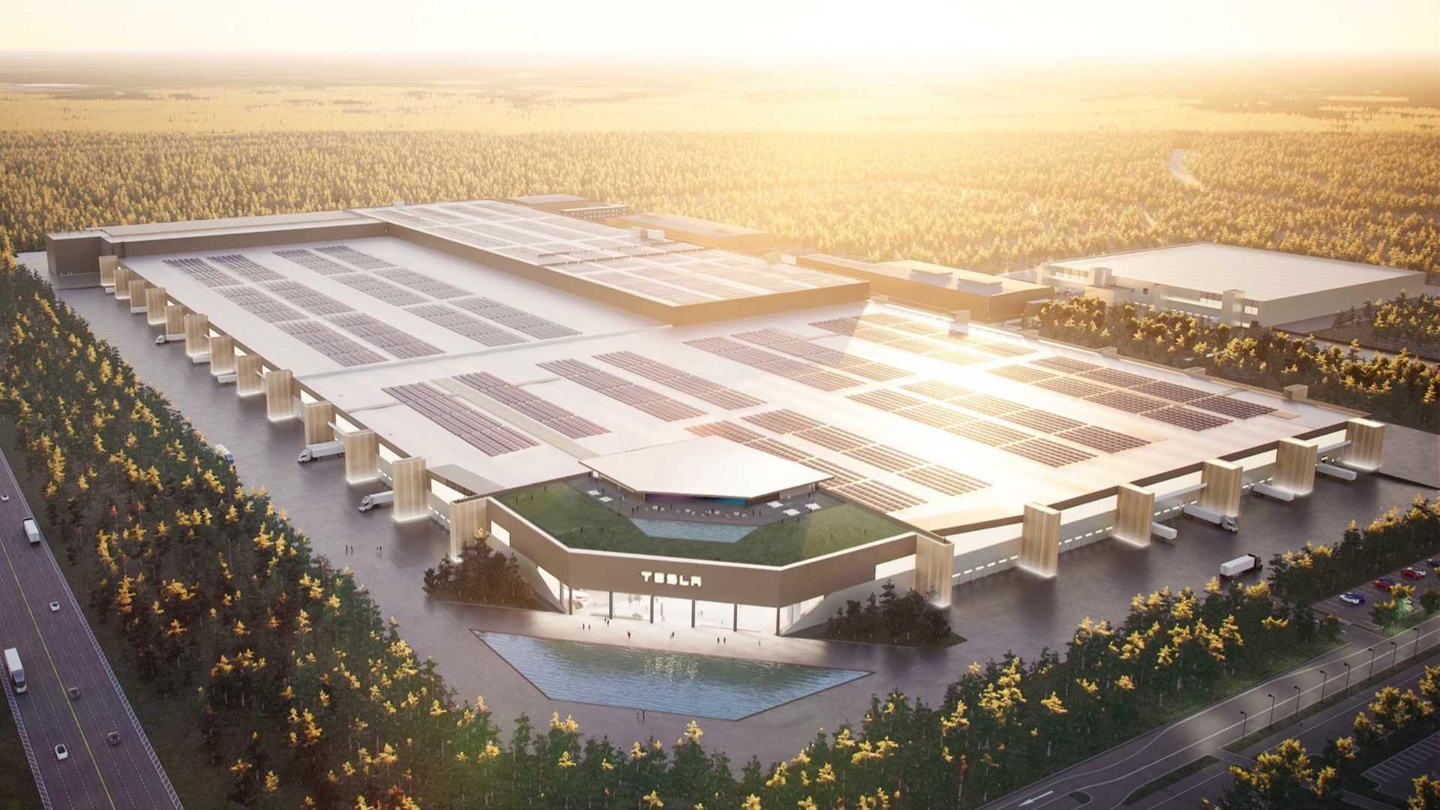 On May 23, Tesla's Berlin plant introduced a second working shift starting last Friday. This will help Tesla ramp up production faster to meet the growing demand for its electric vehicles as quickly as possible.
The Berlin Gigafactory opened on March 22 and is Tesla's first large factory in Europe. Tesla is introducing a second working shift at the Berlin Gigafactory from May 20. This means that it will greatly contribute to the increase in production. The plant's output has grown less than expected due to "parts supply disruptions" caused by COVID-19, but things are starting to improve. Chinese companies have begun to resume work, and soon the parts used to produce the Model Y in Germany will begin to arrive in full.
The increase in production at the Berlin plant is crucial as Tesla was unable to produce cars at its Shanghai plant for three weeks in the second quarter. Tesla's two new factories, the Berlin Gigafactory and the Austin, Texas, plant opened, and deliveries this quarter are expected to be in line with the first quarter, or about 310,000 vehicles.
Tesla CEO Elon Musk has previously said that while production slowed in the second quarter, the company would ramp up production significantly in the third and fourth quarters. With all four of Tesla's factories open, Tesla's car sales this year are worth looking forward to.
Comment
Back to NEWS.