Tesla Boss Chickens Out And Cancels Twitter Takeover
Jul 10,2022 | Chloe Lacour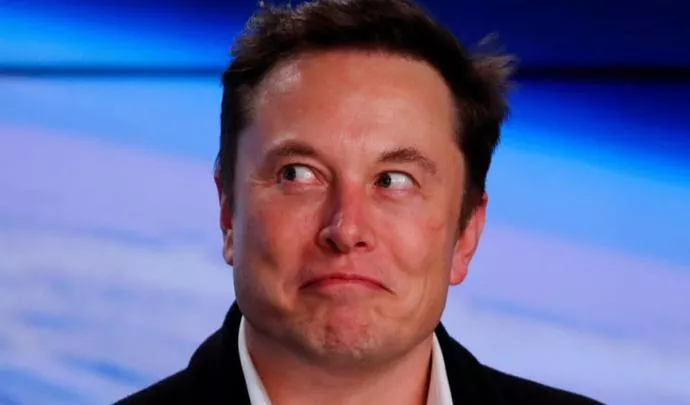 Elon Musk evokes an excuse linked to the number of fake accounts on the American social network, but he may have simply had eyes bigger than his stomach.
A few months ago, the boss of Tesla surprised everyone by announcing the takeover of Twitter. Elon Musk had indeed gathered investors and put his funds on the table to acquire the American social network, for 44 billion dollars all the same.
But while he mentioned a few weeks ago a possible cancellation of this purchase due to a problem related to fake accounts on the platform, possibly more numerous than imagined at first, Elon Musk has just confirmed this cancellation: he will ultimately not buy Twitter! To justify his backpedaling, he explains that he was the victim of "misleading and false information". A strange explanation since the existence of fake accounts on Twitter seems to have been known to all specialists for a long time.
Compensation to pay?
Was Elon Musk too ambitious in taking over Twitter? The cancellation of this purchase may in any case cost him dearly in penalties: the termination indemnity could go up to a billion dollars following this brutal decision.
Related Articles
Tesla Cars Register Potholes To Better Avoid Them
Tags
Tesla Shop
Comment
Back to NEWS.