Tesla Car Crashes Into $3.5 Million Private Jet
Apr 24,2022 | Chloe Lacour
On April 24, a Tesla car crashed into a $3.5 million private jet while Smart Summon was enabled. The incident took place at Fields Field in Spokane, Washington, when aircraft manufacturer Cirrus sponsored an event. The Tesla car slowly hit the Cirrus Vision jet before pushing it across the tarmac.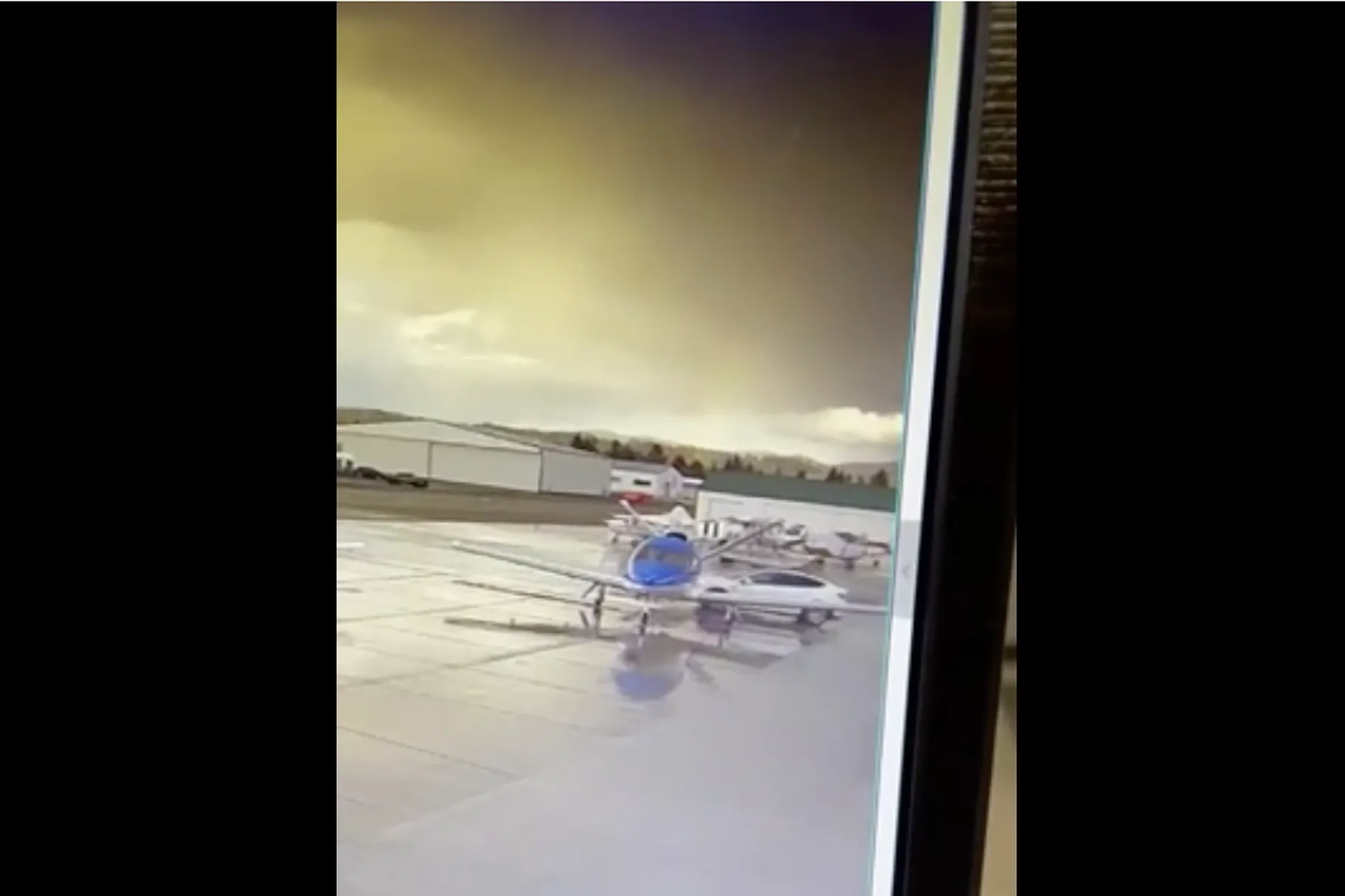 It is reported that the Tesla owner enabled the "Smart Summon" function at the time, which allows the Tesla car to leave the parking space and navigate around obstacles to reach the owner. Just using the Tesla app on a smartphone, owners can summon their car from up to 60 meters away, provided the car remains within the owner's line of sight.
The "Smart Summon" feature first launched in 2019, and Tesla owners immediately began posting videos of the crashes or mayhem it caused. One Tesla owner tweeted that his front bumper was damaged, while another claimed his Model 3 "hit the side of the garage."
The Smart Summon feature uses external cameras to identify surroundings and objects, but it doesn't prevent accidents. It is not known why the vehicle involved did not stop before the crash, nor when it was produced.
Tesla has previously used cameras and radar in its driver-assist features, and with the introduction of the "Tesla Vision" system, the company is starting to use only cameras.
The Tesla Vision was originally released with the Model 3 and Model Y, both models delivered after May 2021 have their radar removed. Since then, the system has also appeared on Model S and Model X deliveries in mid-February 2022 and later.
Reports say an updated version of the Smart Summon feature enables owners to summon their car from further distances and navigate more complex parking environments. Tesla CEO Elon Musk called Smart Summon the company's "hottest feature ever."
Related Articles
Tesla Profits Surge Amid Rising Material Costs
Tags:
tesla model s accessories
tesla model 3 accessories
tesla model x accessories
tesla model y accessories
Comment
Back to NEWS.