Tesla Cars Can Drive 15,000 Kilometers With Solar Energy? This Material May
Apr 20,2022 | Chloe Lacour
On April 20, scientists at the University of Newcastle in Australia are testing a printed solar panel and plan to start it in September this year to power Tesla cars and complete a 15,100-kilometer journey to get the public to think. How to help avoid climate change.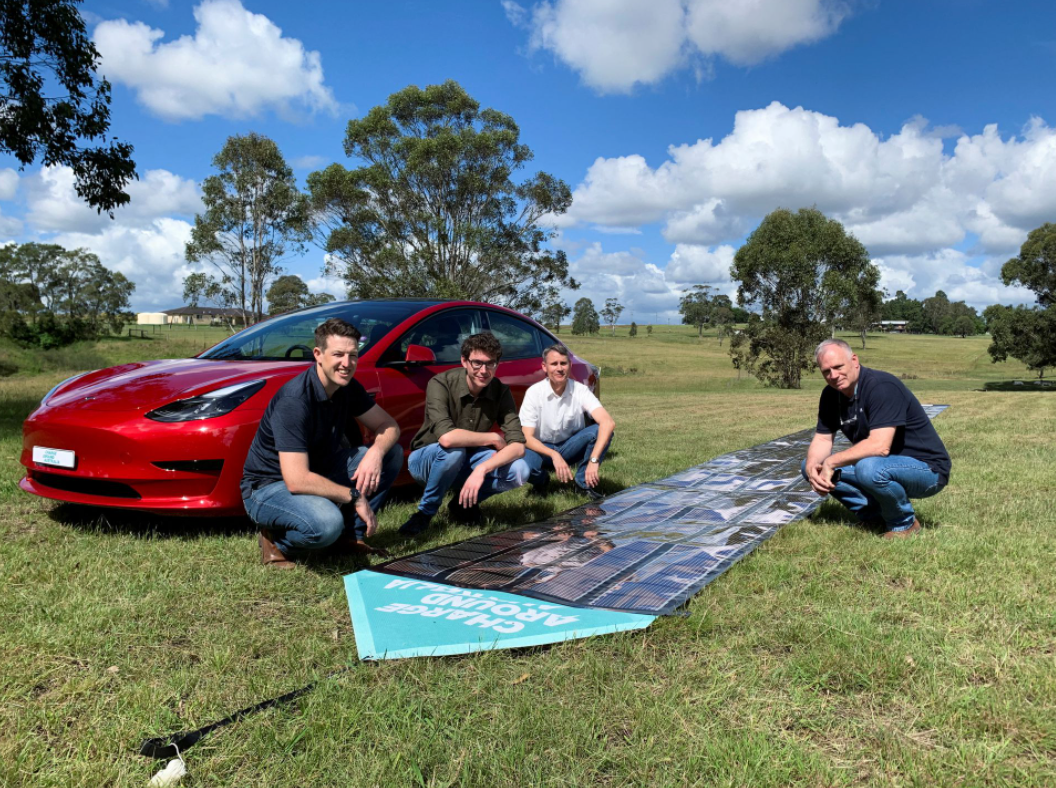 Australian scientists test printed solar panels
The Charge Around Australia (CAA) project will use the team's 18 printed plastic solar panels to power Tesla electric vehicles, each 18 meters long. When Tesla cars need charging, they spread out next to the car, soaking up sunlight. During the 84-day journey, the team plans to visit some 70 schools to give students a taste of what the future might be like.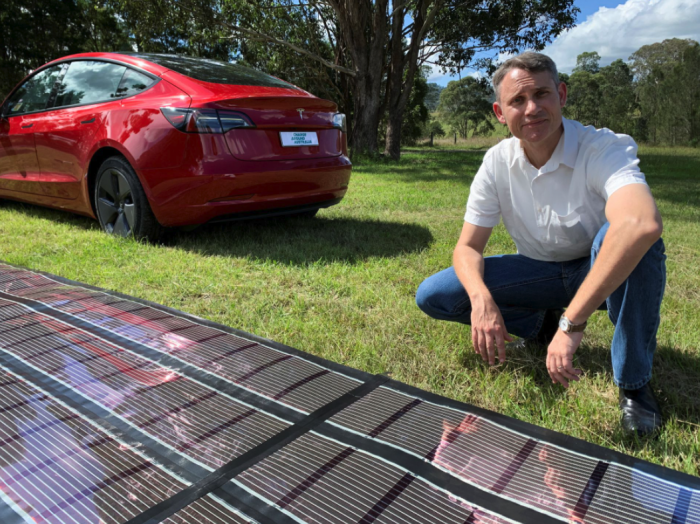 printed solar panels
The printed solar panel is a lightweight laminated polyethylene terephthalate (PET) plastic that costs less than $10 per square meter to manufacture. The panels were printed on a commercial printer originally used to print wine labels. This solar panel is only one-tenth of a millimeter thick and can generate electricity in astigmatic and dim light conditions.
According to Paul Dastoor, the inventor of printed solar panels, the Newcastle University team will not only test the panels' durability but also their potential performance in other areas of application. He said using solar panels to power cars would make Australians think more about electric vehicles and help ease their "range anxiety".
Related Articles
Tesla Earnings Jumped 165% Last Quarter
Tags:
tesla model s accessories
tesla model 3 accessories
tesla model x accessories
tesla model y accessories
Comment
Back to NEWS.