Tesla Catches Fire, Over 100 Cars Damaged
Jul 12,2022 | Chloe Lacour
On July 12, a fire broke out at Tesla's sheet metal spray center in Suzhou Industrial Park, China on July 8. Pictures from the scene showed that the fire was fierce and thick smoke was billowing. Fire crews have deployed firefighting robots at the scene of the incident.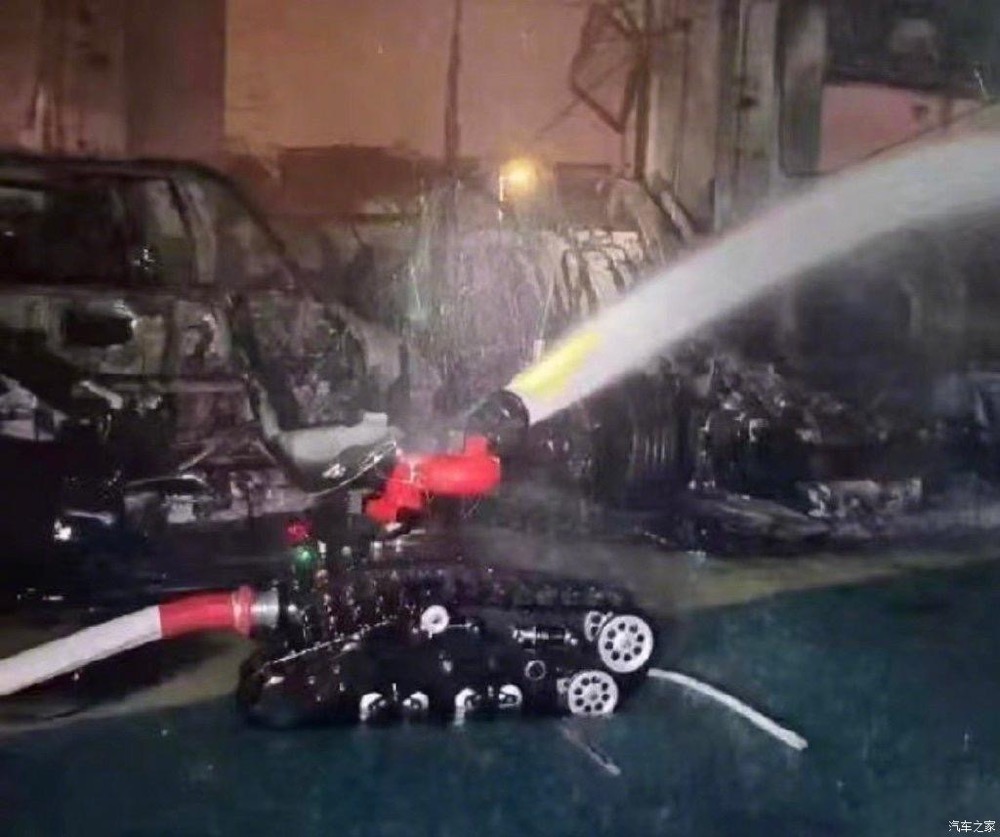 The fire occurred around 10 p.m. on July 8. Some netizens said that the operator had informed the operator that they had received relevant fire information after the fire alarm call was dialed at 10:41. In addition, it is also reported that the fire caused more than 100 Tesla vehicles to be damaged.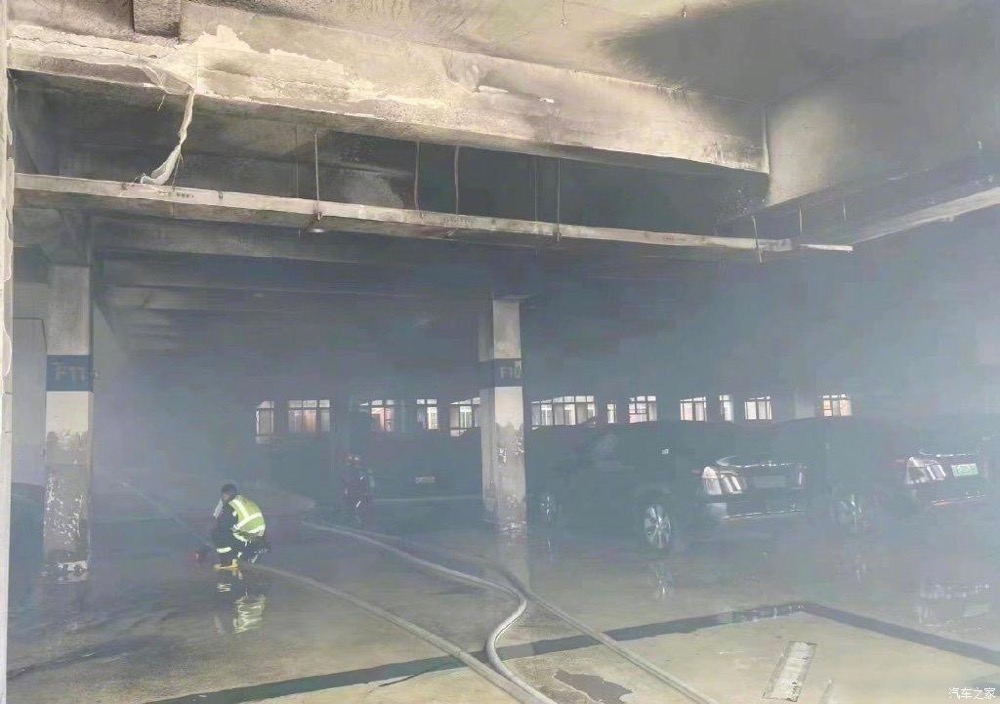 Another person familiar with the matter said on its social platform that the cause of the fire in Suzhou was caused by a Tesla accident car to be repaired, which had a chassis bump problem or caused damage to the battery pack.
However, Tesla insiders said in an interview with reporters that there is indeed a fire phenomenon in Suzhou, and the cause is still under investigation.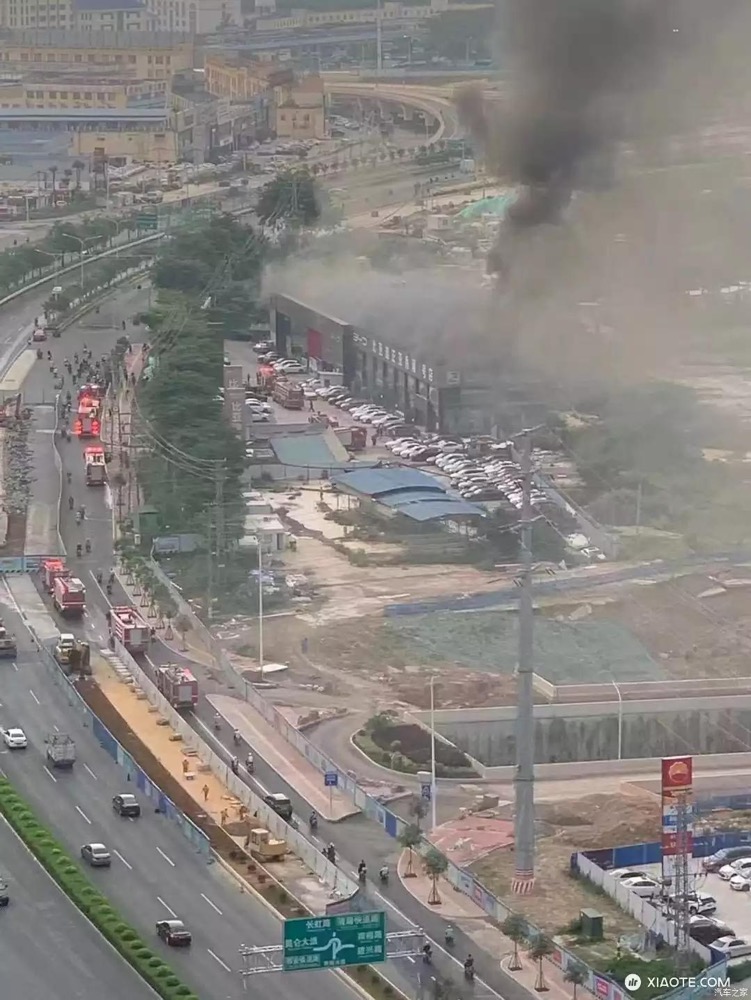 Tesla's official customer service pointed out to reporters that the sheet metal spray center has been temporarily suspended, and customers affected by vehicles can directly contact the center staff.
Data shows that Tesla sold nearly 300,000 new energy vehicles in the first half of this year, a year-on-year increase of 55.43%. However, it lost to BYD's sales and ranked second in China's new energy vehicle market.
Related Articles
How Many Tesla Crashes Have There Been?
Tags
Matte Black Tesla
Comment
Back to NEWS.