Tesla China production rebounds sharply to 33,544 vehicles in May - more than triple the previous month
Jun 10,2022 | Chloe Lacour
Tesla April production of 10,757 vehicles - Noritsura
Shipments in May were 32,165 units, of which 22,340 units were exported to Europe and Asia.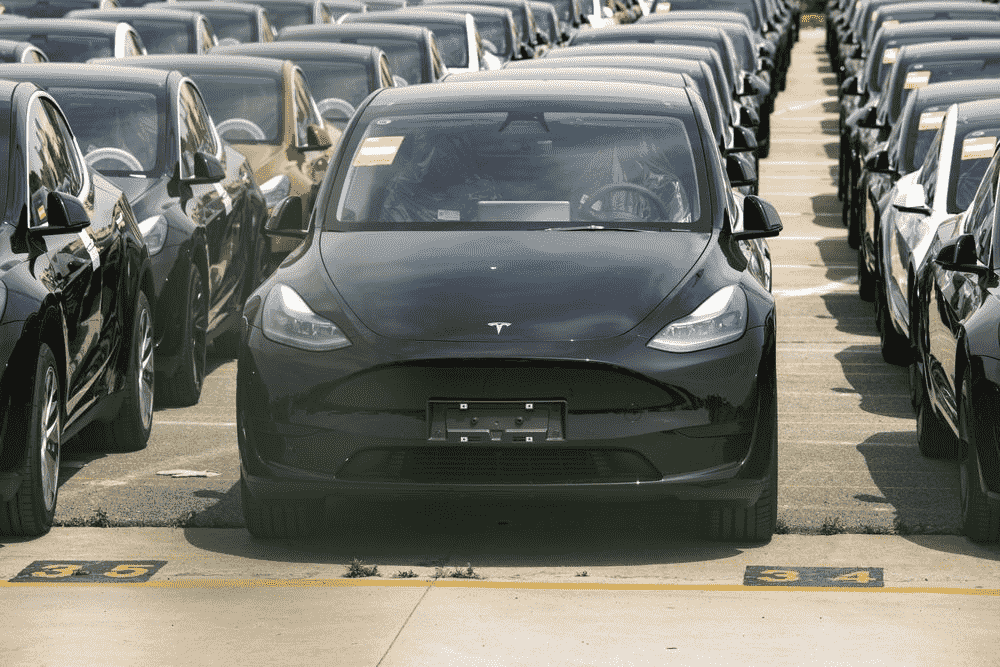 Tesla cars wait for transport in a large parking lot near Shanghai's Waigaoqiao Container Port
Electric vehicle (EV) maker Tesla has significantly resumed its production in China last month. In Shanghai, where factory operations are only just beginning to normalize amid strict coronavirus lockdowns (city lockdowns), output in May more than tripled from the previous month.
According to data released by the National Passenger Vehicle Market Information Association (Noritsura) on the 9th, the Shanghai plant will produce 33,544 vehicles in May. 10,757 in April. Last month's shipments reached 32,165 units, of which 22,340 units were exported to Europe and other Asian countries and regions. The remaining 9825 are domestic buyers.
According to the Passenger Car Association, passenger car sales (retail volume) in China in May were 1.37 million units, down 17.3% year-on-year. A month-on-month increase of 29.1%. The sales volume of new energy vehicles was 360,000, a year-on-year increase of 91.2%.
Related Articles
Tesla "Model Y" to be sold in Japan, 6.19 million yen delivered in August
Comment
Back to NEWS.