Tesla Cybertruck Suspends Reservations, Orders Exceed 1.43 Million
May 16,2022 | Chloe Lacour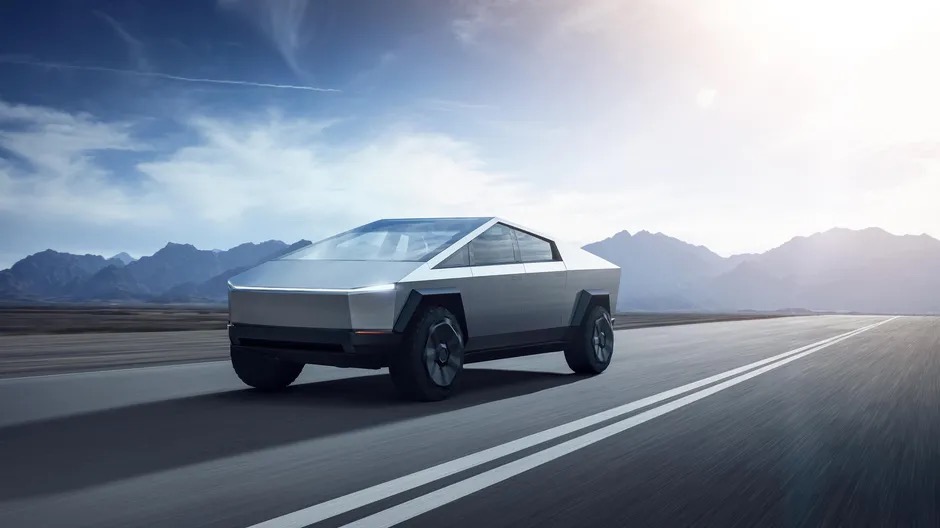 Tesla CEO Elon Musk said that reservations for some models with long lead times will be suspended. The electric pickup Cybertruck has stopped accepting pre-orders in all regions outside North America, and the pre-order function has been removed from the model introduction page.
As of May 14, Cybertruck's historical orders have reached 4,416,605 units, but the active order is 1,437,831 units. According to this booking data, after the Cybertruck starts mass production in 2023, it will take at least 3-6 years for the delivery of new orders. Earlier, it was reported that the planned production capacity of Cybertruck is 250,000 units/year.
Cybertruck bookings are so good that when Musk announces the third phase of the plan, this capacity plan will definitely be revised and will be greatly increased. But despite this, it is almost impossible for new orders to be delivered by the end of 2025!
According to statistics, orders for single motors account for 6.82%, double motors account for 44.04%, three motors account for 41.54%, and four motors account for 7.6%. Of all orders, 69.7% were equipped with fully autonomous driving capability (FSD).
To explain, the total amount of orders is calculated based on the order information that has been obtained, and the model ratio is calculated based on the 33,599 orders registered on the website. Therefore, the above data may differ from the official data and are for your reference only.
Finally, the Cybertruck is a model released in 2019, but the real mass production time is 2023. At that time, the appearance, interior, configuration parameters, prices, etc. will change. Before mass production, Cybertruck should have a brand new release, and the information on the current online page has little reference value.
Related Articles
After Tesla's Shanghai Factory Resumed Work, Another Batch Of Electric Vehicles Was Shipped For Export
Comment
Back to NEWS.