Tesla Denies New Change: Allegedly Gone Chief Lawyer Still In The Company
Aug 18,2022 | Chloe Lacour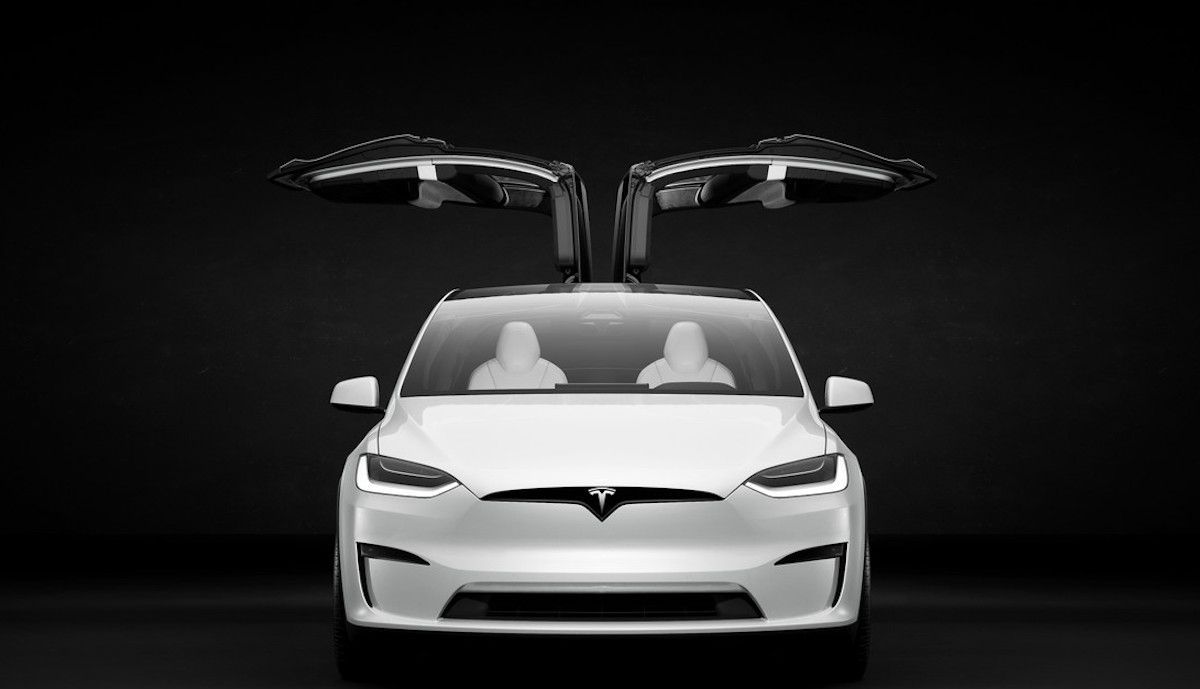 Tesla's Twitter account, unlike that of its CEO Elon Musk, is not very active and is used intermittently primarily for marketing and announcements. On Wednesday, however, the person or department behind it made an exception by acting almost like a press office: The article was wrong, wrote @Tesla late in the evening German time in response to a report by the Bloomberg news agency, according to which his chief lawyer left the company.
Tesla uses Twitter for denials
Tesla and the head of its legal department have parted ways, Bloomberg wrote on Wednesday, citing three informed people. David Searle left his position less than a month ago, and his duties will now be carried out by an assistant legal adviser. Since a change at the end of 2019, Tesla has had at least four different people in the legal chief post.
The latest move seemed particularly juicy, as Bloomberg linked it to an internal investigation into suspicious purchases at Tesla that have allegedly cost a Musk confidant the job. Former prosecutor Searle led the investigation, the agency writes. But according to Tesla himself, the news of his departure is not correct.
"David Searle has not left Tesla," the company's Twitter account added, noting that the article was "incorrect." Followers took note of this with satisfaction as an important clarification. Bloomberg included the Tesla tweet as an update in its post. Before the publication, neither Musk nor Searle nor his successor nor the head of human resources had responded to inquiries, and neither did they after the Twitter message, the agency added.
According to LinkedIn, the chief lawyer is still in office
Thus, the PR use of the Tesla account was short and sweet and Bloomberg initially with its headline about the resigned chief lawyer, although it is in direct contradiction to the statement on Twitter. Apparently, it's only since the article was updated that the agency mentions that Searle may have a different position now. That could be reconciled with Tesla's statement that he did not leave the company. On Thursday, however, his LinkedIn profile still read "Acting Head of Legal and Corporate Secretary at Tesla" as a job description.
Related Articles
Tesla Denies New Change: Allegedly Gone Chief Lawyer Still In The Company
Comment
Back to NEWS.