Tesla Disappoints With Its Second-quarter Deliveries, 18% Less Than In Q1
Jul 03,2022 | Chloe Lacour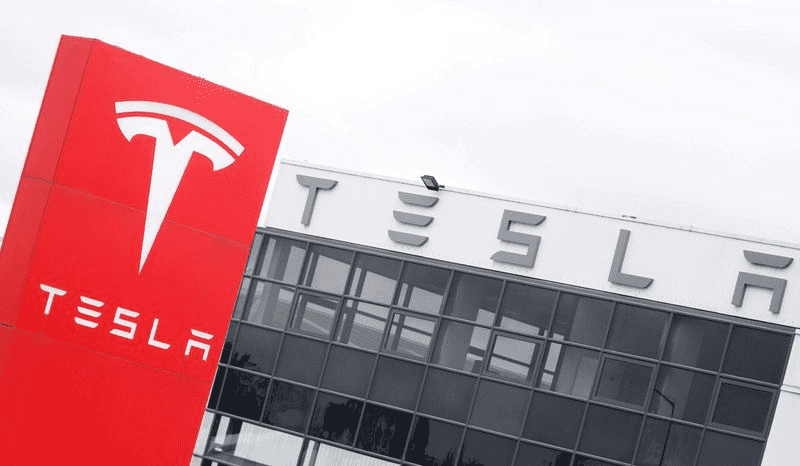 According to data released last night, electric vehicle maker Tesla (NASDAQ: TSLA) delivered 254,695 vehicles during Q2 and produced 258,580.
These are slightly disappointing numbers, as analysts expected deliveries of 256,520 vehicles for the quarter, which was marred by Covid restrictions, supply chain bottlenecks, and shortages of semi-automatic chips. -conductors and other parts.
These figures are also to be compared with 201,250 vehicles delivered in the second quarter of last year (up 26.5%), and 310,048 cars delivered in Q1 2022 (down 18%).
These numbers also need to be weighed against the long-term goals of Tesla, which said in its first-quarter shareholder presentation: "We plan to increase our production capacity as quickly as possible. Over a multi-year horizon, we expect to achieve an average annual growth of 50% in vehicle deliveries."
As far as Tesla shares are concerned, it should be recalled that the title started the year around $1,200, and closed Friday evening at $681.79, a drop of more than 43%. Analysts also have a moderately positive view of the stock, with 21 out of 39 analysts buying, 9 neutral, and 7 selling.
Moreover, the average target of these analysts, which stands at $919.18, assumes an upside potential of just under 35% compared to the current price.
Finally, the InvestingPro Fair Value of Tesla shares, which summarizes more than 15 recognized financial models, is displayed at $789.03, a fairly limited upside potential of 15.7%.
Related Articles
Tesla Loses "billions Of Dollars" With Its Factories In Berlin And Austin
Comment
Back to NEWS.