Tesla Drivers Can Apparently Fix Software Problems Themselves
Jul 07,2022 | Chloe Lacour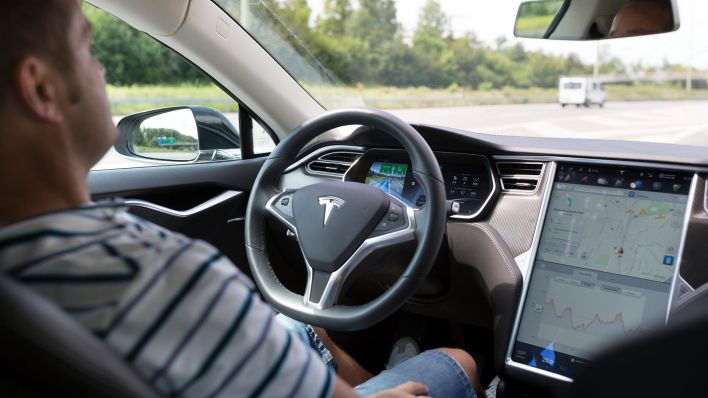 Tesla Model Y and 3 drivers can fix the current software issue themselves. The US electric car manufacturer confirmed this on Tuesday when asked by rob. The Federal Motor Transport Authority published a recall on its website last Friday and advised those affected to contact the manufacturer or go to a workshop.
According to Tesla, however, this is not necessary. The update can take place at any time as long as the car is connected to the Internet. As a result, the holders would not incur any costs. The error, which led to the failure of the so-called e-call system, was noticed in May, it said. The system automatically activates an emergency call in the event of an accident.
60,000 vehicles were affected worldwide
60,000 vehicles built-in 2022 are affected worldwide. The Model Y is also manufactured at the Tesla factory in Grünheide (Oder-Spree).
Tesla has had to initiate a number of recalls in the United States in recent months. Most of them were related to software problems.
From July 11th up to and including July 22nd, the US group will stop manufacturing electric cars at its factory in Grünheide (Oder-Spree). During this time, production processes in the car factory are to be optimized and readjusted. The break-in operations had been planned for a long time, it said.
Related Articles
Elektro-smart Made Wheelies: Elon Musk On Tesla's Daimler Cooperation
Tags
Tesla Toy Car
Comment
Back to NEWS.