Tesla Earnings Jumped 165% Last Quarter
Apr 20,2022 | Chloe Lacour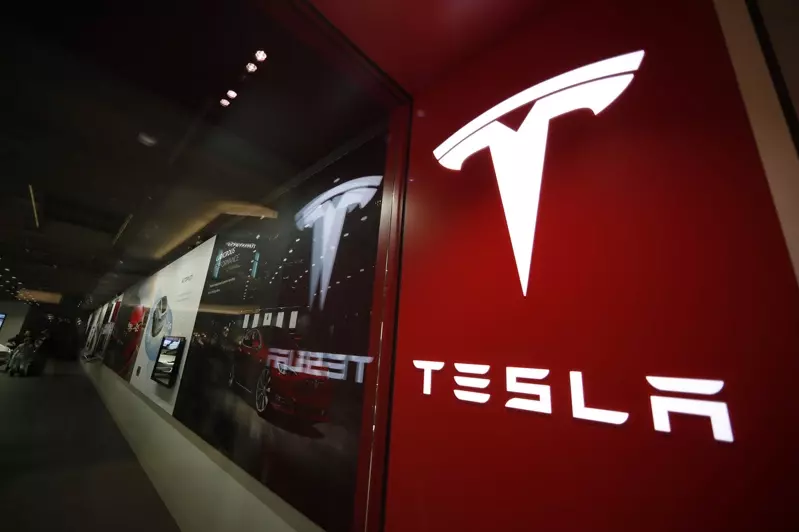 Global electric car leader Tesla will announce its first-quarter financial results this week. It is estimated that profits will more than double year-on-year and revenue will increase by more than 70%. Wall Street will pay close attention to the impact of Tesla's Shanghai plant shutdown and mainland blockade on production capacity. The shock, and fear that CEO Musk is launching a hostile takeover of Twitter, could divert his attention from his own business of making cars.
Tesla will release its first-quarter earnings report after the U.S. stock market on the 20th. Wall Street expects to deliver a net profit of $2.47 per share in the last quarter, an increase of 165% from $0.93 in the same period last year; revenue is expected to reach $18 billion, an increase of 73% over the same period last year.
Tesla has emerged in the new crown epidemic. It is one of the few car factories that can increase production without being hit by a shortage of parts and reducing production. However, under the severe closure of Shanghai due to the new crown epidemic, Tesla Shanghai super factory has been suspended for more than three weeks. Investors will Closely. Analysts at Rystad Energy said the recent intermittent shutdown has cost Tesla's Shanghai plant at least 24,000 vehicles.
Bloomberg, The Wall Street Journal, and other media reported that Tesla is recalling workers from its Shanghai plant and is expected to resume "closed-loop production" in the epidemic prevention bubble this week. It is questionable how much production Tesla can restore.
For example, the mainland NIO Automobile, whose production line is not within the scope of the closure of East China, announced during the closure of Shanghai that the production line had to be closed because the supplier could not supply parts. If the overall supply chain continues to be tight, Tesla's Shanghai plant will also be difficult to use.
On the other hand, Musk's announcement last week to buy Twitter with his personal funds also made investors worry that he would be distracted by the company's operations, dragging down the stock price by 4% last week, which is more than the S&P 500 index. 2.1%. Tesla shares have risen 33% over the past year, still well ahead of the S&P 500's 5% gain over the same period.
Related Articles
Court Documents Show Tesla Is Under Investigation By The U.s. Equal Employment Opportunity Commission
Tags:
tesla model s accessories
tesla model 3 accessories
tesla model x accessories
tesla model y accessories
Comment
Back to NEWS.