Tesla extends Shanghai plant suspension amid lockdown
Apr 02,2022 | Chloe Lacour
Tesla's Shanghai Gigafactory will further delay the resumption of work. Previously, due to the Shanghai epidemic, Tesla's Shanghai Gigafactory had suspended production and was originally planned to suspend production for four days (3.28-4.1). As of press time, Tesla officials have not responded to the delay in the resumption of work.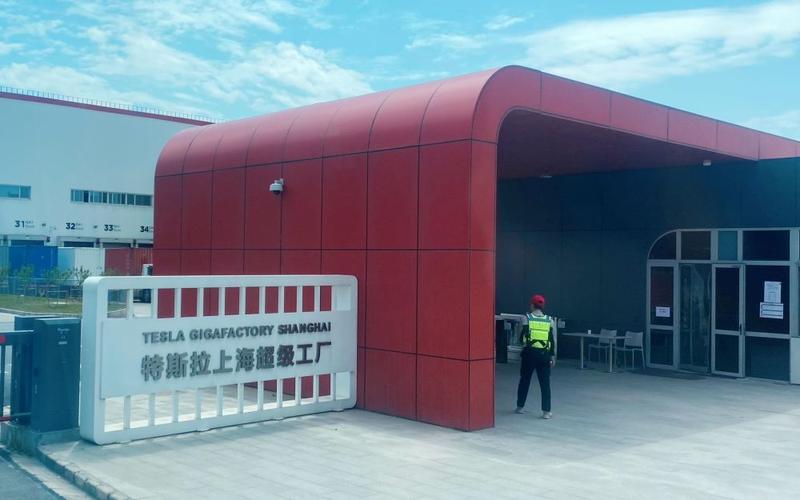 Previously, the company told Jiemian News that it will always adhere to the main responsibility of epidemic prevention, strictly implement various epidemic prevention and control requirements, and arrange work at any time according to the government's epidemic prevention policies.
Tesla's Shanghai factory has a production capacity of about 17,000 vehicles per week and a daily production capacity of about 2,500 vehicles. According to the current 4+2 days of production suspension, it is conservatively estimated that it will lose 15,000 units of production.
Tesla's Shanghai factory, which is almost Tesla's general production capacity, has also been highlighted by Tesla as its main export center.
Tesla's Shanghai plant will produce 470,000 vehicles in 2021, about 50% of Tesla's global production. In addition to supplying the domestic market in China, the plant also supplies other parts of Europe and Asia.
Tesla is the world's top-selling new energy car company, which also leads to Tesla's orders being far higher than other car companies. Tesla China's official website shows that Model 3 is expected to be delivered after 20-24 weeks (half a year); Model Y is expected to be delivered after 10-14 weeks.
Data from the China Passenger Car Association showed that Tesla's Shanghai Gigafactory delivered a total of 56,515 electric vehicles in February, of which 33,300 were exported. There are 31 days in March. If there is no impact of the epidemic, it is estimated that the delivery volume can exceed 40,000 vehicles.
It is reported that Tesla will announce delivery data for the first quarter of 2022 on the evening of April 2
Next:
Why did Tesla cancel the Cybertruck?
Tags:
Tesla Accessories
Tesla Accessories Model 3
Tesla Model Y Accessories
Tesla Model S Accessories
Tesla Model X Accessories
Comment
Back to NEWS.