Tesla Figures In Spain: A Profit Of 1.73 Million And 3,188 Deliveries In 2021
Jul 02,2022 | Chloe Lacour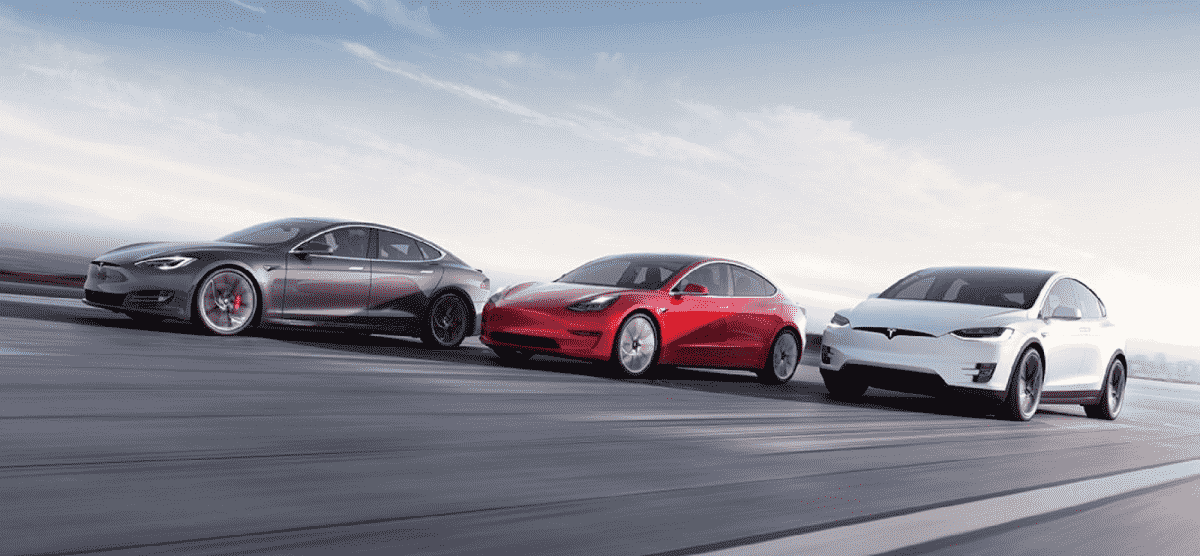 Tesla entered 155.02 million euros last year in Spain, where it employs 122 people, 18% more than in 2020.
Of the 4,920 million euros that Tesla earned last year, 1.73 million came from Spain. Although it may seem like a somewhat short figure, it should be noted that it represented an improvement of 75.2% compared to the almost one million euros that it earned in 2020 in the national market. According to Infoempresa data, this result comes from a turnover of 155.02 million euros, 80% more.
These revenues are divided between the 151.7 million euros from the sale of vehicles, 81.5% more, and the 3.25 million from different services, 28.5% more. In that sense, there were 3,188 units of Tesla vehicles registered in Spain in 2021, 117% more than in 2020. Worldwide there were 936,222 cars sold by the American electric car firm.
By models, the company delivered 2,838 Model 3 units, 134% more, representing 89% of total sales. However, deliveries of the Model S and Model X decreased by 96% and 85%, respectively, with 5 units and 21 units. As of December 31, 2021, Tesla had five stores and four service centers in Spain, as well as 40 supercharger stations.
By 2022, Tesla hopes to continue improving its figures in Spain. As confirmed by the company, in the first quarter of this year a total of 1,409 vehicles, 185% more in the year-on-year comparison, so the pandemic and the war in Ukraine, for the moment, have not had a "significant negative impact" in Spain, although yes in the global of its activity. Thus, it expects that for the fiscal year the increase in net income will be in line with the increase in sales volume.
122 EMPLOYEES
On the other hand, Tesla's workforce in the national market grew by 18% in 2021, with 122 employees, 53 in sales, and 69 in services. In personnel expenses, which include salaries and social charges, among others, the US firm allocated 6.9 million euros, 27.8% more than in 2020. As advanced by Neomotor, Elon Musk, CEO of Tesla, plans to lay off 10% of the company's salaried staff this year.
The first level of management has received a total remuneration for wages and salaries amounting to 644,245 euros, 3.4% less than in 2020, as well as remuneration based on Tesla shares amounting to 287,017 euros, 20, 5% less.
Related Articles
How Much Does It Cost To Charge A Tesla
How Many Tesla Crashes Have There Been
Comment
Back to NEWS.