Tesla Has "broken", The Next Stop Is $540?
May 25,2022 | Chloe Lacour
Tesla is still down 43.75% so far this year, more than the S&P 500's 17.15% and the Nasdaq's 27.15%.
Shares of electric-car giant Tesla (TSLA) touched $1,200 in early 2022, and have since hit nearly $1,150 in April and have been on the decline, especially in recent weeks. On Monday (May 23), the U.S. stock market rebounded on a series of positive news, and Tesla also rose 1.66% to close at $674.9.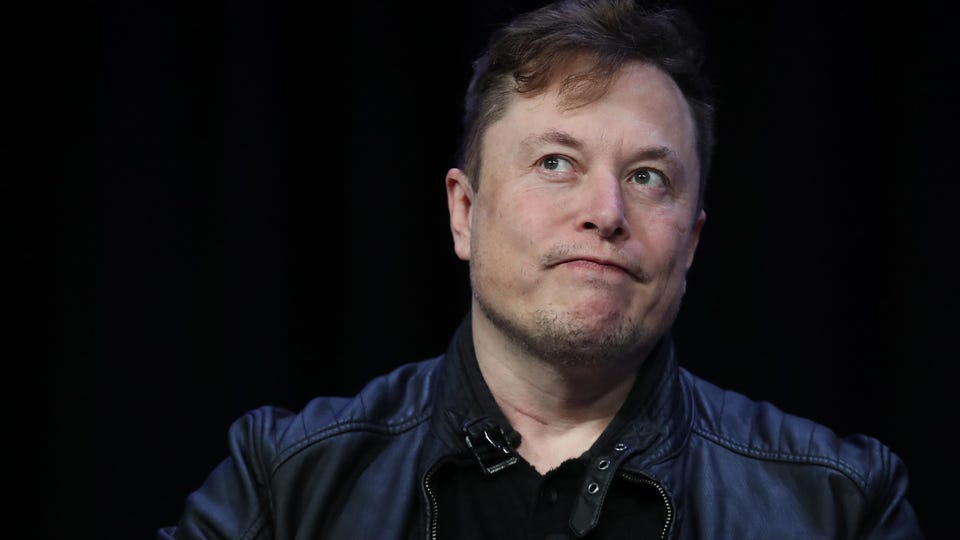 However, Tesla is still down 43.75% so far this year, more than the S&P 500's 17.15% and the Nasdaq Composite's 27.15%. It's also worth noting that now that Tesla's stock price has fallen below the key support level of $700, the "break" on this trend should also attract the attention of investors who pay attention to fundamentals.
Multiple factors weighed on stock prices
Wedbush analyst Dan Ives, who was previously bullish on Tesla, recently lowered his price target on Tesla from $1,400 to $1,000, mainly due to the production blockage at the Shanghai factory. Tesla's shipments are estimated to have slipped to about 275,000 from a peak of about 350,000 in late February.
Piper Sandler analyst Alexander Potter lowered his price target for Tesla to $1,035 from $1,260, citing lower-than-expected second-quarter results as a result of lower production capacity. The average price target Tesla received fell by around $30 to $970 from roughly $1,000.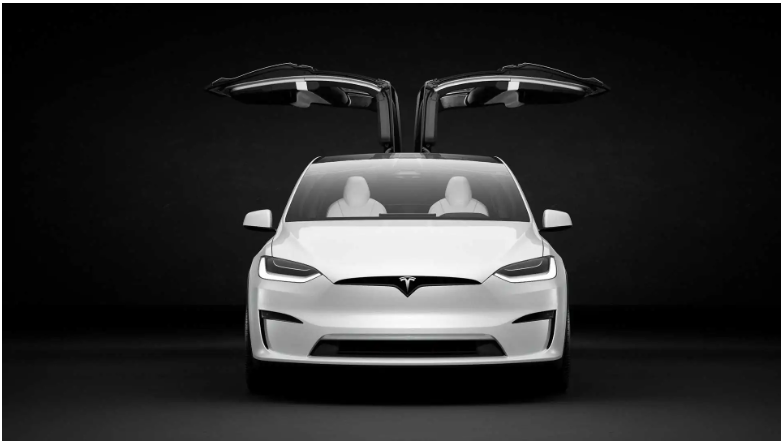 In addition, a recent documentary about Tesla's Autopilot system, which is arguably unhelpful in raising Tesla's profile, gives the impression that Tesla's Autopilot The system is not as secure as other systems.
The U.S. National Highway Traffic Safety Administration (NHTSA) also announced recently that it has launched a special investigation into a crash involving a Tesla vehicle that killed three people and identified the vehicle as a 2022 Tesla Model S. NHTSA is investigating more than 30 incidents in which Tesla vehicles suspected of using Autopilot were involved in serious crashes. A number of other Tesla crashes have also resulted in fatalities, NHTSA records show.
Tesla's quarterly safety report shows it is one of the safest vehicles on the road and says its driver assistance features require constant monitoring and attention from the driver. Tesla did not comment on capacity issues at the Shanghai plant or on the documentary.
The recent sell-off in the U.S. stock market and Musk's plans to buy Twitter have also weighed on Tesla's share price, with Tesla investors worried that Musk will be distracted by Twitter-related matters or sell a large amount of Tesla stock to raise funds.
Finally, there is the impact of inflation. Wells Fargo analyst Colin Langan expects prices for battery materials such as lithium to continue rising for years to come, and cut his price target on Tesla in mid-May.
The technical alarm sounded, and the stock price still has room to fall by 19%?
Tesla stock is currently trading 28% below its 50-day moving average and 27% below its 200-day moving average. The 50-day moving average is around $922, still above the 200-day moving average of around $913.
A crossover between the 50- and 200-day moving averages as they approach is to sign traders are watching, and a move below the 50-day moving average would be a bearish signal. In addition to the bad news mentioned above, Tesla investors will have to pay attention to this bearish signal if the recent trend of Tesla stock price continues for a few more trading days.
Katie Stockton, managing director of Fairlead Strategies, told Barron's that Tesla "has established a medium-term downtrend for shares after breaking below support defined by the January low."
The January low was around $792, below which Tesla closed in mid-May. Stockton also said: "The technical chart has formed a 'double top' pattern, and our long-term indicators suggest that the downward trend may continue through the summer." One of the "double tops" was touched by Tesla shares earlier this year. $1,200, one was near $1,150 in April, and then shares started to fall, which was a bearish sign for traders.
Stockton noted that Tesla's next support is in the $540 range, which implies a 19% downside. "Barron's" believes that whether Tesla's stock price will fall to this level depends on many factors, including production capacity problems at the Shanghai factory, earnings, and the performance of the broader market. In the long run, while fundamentals are the main determinant of a stock's movement, technical trend charts can also tell investors a lot about fundamentals, as well as changes in investor sentiment.
Comment
Back to NEWS.