Tesla Has Plans To Open The Market In Thailand.
May 25,2022 | Chloe Lacour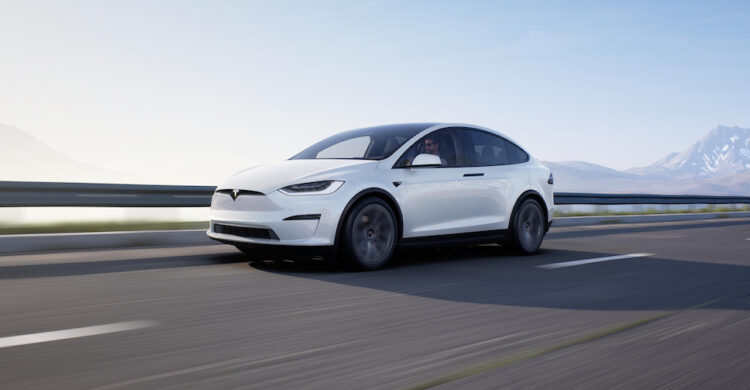 Electric Vehicle Industry in Thailand good start After the government-supported both subsidies and reduced import tariffs. In addition, the price of fuel is likely to continue to rise. Making consumers more interested in electric cars, Tesla is a leading electric car brand that many Thai people are well known for.
Currently, there are many people who import Tesla electric cars into the market. But recently, there are rumors that Tesla will settle down in the Thai market by itself. This will definitely make Tesla's cars in Thailand cheaper. Compared to current prices from independent importers
In addition to the price of Tesla cars being reduced, the fact that Tesla came into the business in Thailand by itself. It has also resulted in Tesla's official service centers including the addition of Tesla Supercharger electric vehicle charging stations across the country to support the growing number of Tesla cars if prices drop. as well as updating in-vehicle software including map navigation systems and data entry It may support the Thai language.
Tesla's entry into the market has also resulted in fierce competition in the electric vehicle industry in Thailand. which will directly affect the consumer's ability to access electric vehicles more easily
Comment
Back to NEWS.