Tesla: In The Future, Navigation Will Only Be Available For A Subscription Fee
Jul 27,2022 | Chloe Lacour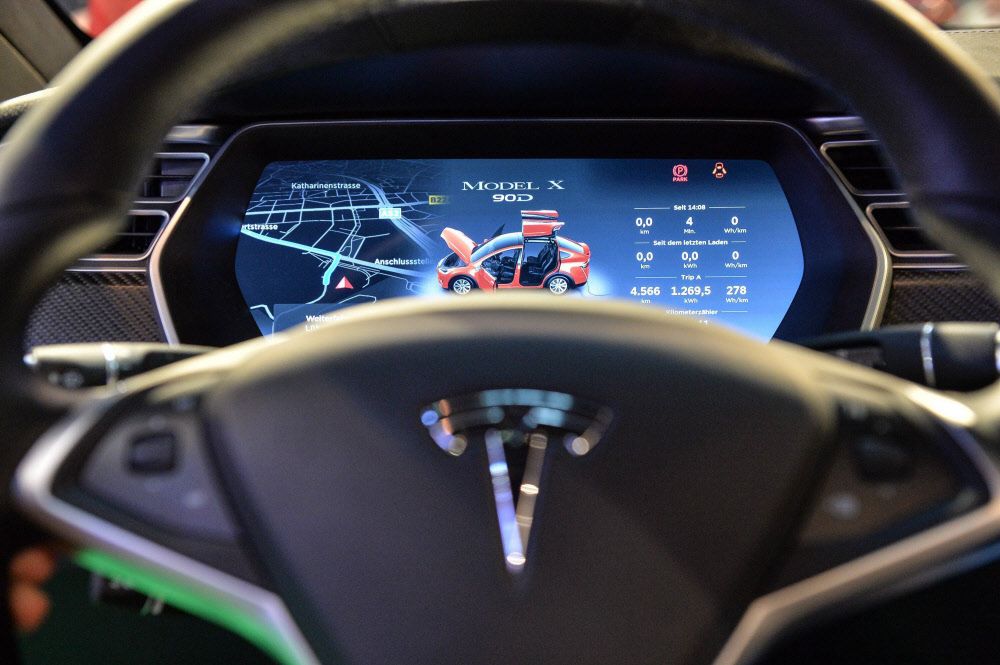 The US automaker will switch off map services, navigation and voice commands in its own cars after eight years if you don't take out a subscription
BMW has shown it, now Tesla follows with a similar step: microtransactions and subscription fees so that features built into the car are activated. If you have to complete a subscription from the Bavarian car manufacturer, for example for the seat heating, the competition from the USA switches off navigation if not paid monthly.
If you buy a Tesla Model S, Model 3, Model X or Model Y this week, you can no longer use some Tesla-owned services for the entire life of the car. Tesla limits the so-called "Standard Subscription" to eight years - afterward card services, navigation, and voice commands are switched off.
first came across the changes on the Tesla support page. Accordingly, all vehicles bought after July 20, 2022, are affected. "All Tesla vehicles have access to the standard connectivity. Standard connectivity is included in your vehicle without additional costs for eight years [...] If you buy a used vehicle, you will be informed about how long your vehicle offers access to the standard connectivity", it says.
Tesla wants to bring users to the premium model
How much the subscription costs after the deadline is still unclear. But there is a lot of indication that Tesla does not even offer the standard package as a subscription, but has to switch customers to the premium level. This costs $ 99 a year and, in addition to navigation, traffic news, and map services, also includes Sentry Mode, video, music, web browsing, and a karaoke function.
It does not happen the first time that Tesla turns the payment model for your own services. The models S and X and some models 3 were originally delivered with lifelong premium connectivity before Tesla introduced the standard level. Since July 1, 2018, all vehicles have only been delivered with the standard package. (Red, July 27th, 2022)
In the original version, there was talk of $ 99 a month. Correctly, of course, is $ 99 a year.
Related Articles
Tesla: In The Future, Navigation Will Only Be Available For A Subscription Fee
Comment
Back to NEWS.