Tesla Is Forming A Core Litigation Department, According To Musk! Previously Charged With Sexual Harassment
May 22,2022 | Chloe Lacour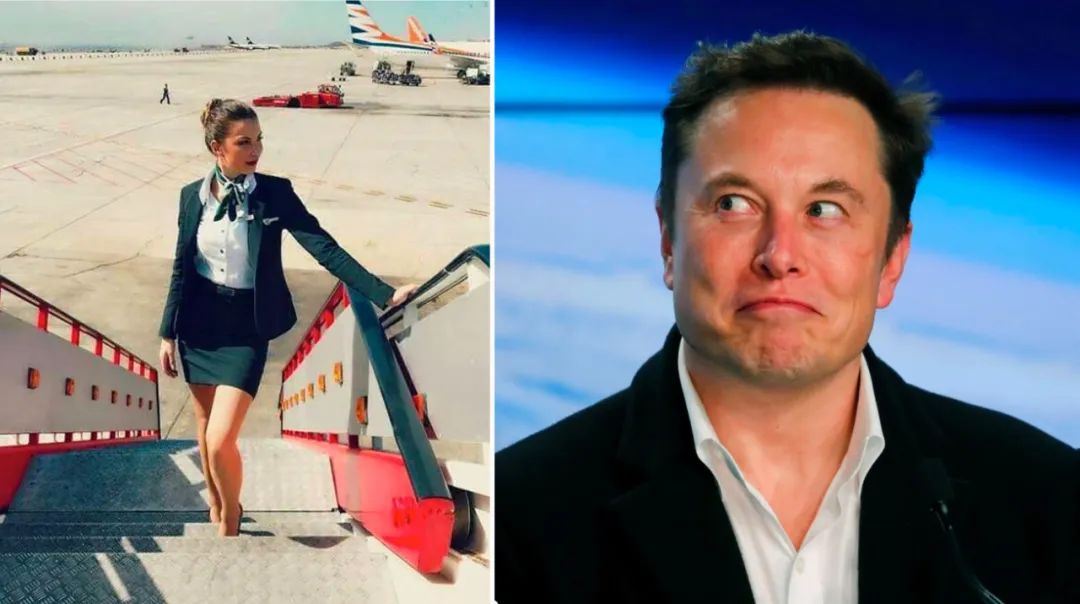 Tesla CEO Elon Musk announced on May 20 that the company is forming a "hardcore litigation department" that will "directly initiate and enforce litigation" and report directly to Musk. Musk also stated, "We promise: even if we win, we will never seek victory in unfair cases against us. Even if we lose, we will never give in to injustices against us."
Musk was recently accused of sexual harassment, according to reports. Musk responded that the report was a "offensive article" and that if he was prone to sexual harassment, he would not have been exposed for the first time in his 30-year career.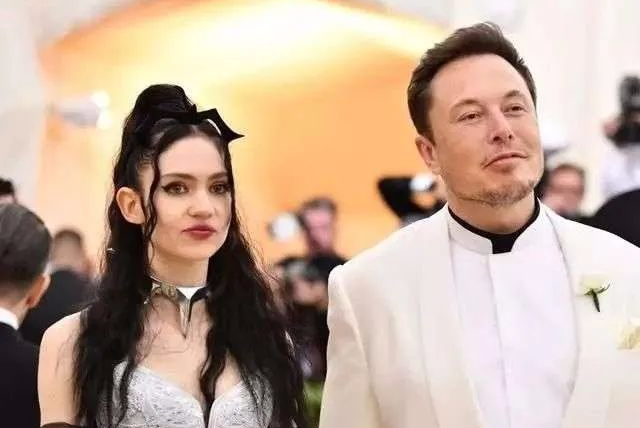 According to a May 20 report by the US "Business Insider" website, Musk, the world's richest man who has recently been in the spotlight due to the acquisition of Twitter, has been exposed to a sexual scandal. In 2016, a flight attendant from SpaceX's business jet fleet accused Musk of sexual harassment, claiming that Musk exposed her private parts to her, stroked her legs without her consent, and offered to buy her a horse in exchange for an erotic massage. SpaceX later paid the flight attendant $250,000 to settle Musk's sexual misconduct allegations.
Musk responded, "If I have a proclivity for sexual harassment, it is impossible for me to be exposed for the first time in my 30-year career." He also called the report a "politically motivated attack piece." Musk had tweeted the day before that the Democratic Party had devolved into a "party of division and hatred" and that he would vote Republican. "In the coming months, the political attacks on me will escalate dramatically," he added.
Related Articles
Tesla Provides A Free "service And Maintenance" Information Subscription, With The Original Price Of More Than $3187.5
Tags: tesla model y accessory
Comment
Back to NEWS.