Tesla Joins Hands With Shanghai Again?
May 05,2022 | Chloe Lacour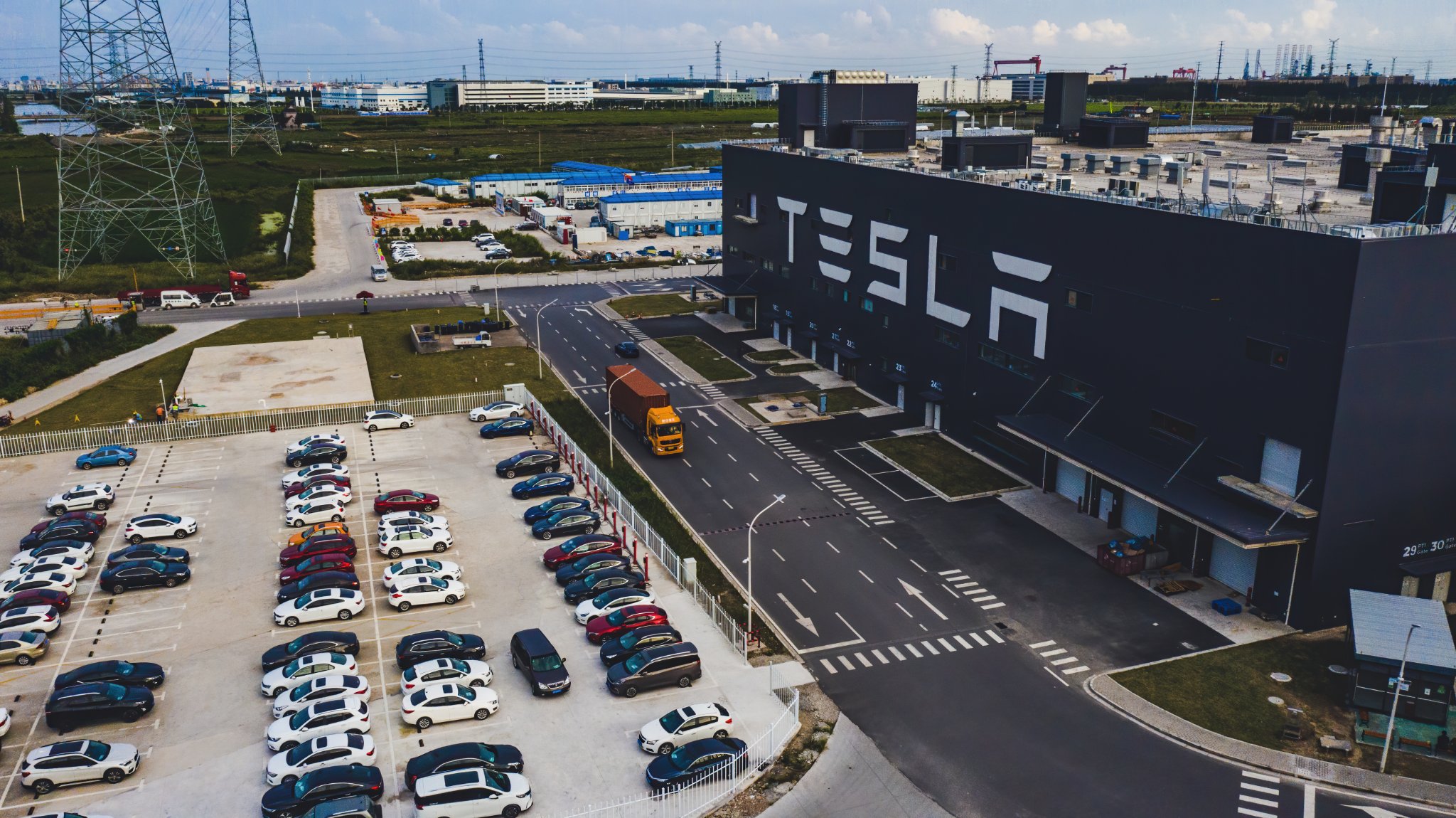 Tesla's second factory in China, which has been widely concerned by the industry, has finally made new progress.
In Tesla's thank you letter to Shanghai Lingang Special Zone on May 1, it was revealed that the company will build a new factory near the current super factory, which is expected to increase the annual production capacity of 450,000 vehicles for the production of Model 3s and Model 3s. Products including Ys.
Strictly speaking, the new factory added this time is not Tesla's second factory in China, but the second phase of the Shanghai Gigafactory.
Many domestic supporting companies have received equipment orders and engineering prototype assistance drawings from Tesla's second factory in Shanghai as early as last year. However, the news is still being confirmed.
Neither Tesla nor the Shanghai government has responded to the above news. A person in Tesla China only said that there is no relevant information to provide.
At present, the new energy industry is in full swing, and all provinces and cities are stepping up their layout and "snatching" customers in the industrial chain. As an industry leader, Tesla is naturally sought after by many cities. Liaoning, Xi'an, Ningbo, and other cities have previously revealed that they will "marriage" Tesla to build factories, but there is no following.
This time Tesla chose Shanghai again, and it seems that it only needs to be officially announced. The "discontinued production storm" did not make Musk "change his mind" on Shanghai, but was more optimistic. After all, Shanghai, which is near the port, has all the advantages in logistics transportation, automobile industry chain support, and construction speed. It is not surprising that Tesla is betting again.
Affected by the epidemic, the Shanghai Super Factory lost a total of 48,000 units of production capacity during the 22-day shutdown. At a critical moment when Tesla is rapidly rising and fighting for production, this is undoubtedly a loss of chain.
Fortunately, the problem was quickly noticed and cleared by the relevant departments in Shanghai. Tesla appeared in the first batch of resumption of production and work in Shanghai, and resumed production on April 19.
At Tesla's earnings report on April 21, Musk said that the Shanghai factory did cost Tesla a few weeks of production capacity, but it has now recovered, and Tesla's Shanghai factory will have a record weekly production capacity. appeared, while Musk predicted that production in the second quarter would be flat with the first quarter, with high volumes in the third and fourth quarters.
In other words, the Shanghai Gigafactory will "overdrive" production in the second half of the year. The landing of the second factory shows that Musk is racing against time to expand production capacity.
Tesla's official data shows that in 2021, the Shanghai Gigafactory will produce a total of 484,000 new cars, contributing 51.7% to the company's annual global deliveries, which means that the Shanghai factory has already played a pivotal role in Tesla's production system. status.
If the new plant's annual production capacity of 450,000 vehicles is added, the total production capacity of the Shanghai plant is expected to reach the million-vehicle mark. Tesla said in a thank you letter that it will be "the world's largest automotive export hub."
Among Tesla's four global super factories, Shanghai has the shortest time from construction (or acquisition) to mass production.
Tesla's California factory and the recently opened Berlin and Texas factories have taken about 2 years and have experienced various turmoil. Among them, the Berlin factory was opposed by local environmental protection organizations and the application process was constrained, which made Musk boast of July 2021. On the 1st, Haikou was put into production and it came to nothing. Musk, therefore, criticized the lengthy approval process of the German authorities for not matching the urgency of the construction project, which seriously delayed Tesla's construction process.
In contrast, the Shanghai factory took less than a year from its construction in January 2019 to the start of mass production in October of the same year, which is enough to see the efficiency of the city and the closeness of cooperation between the two parties.
This is very important for Tesla, which is eager to rapidly expand production. Musk has publicly stated many times recently that 2023 will be a big year for Tesla's new products; the annual growth rate of 50% will be achieved in the future; expanding production capacity is Tesla Pull the main goal for this year.
Obviously, the acquisition of Twitter has not hindered Musk's progress in the automotive business. He can still do Tesla's production expansion. No one can catch up with Musk's devil pace.
Related Articles
Tesla, Which Has Continuously Raised Prices, Is There Any Possibility Of Price Cuts?
Comment
Back to NEWS.