Tesla leads rivals by up to 10 years in supply of key raw materials
Mar 30,2022 | Chloe Lacour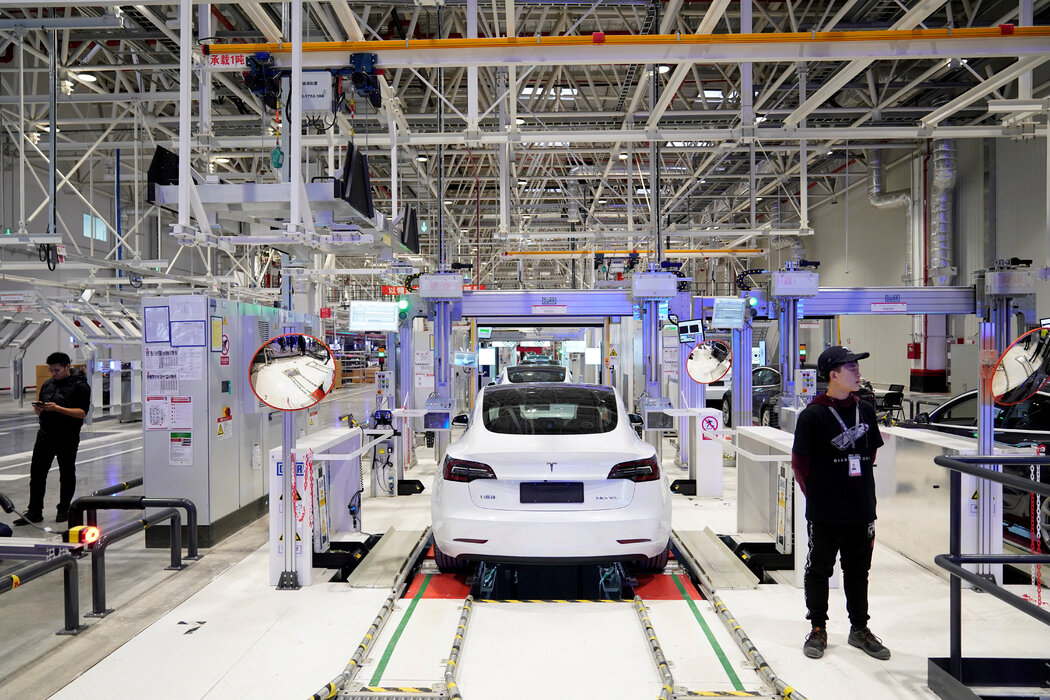 Morgan Stanley analyst Adam Jonas (Adam Jonas), a well-known investment bank, reported on Tuesday that Tesla is five to ten years ahead of its competitors in key raw material supply. The supply chain issues highlighted by the recent nickel price volatility, according to Jonas, demonstrated that the supply chain for electric vehicles was "unsustainable on many levels."
He emphasized the high selling price of nickel metal (over $30,000 per tonne) as well as the environmental costs. "To process secondary nickel into primary nickel, Indonesia's Sumatra coal-fired smelting operation relies on deforestation/open pit mining." We were told that driving an electric car for nearly two years would be required to offset the carbon emissions."
However, he stated that Tesla is "five to ten years ahead of other industry companies on these issues and more." "Those who can secure the supply of critical raw materials will emerge as winners in the global electric vehicle market." The stock market indicates that Tesla is far ahead," Jonas wrote. He has an Overweight rating on Tesla stock and a $1,300 price target. Tesla shares closed at $1,099.57 on Tuesday, giving the company a market capitalization of $1.14 trillion.
Separately, he stated that by 2023, Tesla could spend between $200 billion and $250 billion on capital expenditures and R&D, which is nearly the entire market value of Toyota. Toyota is the world's second-largest automaker, trailing Tesla in terms of market capitalization.
Next
Tesla Plans Another Stock Split
Tags:
Tesla Accessories
Tesla Accessories Model 3
Tesla Model Y Accessories
Tesla Model S Accessories
Tesla Model X Accessories
Comment
Back to NEWS.