Tesla May Build A Factory On Amazon
May 23,2022 | Chloe Lacour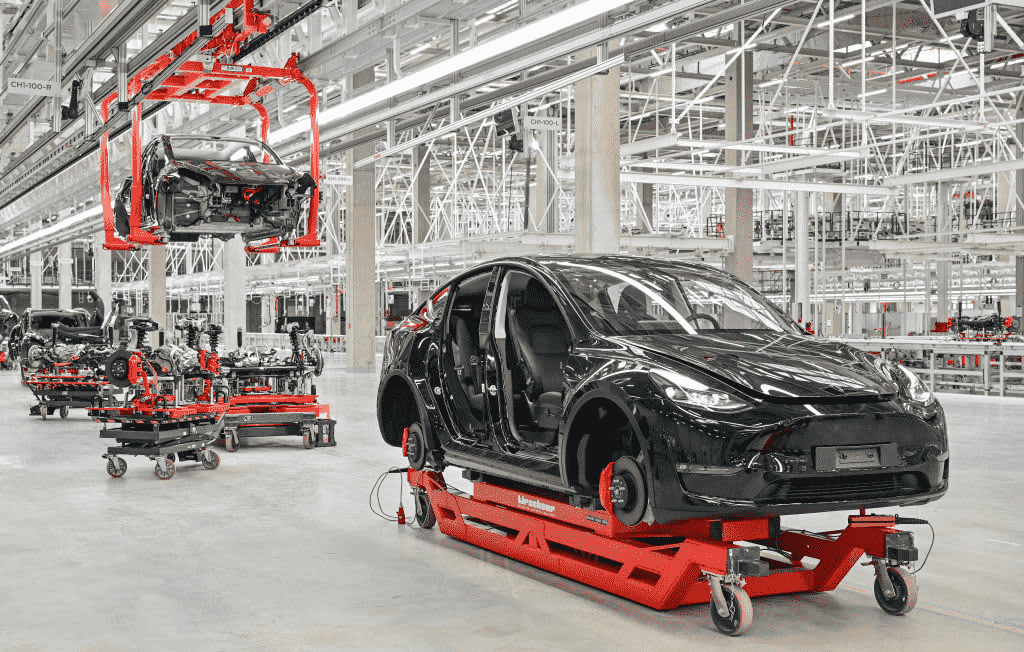 Elon Musk's trip to Brazil may have opened another door for Tesla's factory in Brazil, but this time away from the south, to go public in early 2020.
According to the Correio Braziliense newspaper, the governor of Amazonas Wilson Lima (União Brasil) will announce the establishment of a Tesla factory in the state.
However, the matter could be discussed with Musk during his visit to Brazil, where he spoke specifically about the Amazon region itself.
Wilson Lima even tweeted about Musk's investment in the region and the arrival of Starlink from SpaceX.
No further details on the matter were revealed in the Federal Capital newspaper article, but on the Metropoles website, columnist Igor Gadelha commented that the Tesla factory proposal would be taken up by Elon Musk.
It is understood that during his visit to Brazil, the team welcoming the South African billionaire did not have representatives from the North, but with Amazon being a SpaceX target, things may be a little easier.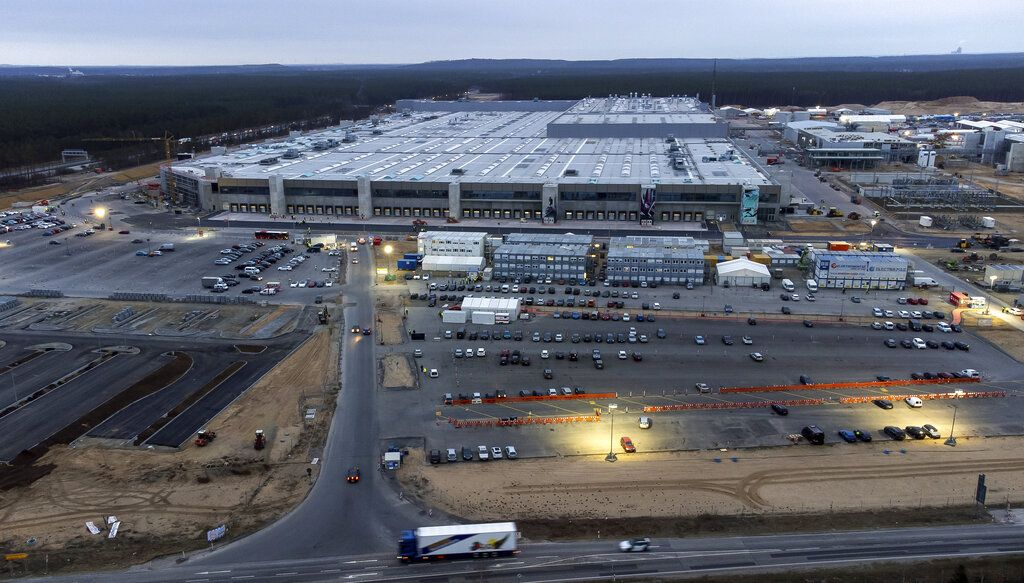 The industrial and technological hub, the Manaus Free Trade Zone, is said to be the state's proposal to receive Tesla's electric vehicle production plant.
While some may find this position odd, ZFM will be an opportunity for Tesla to enter the national market on a technical and tax level.
In addition to the tax benefits, Manaus will revolve around Tesla's own high-tech supply chain, such as battery production lines.
Musk is known to want to reduce his reliance on outside suppliers, especially semiconductors, which will eventually turn Manaus into a production hub for these components.
Following in the footsteps of motorcycle and electronic equipment makers, Tesla will find itself in a region with a highly skilled workforce.
In terms of marketing, Tesla will also win and intensify the world's attention to the potential of the region
Comment
Back to NEWS.