Tesla Model Y Enters The Singapore Market, Starting Price At Rm452k
Jun 12,2022 | Chloe Lacour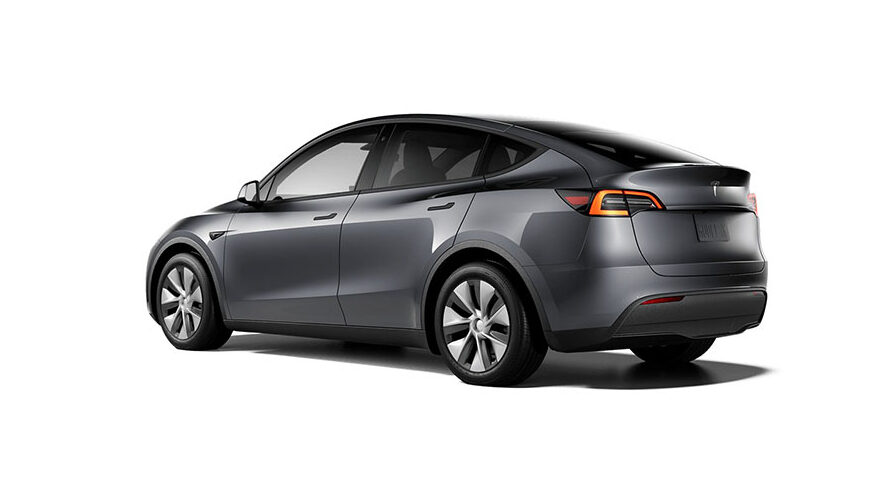 After the Tesla Model 3, now Tesla Singapore has added another selection of Elon Musk's electric vehicle product range through the Model Y.
The neighboring country accepts two options namely the basic rear-drive variant and Performance all-wheel-drive which start at Singapore dollars 142,271 (RMRM452,113) and Singapore dollars 189,995 (RMRM603,772) respectively, excluding the mandatory Certificate of Eligibility (COE).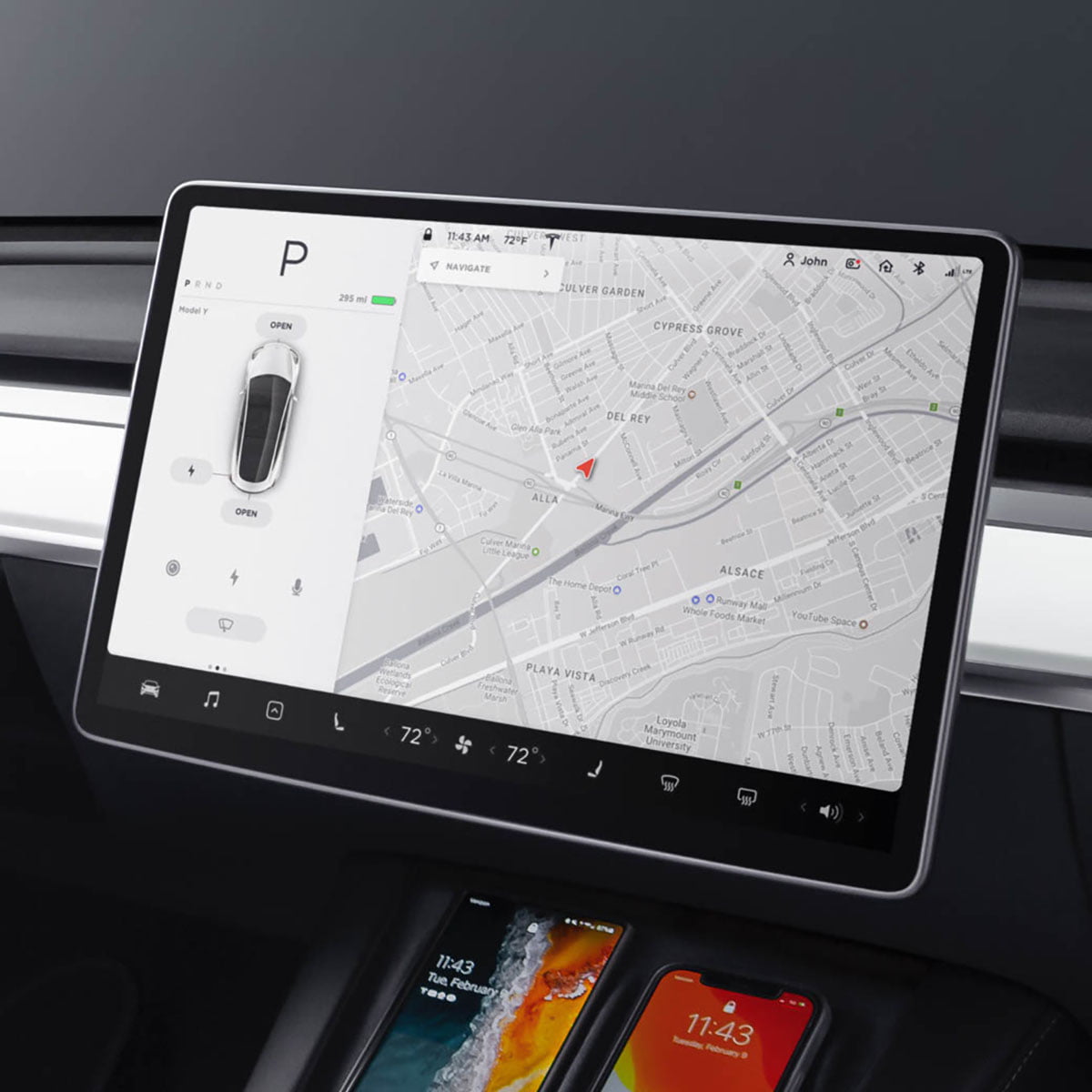 Delivery starts later this year for buyers who order the model. The Model Y comes with five color options white, black, gray, blue, and red which are then matched with a white or black cabin color theme.
The rear-wheel-drive model is capable of offering a mileage of 455km with an acceleration of 0-100km/h in 6.9 seconds and a maximum speed of 217km/h.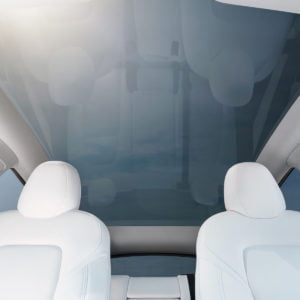 Like the Model 3, the Tesla Model Y comes with a panoramic glass roof, a 15-inch touchscreen that controls and displays vehicle functions, Apple CarPlay or Android Auto connectivity, Tesla navigation software, and two wireless smartphone chargers.
The boot compartment offers 867 liters and standard 19-inch rims for the rear-wheel-drive variant and a 20-inch option with an additional Singapore $ 3,000 (RM9,533).
Meanwhile, the all-wheel-drive Performance variant comes with two motors with a power of around 550hp which can accelerate from 0-100kmj in 3.7 seconds with a maximum speed of 250kmj.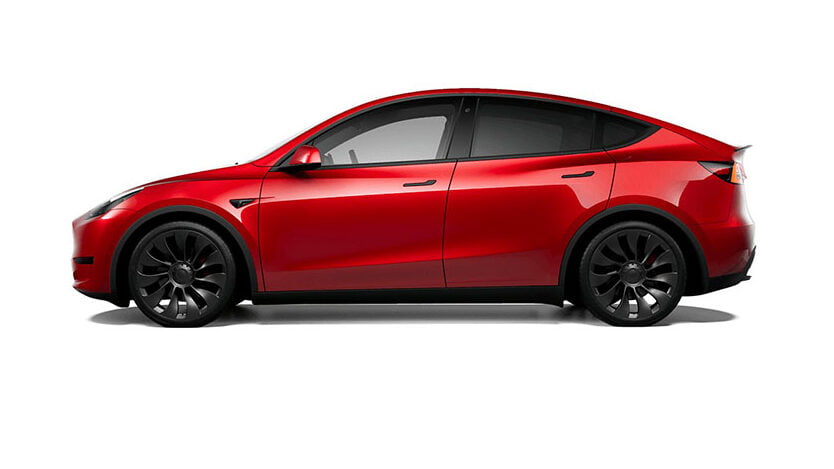 Once fully charged is able to offer mileage as far as 514km. The performance variant comes with black 21-inch 'Uberturbine' rims, high-performance brakes, lowered suspension, and aluminum pedals.
Related Articles
Tesla Board Member Kimbal Musk Says Most Daos Are Not Decentralized
Tags
Tesla Accessories
Comment
Back to NEWS.