Tesla Model Y Performance (2022)
Jun 04,2022 | Chloe Lacour
The Tesla Model Y Long Range turned out to be a hit. With the Performance version, the American electric car manufacturer wants to hit even harder.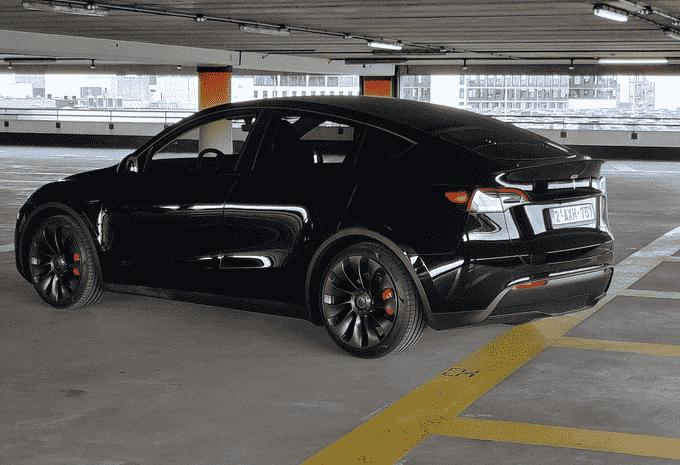 Concept
Unlike the Tesla Model Y Long Range, which will be built in China for some time, all Performance models come from the new Gigafactory in Berlin. This is perhaps the most important news about this variant because this European production site is expected to set higher construction standards. For example, the chassis of the Tesla Model Y Performance - thanks to a new molding process - is made up of a front part and a rear part in one piece, which suddenly makes the substructure much more rigid.
The battery of the Tesla Model Y Performance is also upgraded: from the 2170 cells used today, it goes to 4680 cells. It goes without saying that this new battery pack should improve the autonomy considerably (Tesla promises an increase of 54 %) and performance. German-assembled Model Ys will also get a luggage shelf (not available on the Long Range), heated windshield wipers, rounder windshield washers, a larger interior camera, and an AMD Ryzen processor for the navigation system. infotainment. This latest update has already caused some concerns from fans, as the AMD processor would consume more power and therefore weigh more heavily on battery life. We win, we lose.
To this good news, we must immediately add that the lion's share of these modifications was not yet included in our test car. In fact, our Performance was still a Long Range, but with a bit more power. Tesla also cannot yet say when it will put this modified chassis or this new battery into service. With construction delays at the Berlin site yet to be fully resolved, the American automaker is still forced to stick to its well-known construction methods. It's also why every Y Performance model ordered today always comes in black. Since the paint shop is not completely finished yet, the other colors will have to sit on the shelf for a while.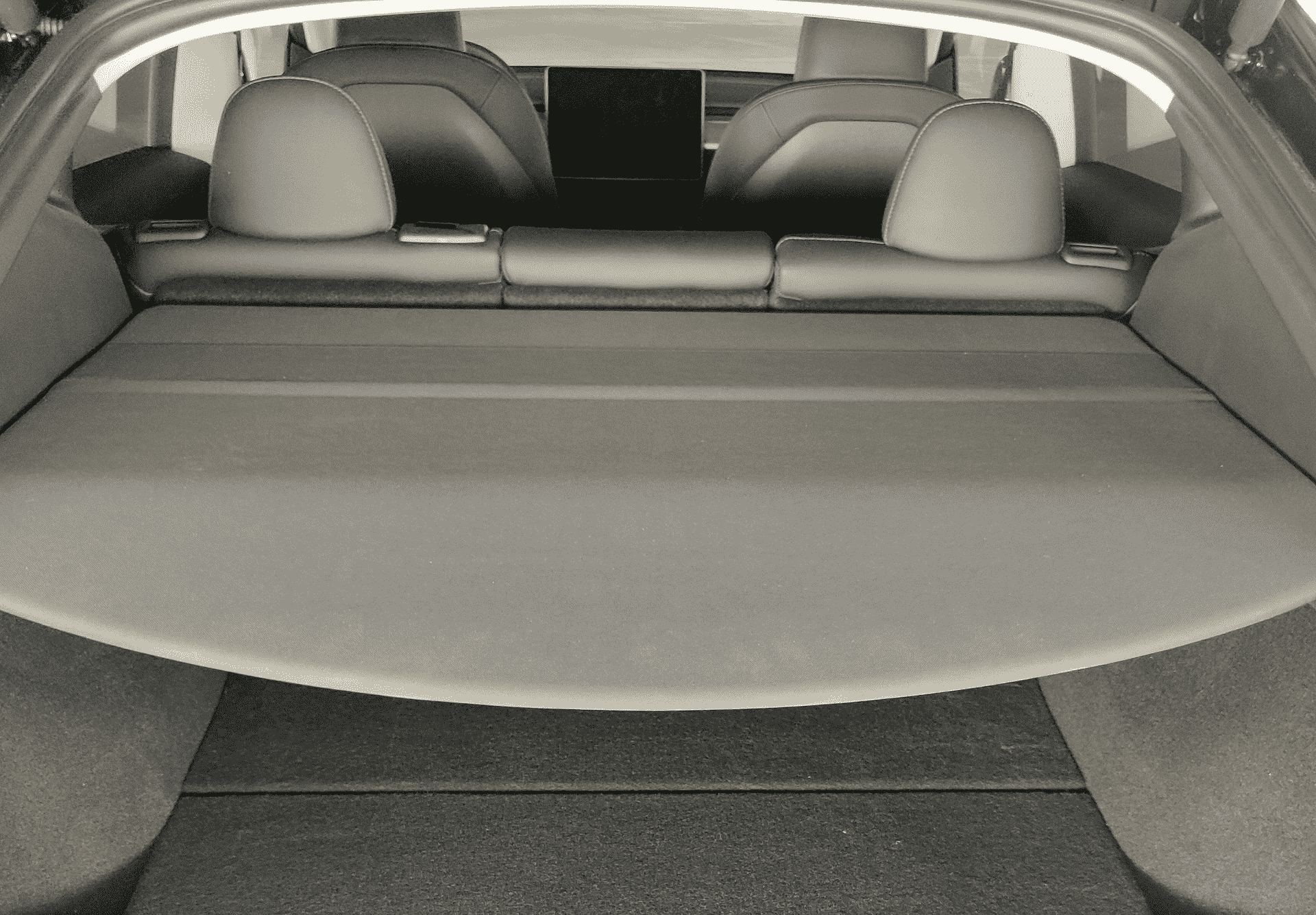 Conduct
The induction motor at the front and the - famous - internal permanent magnetic synchronous reluctance motor at the rear are the same as those of the Tesla Model 3 Performance. And for now, the 75 kWh battery is too. The Model Y's suspension is much taller than the Model 3's, which results in a higher center of gravity and also hurts drag, so the Performance SUV derivative has to let the Model 3 outrun it on every metric that matters.
For example, the Tesla Model Y Performance takes 3.7 s to reach 100 km/h (compared to 3.4 s for the Model 3), while its declared standard consumption of 15.6 kWh per 100 km (Model 3: 14 .0 kWh/100 km) would also allow you to travel "only" 514 km with one battery charge (Model 3: 547 km). In practice, however, these differences are negligible. In the Tesla Model Y Performance, too, acceleration is oppressively fast, while you can also count on a realistic range of 450 km. You shouldn't run out of power!
The Tesla Model Y Performance also sits 1 cm lower on the asphalt and is still equipped with strong 21-inch tires. Knowing that the Long Range wasn't the most comfortably cushioned SUV, you can probably imagine it didn't improve in the Performance. In addition, the power steering is still a little too direct, which means that one is rather pressed against the door if one takes a turn a little too quickly. Good sports seats - instead of those slick, far-too-flat armchairs that Tesla now uses - could partly solve that problem, but they're still lacking.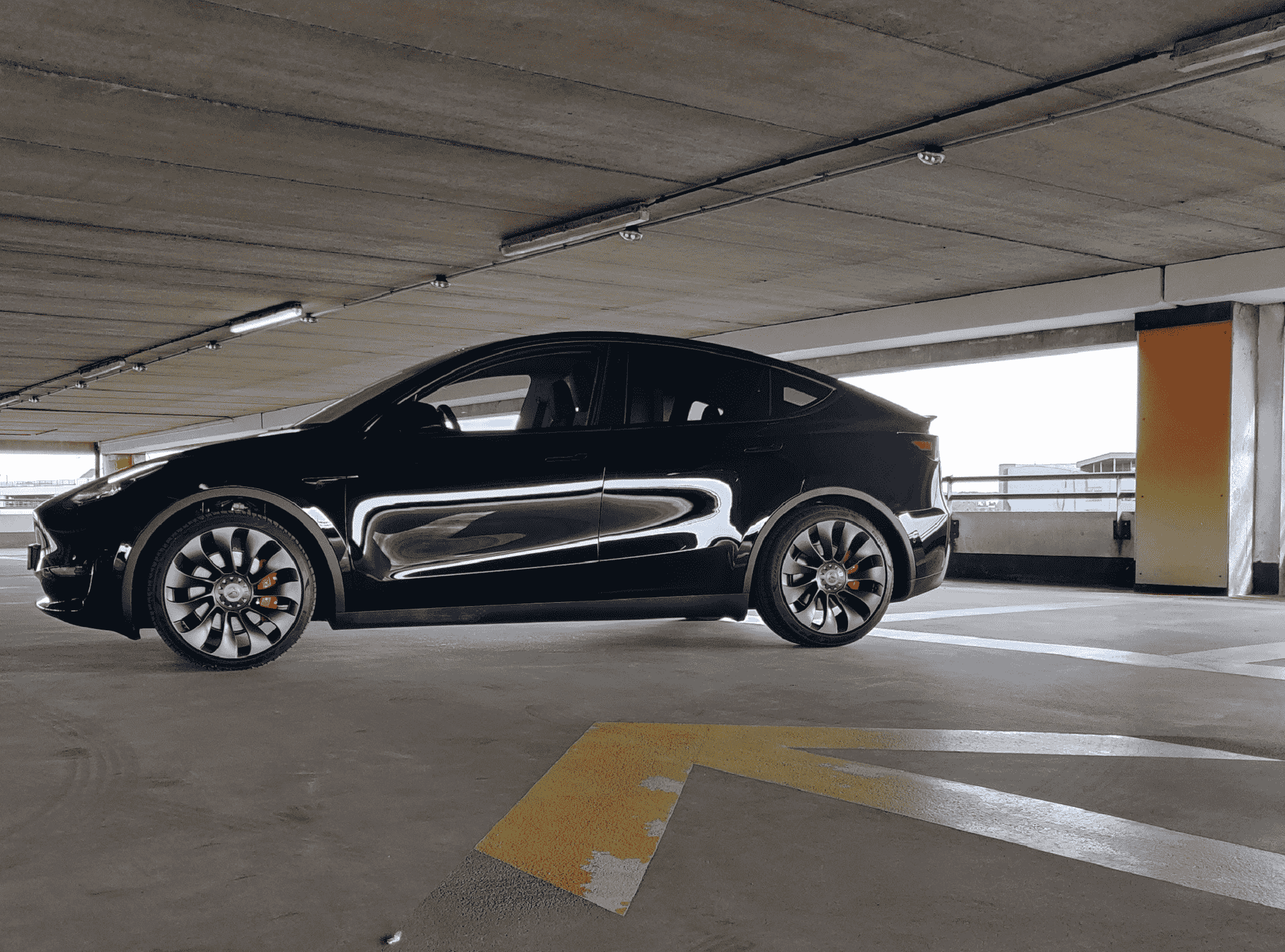 Verdict
Unlike the Model 3, the Performance version of the Tesla Model Y offers no added value. Blame it on a higher center of gravity, too direct a steering wheel and front seats offering little support, because they do not allow the additional performance potential to be converted into more driving dynamics.
And the few tenths the Performance gains when the light turns green aren't really worth it either. So where is the concrete gain? A verdict is to be taken conditionally, because when Tesla has put its Gigafactory in Berlin into operation - with all the technical advantages that this implies - we may have to revise our opinion on the Tesla Model Y Performance.
Tesla Model Y video review
Related Articles
Dacia Spring, Tesla Model 3... The Prices Of The Best-selling Electric Cars In France Continue To Soar
Comment
Back to NEWS.