Tesla "Model Y" to be sold in Japan, 6.19 million yen delivered in August
Jun 10,2022 | Chloe Lacour
Tesla Motors Japan will start selling the mid-size SUV model BEV (battery EV) "Model Y" in Japan on June 10. Delivery is scheduled for August at the earliest.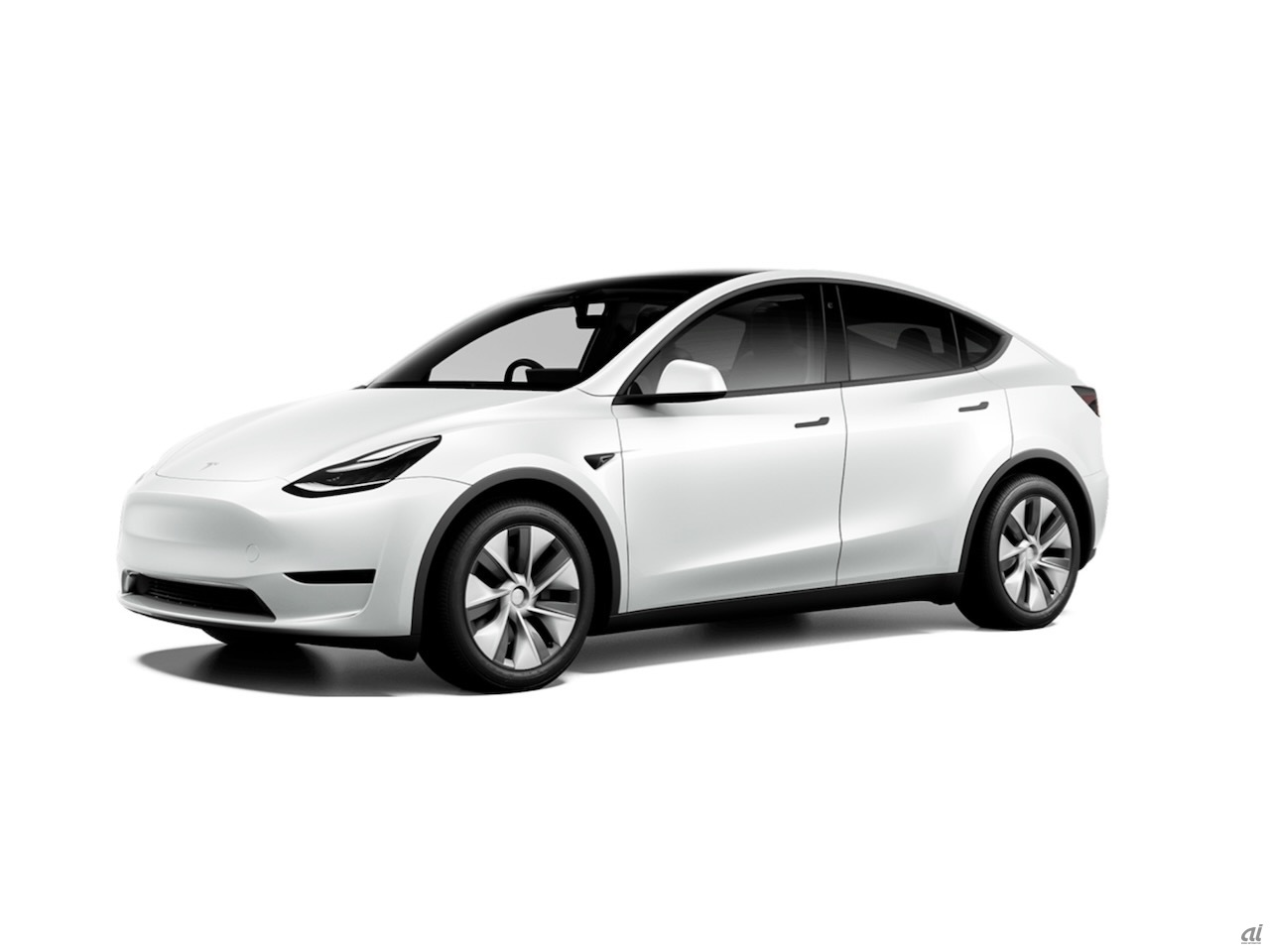 Model Y, Tesla's midsize SUV
The RWD (rear-wheel drive) model is priced at 6.19 million yen, and the dual-motor AWD (all-wheel drive) performance model starts at 8.09 million yen. Among them, RWD models enjoy the government's "clean energy vehicle introduction and promotion subsidy". The performance model is in the process of preparing an application for the subsidy and will be posted on the website as soon as acceptance or rejection is confirmed.
Model Y is a mid-size SUV with a full width of 1921mm and a front and rear cargo space of more than 2100 liters. In the case of performance models, acceleration can reach 100km/h in as little as 3.7 seconds.
The Ministry of Land, Infrastructure, Transport, and Tourism's review value shows that the cruising range of the RWD model is 507km, and the performance model of the dual-motor AED is 595km. Compared with Tesla's popular model "Model 3" such as Model Y, the cruising range of the RWD model is shorter at 58km, and the cruising range of the performance model is even shorter at 10km.
In the future, we will take test rides at Tesla stores. As of June 10, Tesla's Shinjuku store and other Tesla stores have a selection of show cars.
Related Articles
Late redemption: Tesla referrers can send photos for transport deep into space
Comment
Back to NEWS.