Tesla Model Y: True Ownership Costs Two Years Later
May 16,2022 | Chloe Lacour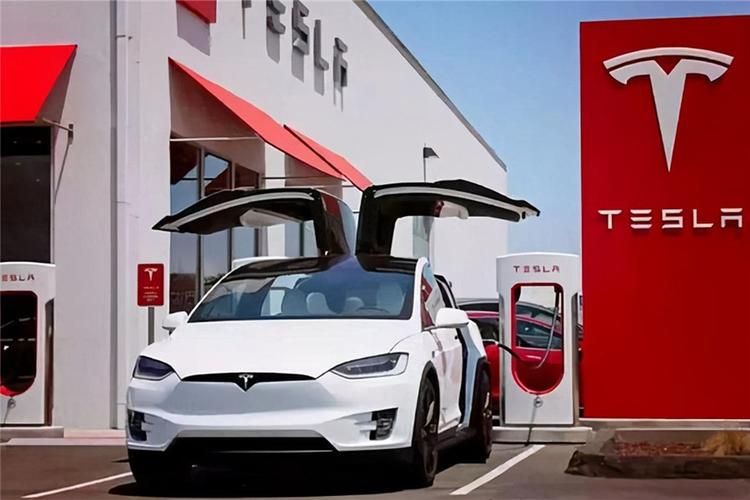 Despite rising prices, the Tesla Model Y remains the most popular electric crossover. But what is the running cost? YouTuber Ryan Shaw, who has owned Y for over two years, analyzed its actual cost of ownership in a recent video.
Ryan starts by explaining that buying a Model Y today costs about $ 13,000 compared to two years ago. Like most EV owners, Ryan spends 95% of his time charging EVs. He bought a $ 380 split bolt household charger. During the two years he owned Y and 34,235 miles, he spent about $ 2,000 charging his home. For reference, the fuel cost for an ICE vehicle with the same mileage is about $ 6,700.
Maintenance costs are very low. But he had to buy a new tire for $ 1,135. Other issues are covered by the warranty.
Ryan has Tesla insurance which costs $ 1,584 a year. Using an alternative insurance company can cost more than $ 2,000 a year.
His Model Y retained its value, but given the ongoing semiconductor shortage, the market is quite unusual. When things get back to normal in the next 18 months or so, the Model Y, and most vehicles in general, won't continue to maintain their value as they do today.
Overall, Ryan is very happy with Model Y. A $ 60,000 car rarely runs so cheaply.
Related Articles
Visit America Is Over, Jokowi And His Entourage Return To Indonesia
Comment
Back to NEWS.