Tesla needs to have factories in every country
Sep 15,2022 | Tesmag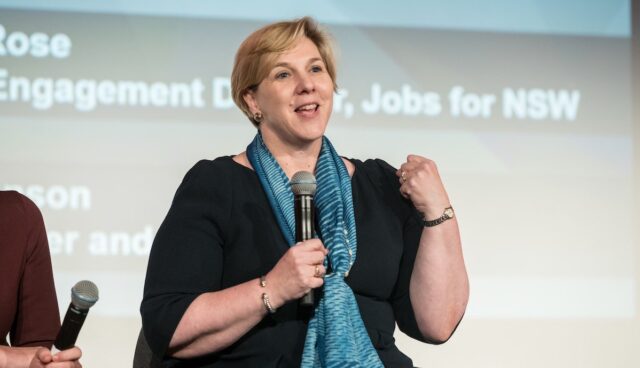 Tesla's Gigafactory in China officially launched in early 2020, and it took just two years to roughly catch up with the main factory in Fremont — which, after another revamp this summer, will reach a capacity of more than 1 million vehicles By the end of this year, which is already true, will double. Some analysts have warned that Tesla could lose most of its business in the country for political reasons. But without a presence in China, the company's ambitious growth goals cannot be achieved, according to his board boss.
Tesla wants to have 10-12 gigafactories around the world
According to a report this week by The Advertiser, Robyn Denholm, who has chaired Tesla's board since 2018, was asked about the geopolitical risks associated with China and her native Australia. "Markets around the world are really important, so being able to produce on every continent is very important," she replied broadly and clearly.
According to The Advertiser, Denholm justified the desire to build Tesla factories on every continent (see file photo above) through the long-term development of the supply chain. She said cars should travel as short a distance as possible before reaching customers, which includes logistics and sea freight. Because all these processes contribute to the total amount of carbon dioxide emissions.
China's Gigafactory has dominated Tesla's global production since this year, and according to CEO Elon Musk, it may be hard to beat elsewhere for a long time to come. But he wants more: In the long run, Tesla will need to build 10 to 12 gigafactories around the world, each producing 150,000-2 million electric cars a year, Musk said in his annual report in August. Twelve of them were "perfect numbers", the shareholder's meeting said.
Increased production in China and Australia?
Tesla reportedly hopes to further increase production in China in a relatively short period of time: building another Gigafactory near the first, which can produce nearly 500,000 electric vehicles a year. The two add up to the lower value of each factory's future Musk series. Whether in the U.S., its home continent, which now has two electric-car factories, or Europe, where it has its first Gigafactory near Berlin and initially produces up to 500,000 Model Ys a year, Tesla is nowhere near that far.
In this regard, more new Tesla locations are expected to be built, preferably in the West - Musk said at the annual shareholder meeting, in an unusual diplomatic way he answered a question about China, that he is Aware of China's risks. He himself specifically included Canada, but that would not open up a new continent. For The Adviser, on the other hand, Denholm's current statement in her home country suggests that Tesla should build an EV factory there. After all, the country is almost a complete continent and, among other things, has the largest reserves of lithium, the formerly indispensable battery raw material.
Related Articles
Comment
Back to NEWS.