Tesla New Orders No Longer Come With Travel Chargers, Owners Must Purchase Additional
Apr 20,2022 | Chloe Lacour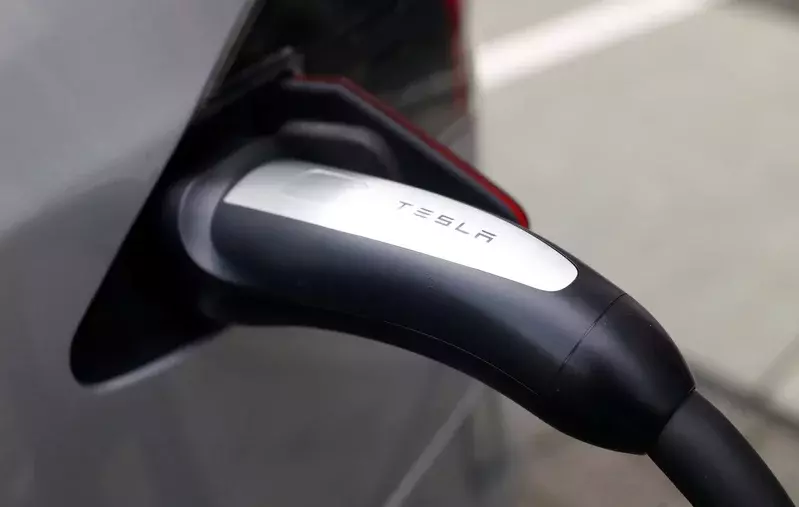 Electric car maker Tesla said that it will stop the second-generation mobile charging group Gen 2 with all new orders, and also announced that the price of Gen 2 will be reduced and it will be easier for new order owners to purchase this accessory.
The change was first noticed by Twitter user Tesla_Adri, and Tesla CEO Elon Musk later confirmed it. The Gen 2, currently priced at $275, allows the Tesla to charge from a well-connected outlet, and an hour of charging with the Gen2 alone will give you about 2 to 3 miles of range.
Master tweeted in response to a netizen saying: The usage data is super low and looks wasteful. On the secondary, more optimistic side, we will be adding more charging bases to the charging and adapter product group.
Musk then tweeted that Tesla would cut the price of the Gen 2 to $200 and make it easier for new owners to add the accessory. He emphasized that car owners don't need mobile chargers when they use Tesla charging stations outdoors or wall-mounted charging stations at home. On Tesla's US official website, the Gen 2 product column is currently out of stock.
This isn't the first time Tesla has stopped offering mobile chargers for new cars. Tesla had previously included first- and second-generation mobile chargers with every new car, but stopped offering the latter later.

Related Articles
How Much Does It Cost To Catch Up With Tesla?
Tags:
tesla model s accessories
tesla model 3 accessories
tesla model x accessories
tesla model y accessories
Comment
Back to NEWS.