Tesla opens its superchargers to all-electric cars
Jun 10,2022 | Chloe Lacour
We had heard of a pilot project, but it's time, it's effective: Tesla Belgium will open nine of its fourteen supercharger stations to other electric car drivers.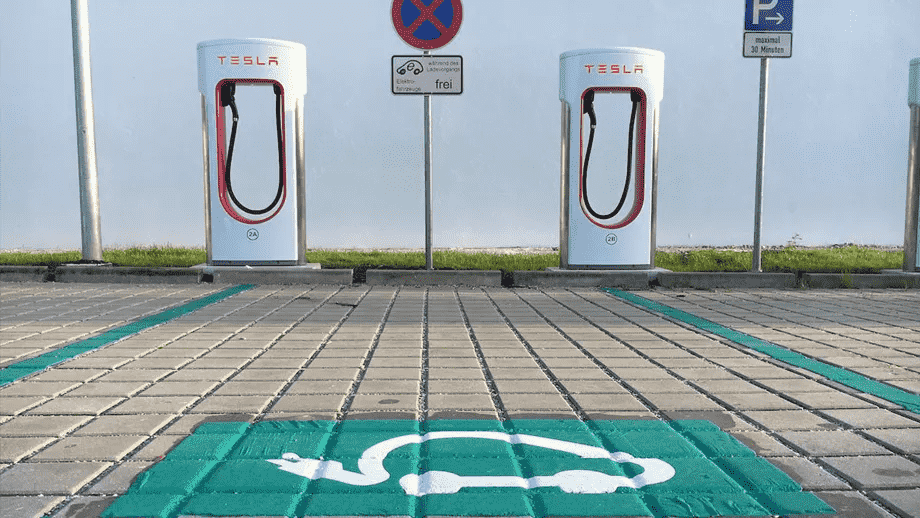 After much hesitation, Tesla has therefore decided to open a majority of its fast-charging stations (superchargers) to all other electric cars. It will therefore no longer necessarily be necessary to own or use a Tesla to recharge its battery.
By this pirouette, Tesla in fact becomes nothing more than the leading operator of ultra-fast charging stations in Belgium ahead of the Dutch Fastned FAST and the German Ionity.
9 stations
First, 9 of the 14 stations in the country have been open since Wednesday, May 18 to other electric cars. In this case, the sites of Antwerp, Arlon, Edegem, Heusden-Zolder, Lokeren, Namur, Remouchamps, Verviers and Wavre.
In total, 141 terminals will be accessible with a maximum power of 350 kW (in the best case, because not all of them are of this generation – count on powers of 250 kW instead).
For vehicles that are particularly efficient in terms of recharging (800 V network such as the Porsche Taycan, the Hyundai Ioniq 5, or the Kia EV6 for example), this means a waiting time of around twenty minutes to recover 80% of the pack. Comfortable. The advantage of Tesla superchargers is that they are often very well located, that is to say along the main highways, those that we take precisely when making long journeys.
A price not given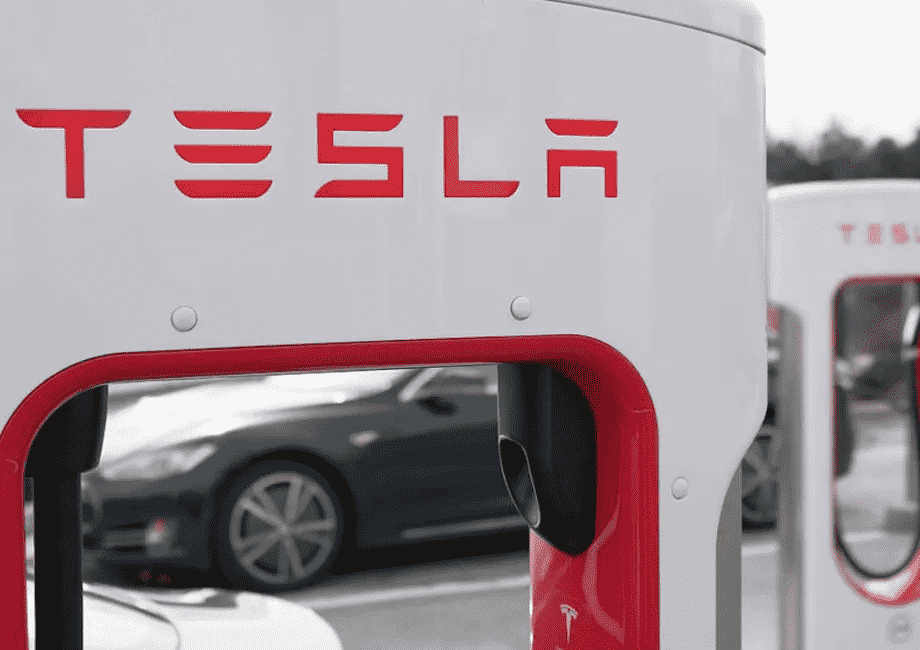 But of course, Tesla's "sharing" comes at a cost to the user. Indeed, the kWh will be charged to the "non-Tesla" user 70 euro cents, one cent more than with the number two competitor, Fastned FAST. This is obviously more than for Tesla owners who pay between 30 and 40 cents per kWh. Tesla justifies this supplement by the fact that it will be necessary to adapt the charging stations and that this will have a cost for the company.
For Tesla, the opening of superchargers is interesting in more ways than one, because it will allow the company to diversify its activities while finally making profitable the large investments made for these charging stations when it was necessary to convince the first buyers.
In Europe alone, Tesla has more than 8,000 charging points spread over 750 stations (+ 2,000 in just one year). Belgium, therefore, joins France, the Netherlands, Norway, the United Kingdom, Austria, and Spain which have already opened up superchargers to other electric cars. Apparently, this would not be a problem for Tesla owners, the brand said.
Related Articles
Audi is expanding its Charging Hubs in an attempt to overshadow Tesla's Superchargers
Comment
Back to NEWS.