Tesla Profits Surge Amid Rising Material Costs
Apr 21,2022 | Chloe Lacour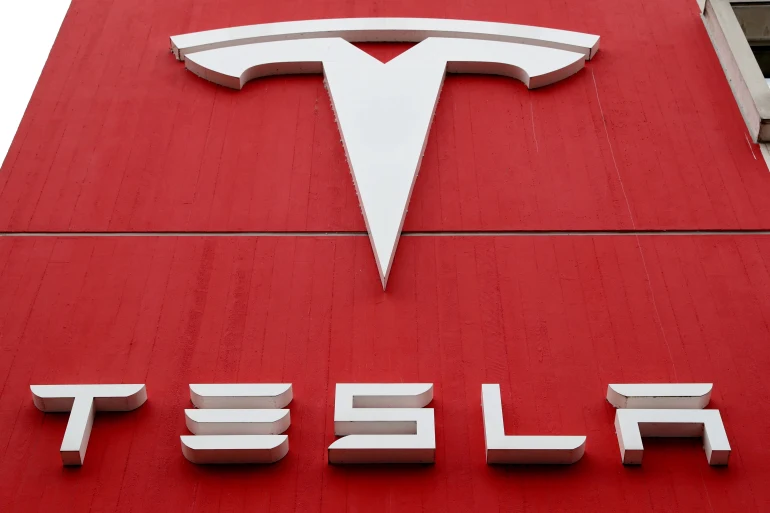 Tesla Inc reported first-quarter revenue and profit on Wednesday soaring more than Wall Street expected, as the electric-car maker raised prices to fight inflation to offset the impact of the shutdown at its Shanghai factory.
Tesla has been an outlier since the onset of the COVID-19 pandemic, with deliveries and earnings hitting record highs for several consecutive quarters as rivals battling global supply chain chaos shut down production.
Tesla shares rose 4% after regular trading.
Craig Irwin of Roth Capital said, "price increases have far outpaced cost inflation."
"The production issues in China appear to be well resolved, and we expect Austin and Berlin to make up for the 19-day shutdown in Shanghai."
Tesla Chief Executive Elon Musk said in March that the U.S. electric-car maker faced huge inflationary pressures on raw materials and logistics during the Ukraine crisis, and as a result, Tesla has increased its sales in China, and the U.S., and prices in other countries.
"Our own factories have been under capacity for several quarters with supply chain being a major constraint, and this is likely to continue through the remainder of 2022," Tesla said in a statement.
Tesla said chip shortages and the recent outbreak of the coronavirus pandemic have been weighing on its supply chain and factory operations, while prices for some raw materials have risen several times in recent months.
The world's most valuable automaker said it posted revenue of $18.8 billion in the first quarter ended March 31, compared with estimates of $17.8 billion, up 81 percent from a year ago, according to IBES data from Refinitiv.
Sales of Tesla's regulatory credits to other automakers rose 31% year over year to $679 million in the first quarter, helping to boost revenue and profits.
Tesla earned $3.22 per share, beating analysts' expectations of $2.26.
Tesla, which closed its China factory for about three weeks before gradually resuming production this week, said on Wednesday: "Despite the recent restart of limited production, we will continue to monitor the situation closely."
Musk's proposed takeover of Twitter last week sparked concerns that he was distracted as Tesla is ramping up production at new factories in Berlin and Texas that will be about meeting demand and reducing its production costs. Key to the dependence of the largest Chinese factories, which are slowly recovering from factory closures.
There are concerns that Musk may sell some Tesla stock or borrow more to finance his bid to fund his plan to buy Twitter for $43 billion.
Related Articles
Tesla Confirms It Will Produce New Self-driving Taxis Without Steering Wheels And Pedals In 2024
Tags:
tesla model s accessories
tesla model 3 accessories
tesla model x accessories
tesla model y accessories
Comment
Back to NEWS.