Tesla Provides A Free "service And Maintenance" Information Subscription, With The Original Price Of More Than $3187.5
May 22,2022 | Chloe Lacour
Tesla quietly released a set of subscription services to help Tesla owners repair their cars on May 22, 2021.
Tesla offers two subscription services to its customers: The first subscription is the "Service and Repair" information package, which Tesla has now made free to all owners in order to assist all car owners in accessing and using maintenance manuals, tools, wiring diagrams, and other relevant documents.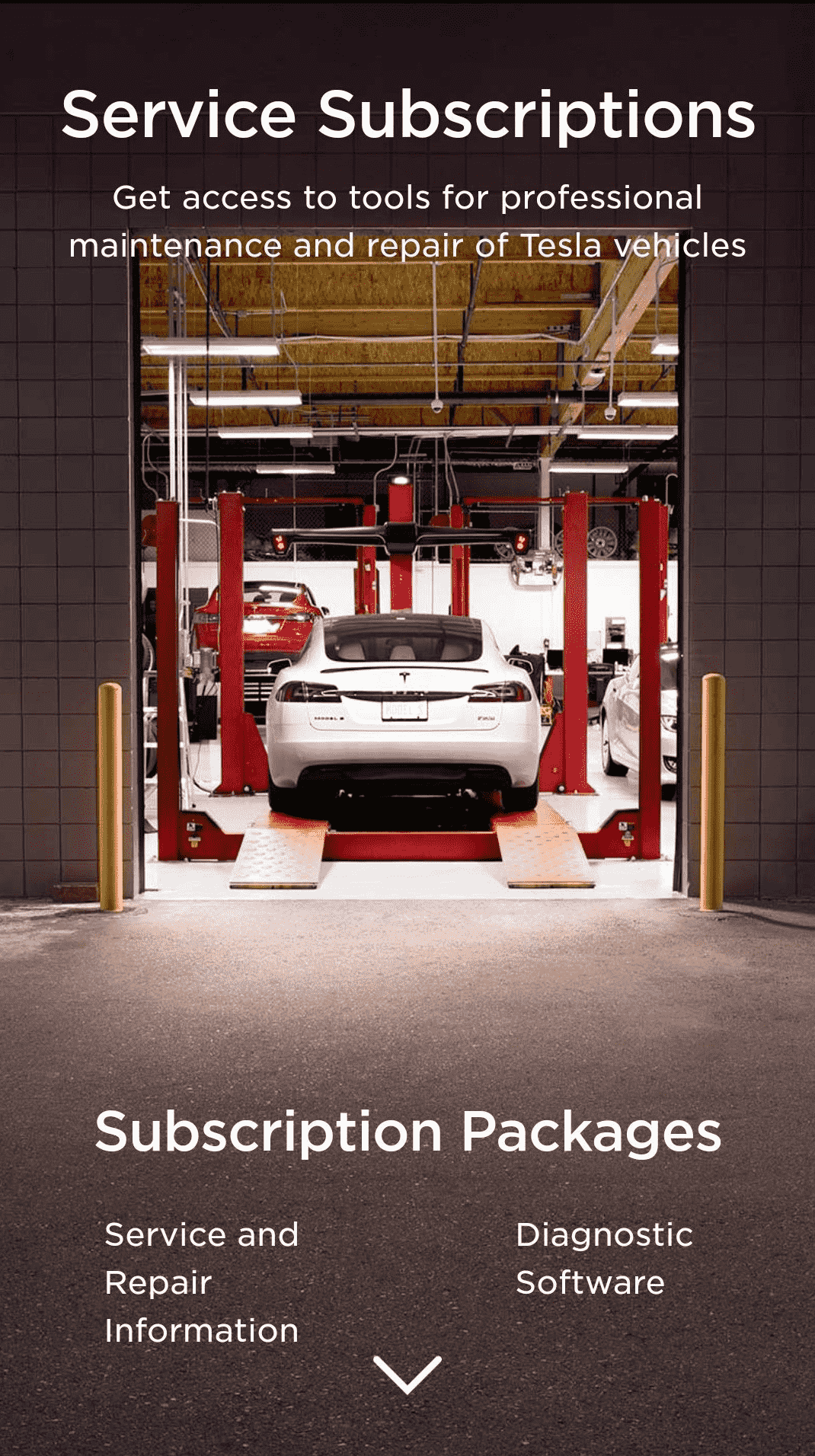 This subscription service was originally priced at $3187.5 per year, $371.88 per month, $106.25 per day, and $31.88 per hour.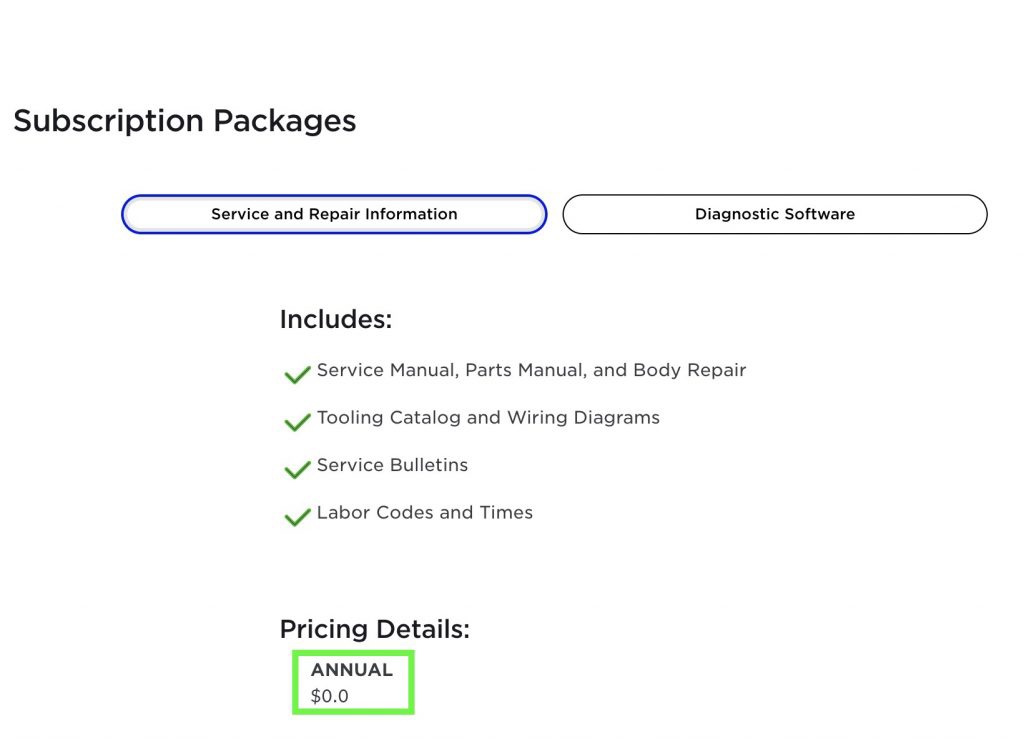 The "Diagnostic Software" service package is another Tesla subscription service. It was previously available in Europe, but only recently became available in the United States, with monthly and annual subscriptions. It now appears to be $500 per month or $3000 per year. The service was previously $333.00 per month and $2,000 per year.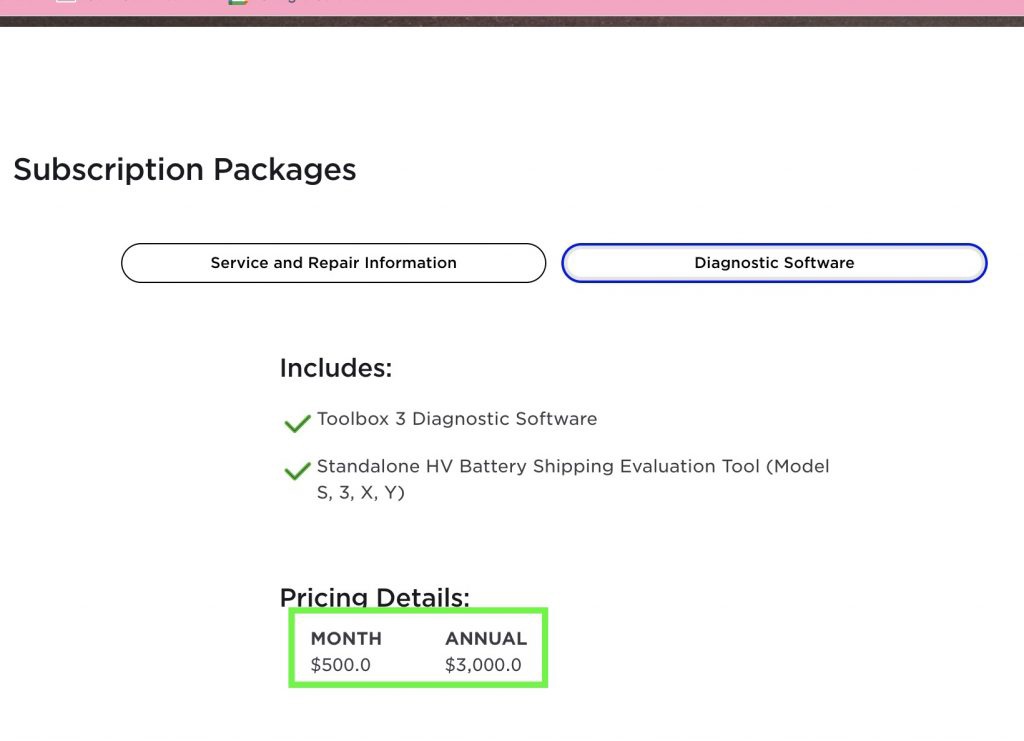 Although it may appear absurd, most media outlets believe that this is a change in Tesla policy.
For added professionalism, the "Diagnostic Software" service package includes the Toolbox 3 diagnostic software as well as the standalone HV battery shipping evaluation tool (Model S, Model 3, Model X, Model Y).
Related Articles
Jember Students Become The First Indonesian Citizens To Work At The Tesla Factory In Germany
Comment
Back to NEWS.