Tesla Quietly Raises Prices Again, Up To $6,000
Jul 03,2022 | Chloe Lacour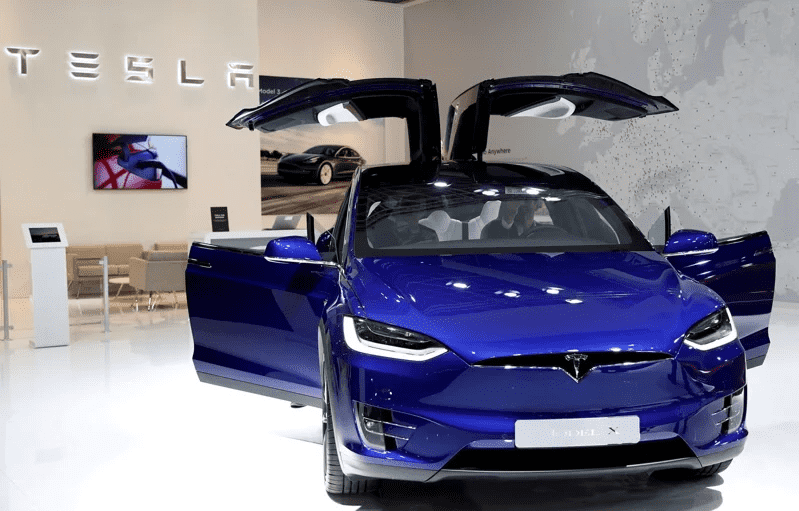 As global automakers struggle to cope with soaring material costs for parts such as batteries, electric car maker Tesla's U.S. website has quietly raised the price of all its models by up to $6,000, the first time Tesla has seen it this year. Three price hikes.
In the U.S., the price of the Model 3 sedan Long Range is up to $2,500 to $57,990 each; the Model Y Long Range is up to $3,000 to $65,990, and the Model Y Performance is up to $2,000 to $69,990. The Model S long-range dual-motor four-wheel-drive model rose by $5,000 to $104,990; the Model X long-range dual-motor four-wheel-drive model rose the most, rising by $6,000 to $120,990.
Tesla's new wave of price hikes mainly reflects a surge in raw material costs, including a surge in the price of key raw material copper.
Chief Executive Elon Musk said earlier this week that Tesla had been through a "difficult" time in the past three months as capacity at its most important production base, Shanghai, was disrupted by a months-long lockdown. "It's been a very tough season, mainly because of supply chain and production challenges in mainland China," he said in an email to employees over the weekend. So we need to work very hard to recover.
Supply chain bottlenecks also continue to challenge Tesla's production. Musk told internal executives earlier this month that he "feels too bad" about the global economy and plans to cut about 10% of its workforce.
Tesla delivered more than 310,000 vehicles last quarter, beating analysts' expectations and setting a new record, thanks to an acceleration in electric vehicle purchases that offset the negative impact of rising supply chain costs. Analysts expect Tesla to deliver 296,000 vehicles this quarter, according to data compiled by Bloomberg.
In addition, the first report of a car accident suspected of involving advanced driver assistance systems (ADAS) was announced in Washington on the 15th, with Tesla reporting the most cases. According to government data, nearly 400 reports of recent crashes have been reported in which advanced driver-assistance features were activated at or before the accident, and more than two-thirds of them came from Tesla.
Related Articles
Tesla Was Exposed To Strict Inspections On Attendance: A Warning Will Be Issued For Less Than 16 Days Per Month
Comment
Back to NEWS.