Tesla raises the prices of its Superchargers
Sep 22,2022 | Tesmag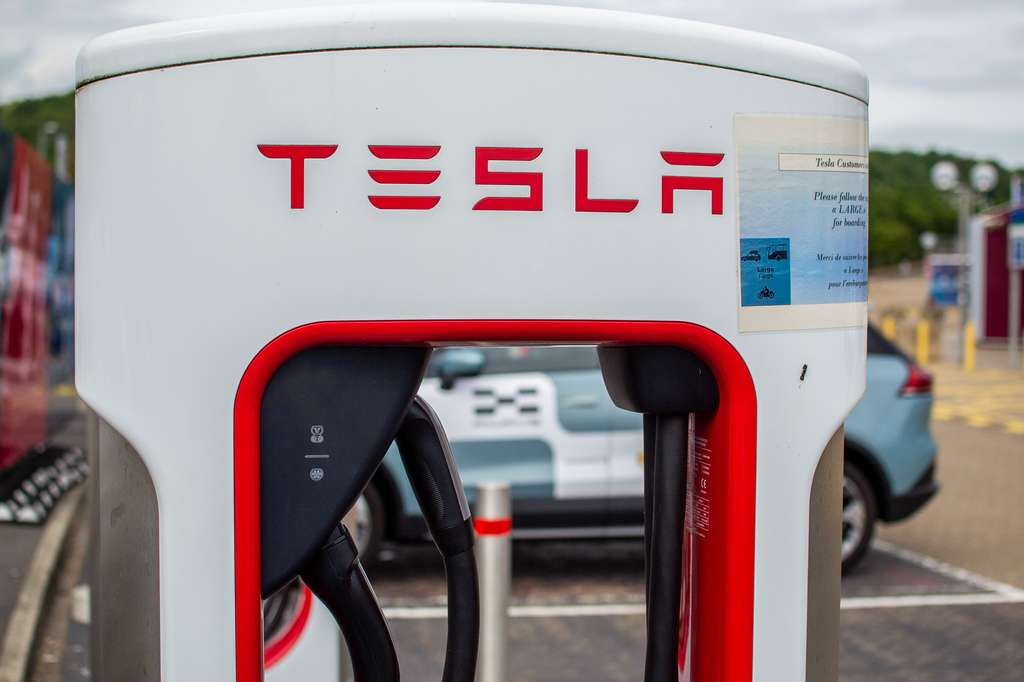 An increase of about 25% is observed everywhere in Europe!
The energy crisis ended up affecting the American manufacturer, forcing it to significantly increase the prices of its Superchargers. In Belgium, the kWh now costs €0.74 for Tesla owners and members and €0.89 for anyone wishing to connect to a terminal open to all. That's almost 30% more than before!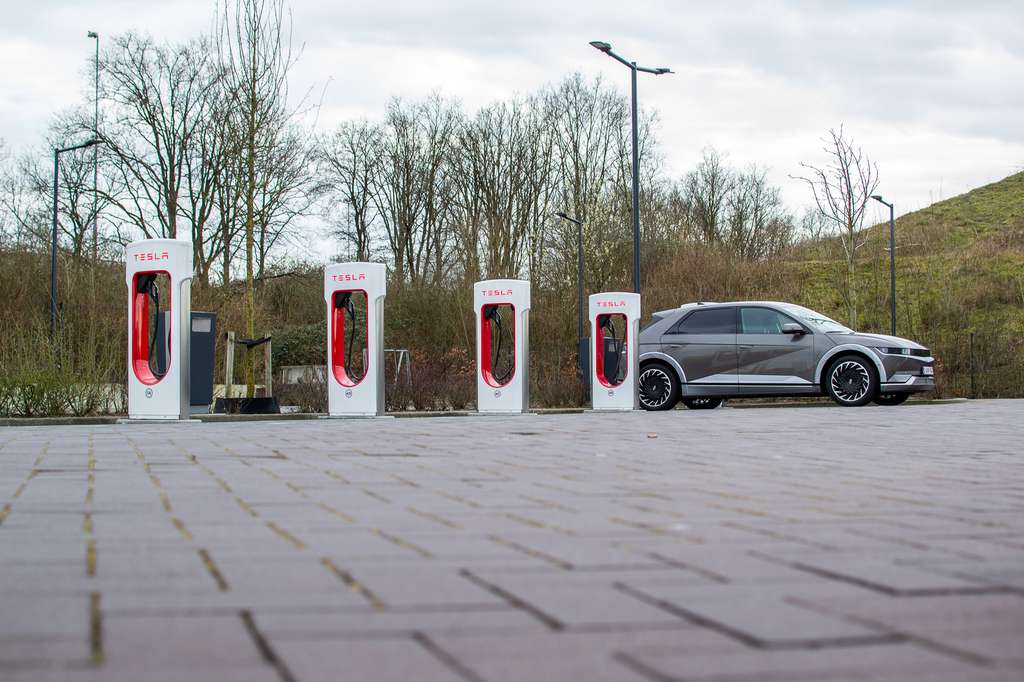 All over Europe
Belgium is far from being the only country affected by this increase. Our northern neighbors have also seen the price per kWh increase to €0.71 for owners and members and €0.83 without a subscription. In the Netherlands, there is still a very slight variation in prices depending on the location of the terminals. France still benefits from more lenient prices, but also up sharply: between €0.67 and €0.79 per kWh!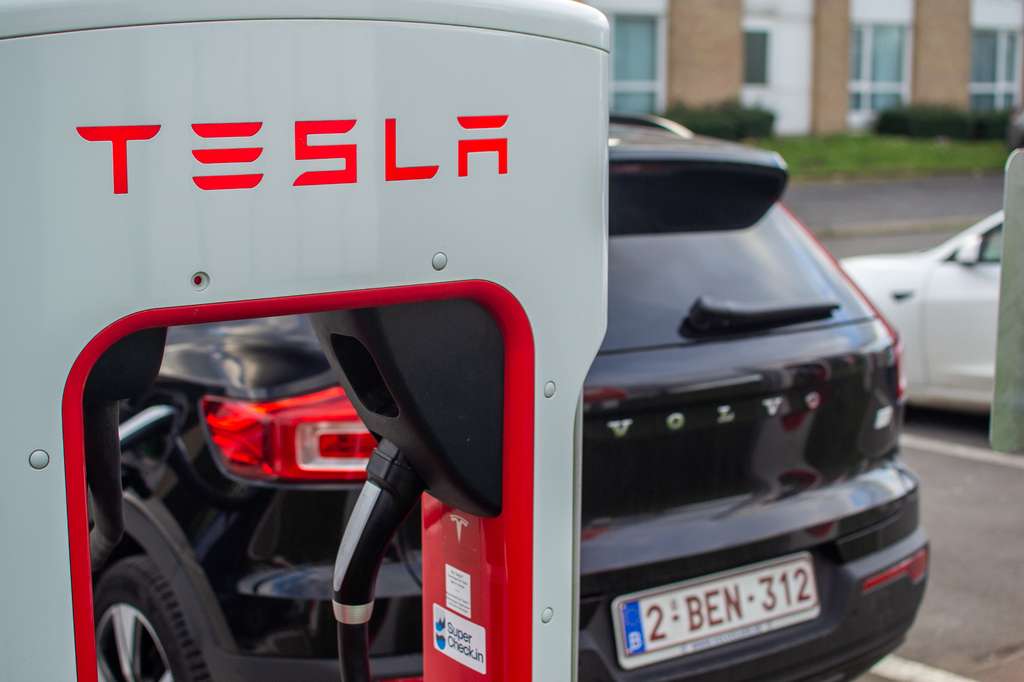 And the competition?
At the beginning of August, FastNed, one of the two main competitors of the American, had already increased its prices by 10%. And on September 1, the Dutch giant made a new increase to reach €0.83/kWh or €0.58 with a subscription in Belgium. Only Ionity has not changed its prices with a rate still set at €0.79/kWh without a subscription and €0.35 with it, but who knows how long this will last...
Related Articles
Autonomous driving: Tesla is about to be caught up by this Chinese manufacturer
Tesla Model 3 Roof Racks I 2017-2022 Roof Rack Aluminum Cargo Cross Bars (Set of 2)
Comment
Back to NEWS.