Tesla recalls over 1 million vehicles over glass hazard
Sep 23,2022 | Tesmag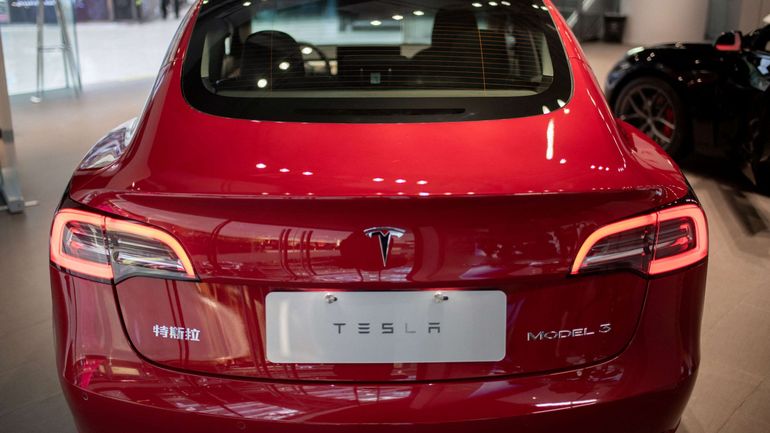 The American electric car manufacturer Tesla has initiated a recall in the United States of nearly 1.1 million vehicles due to a risk of pinching linked to its electric window safety device.
In a letter addressed to the Californian group on Wednesday and published on Thursday, the American highway safety agency (NHTSA) indicates that, on several models of the brand, the detection system is supposed to reverse the direction of the windows after having encountered an obstacle is likely not to engage properly.
This potential malfunction increases the risk of injury to drivers or passengers, whose fingers could become trapped.
The vehicles concerned are certain Model 3 built between 2017 and 2022, Model Y (2020-2021), Model S (2021-2022) as well as Model X (2021-2022)
Tesla will perform a free, remote software update to comply with federal motor vehicle regulations. Letters to notify owners will be sent from November 15.
Elon Musk's group says it has no knowledge of any accident, injury or death caused by this possible failure.
Tesla has already issued several recalls in the United States this year to modify potentially problematic software remotely.
The group has long made these updates without notifying users or regulators, but in recent months it has faced increased attention from NHTSA, which notably launched an investigation last year following several collisions with emergency vehicles.
Related Articles
After Tesla, BYD and SolarEdge – 5 new multiplier candidates by Alfred Maydorn
Comment
Back to NEWS.