Tesla Releases the 2022.8.2 Upgrade: the Four New Features Are Anticipated to Improve Charging Time Accuracy.
Mar 31,2022 | Chloe Lacour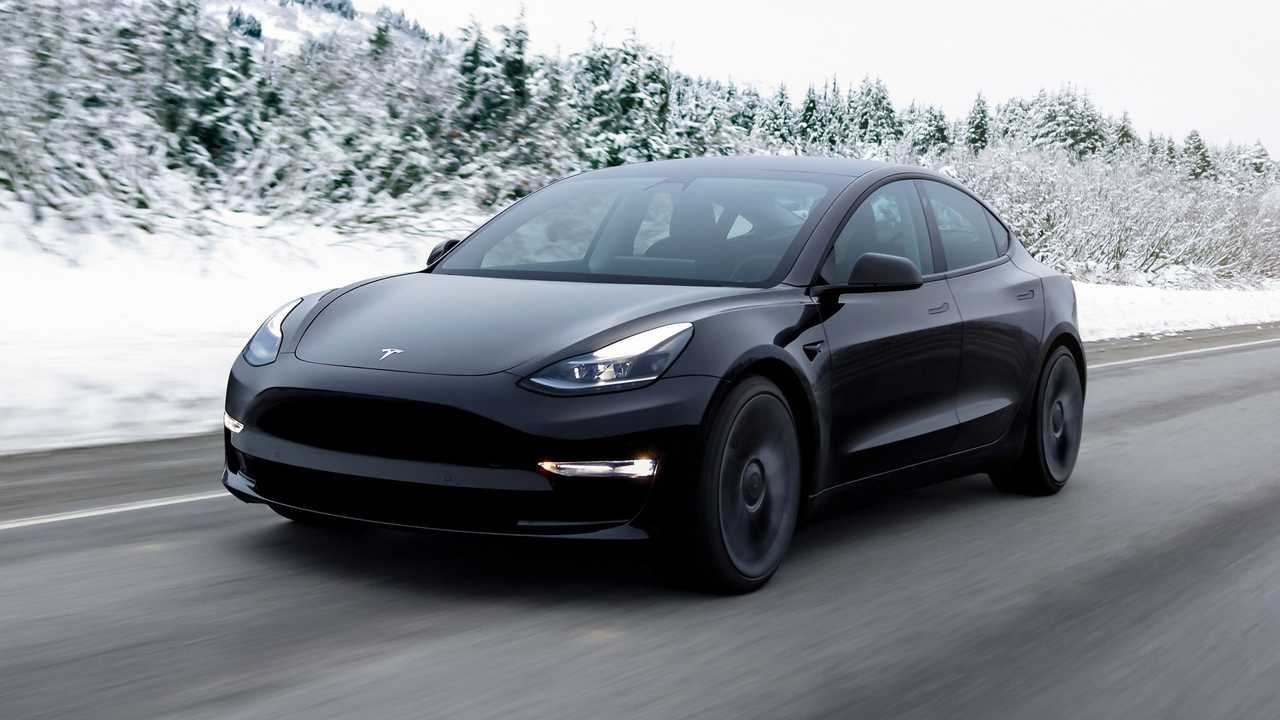 Air conditioning function updates, more accurate projected charging time, continuing call updates, and new language support.
Charge time estimate
The car will use the high-voltage battery temperature to more correctly predict the projected charging time while charging with a Tesla Supercharger or a third-party fast charger, according to Tesla.
The air conditioning feature
Upgrades to vehicle temperature settings, defogging/defrosting reminders on the air conditioning page display, and air conditioning "rear" panel button improvements are included.
Vehicle temperature preset enhancements: If you open and close the door to grab goods after turning on the air conditioner and setting it to a comfortable temperature using the Tesla App, the temperature preset will continue to operate for 30 minutes.
On the air conditioning page, a defogging/defrosting reminder appears: when the front windshield defrosting/defogging is set on, a text reminder appears above the touch screen temperature display.
Changes to the buttons on the air conditioner's "Rear" panel: To turn off simply the rear seat heating, click the "Close All" button on the "Rear" panel of the A/C page.
Ongoing call
When the driver is using the car navigation while driving after updating to the 2022.8.2 software version, if he is answering a call, he can slide down to hide the calling card, so that when the map is covered by other windows, the navigation guidance information can still be seen at the bottom of the touch screen. To bring up the calling card again, tap the phone symbol in the top status bar.
New language assistance
Tesla's software version 2022.8.2 supports Czech displays. The owner can change the language by going to "Display > Touchscreen Language.
Next:
Tesla Model Y U.S. production capacity is nearly sold out in 2022, now ordering and waiting for delivery in 2023
Tags:
Tesla Accessories
Tesla Accessories Model 3
Tesla Model Y Accessories
Tesla Model S Accessories
Tesla Model X Accessories
Comment
Back to NEWS.