Tesla: Self-driving cars will find their way without GPS
Jun 06,2022 | Chloe Lacour
On Twitter, Elon Musk announced a major update for Tesla's autonomous driving (FSD): cars will be able to do without GPS data, increasing the use cases for this feature.
Currently, Tesla's autonomous driving, called FSD (for Full Self-Driving) is in the beta test phase in the United States. It could arrive in Europe at the end of 2022. It is also on his Twitter account that the American billionaire has just announced a major change to come in the functioning of the FSD.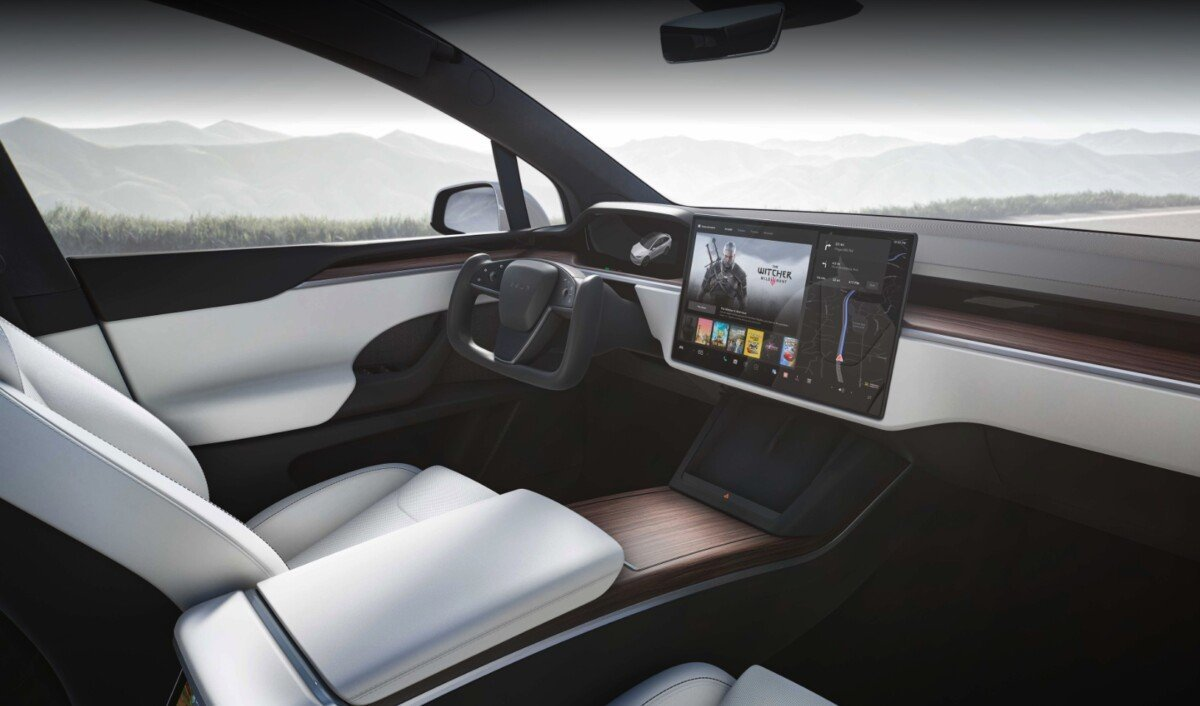 NO GPS? NO PROBLEM!
In the tweet in question, Elon Musk informs that the beta of the FSD in version 10.12.2 is now deployed on 100,000 cars of the brand. Version 10.13 will bring a major new feature: Teslas will be able to drive autonomously without relying on map and GPS data. Enough to get off the beaten track, or rather to navigate independently in the gigantic American car parks.
Elon Musk has indeed clarified this new feature through a discussion with an Internet user. The Tesla boss has indicated that it will be possible to ask his Tesla to park at a specific location in a covered or underground car park. In the absence of a GPS signal, the car will thus use the measurements of its inertial unit and its wheels as well as the images from the cameras to locate itself in space.
Related Articles
Why the Tesla Model S is no longer selling
Comment
Back to NEWS.