Tesla Shanghai Factory Is Reported To Have Resumed Production, Providing Employees With Three Meals And Allowances
Apr 19,2022 | Chloe Lacour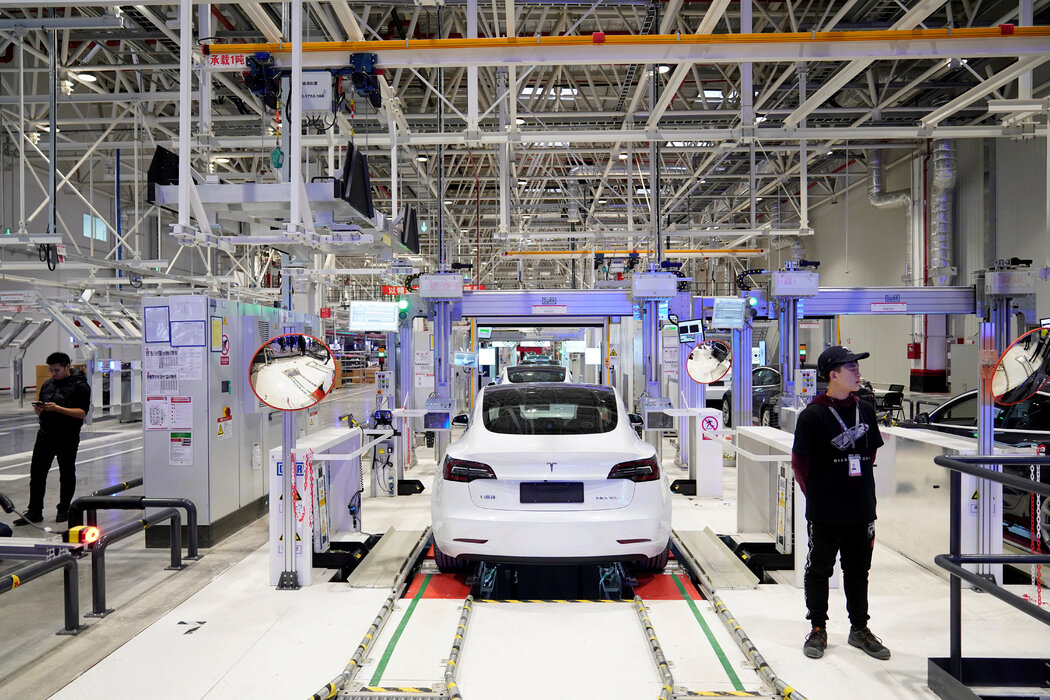 Tesla's Shanghai plant has resumed production and has instituted strict epidemic prevention measures for employees working in the closed-loop system, according to people familiar with the matter.
Tesla's Gigafactory in Shanghai Tesla's Gigafactory in Shanghai
According to a memo Tesla sent to employees, the electric car maker will provide each employee with a sleeping bag and mattress. Given the lack of purpose-built dorms, employees will be required to sleep in designated areas, and there will also be additional spaces for showers, recreation (two facilities not yet completed), and meals, the memo shows.
The memorandum shows that in the first three days after entering the factory, all employees have undergone nucleic acid testing for three consecutive days, checking their body temperature twice a day, and washing their hands four times a day, twice in the morning and twice in the afternoon. The company will provide employees with three meals and a stipend of about $63 a day, but the actual amount will depend on position and level, a person familiar with the matter said.
Tags:
tesla model s accessories
tesla model 3 accessories
tesla model x accessories
tesla model y accessories
Comment
Back to NEWS.