Tesla Shanghai R&d Center Has Released More Than 100 Jobs, More Than Half Of Which Are Software And Hardware Engineers
May 25,2022 | Chloe Lacour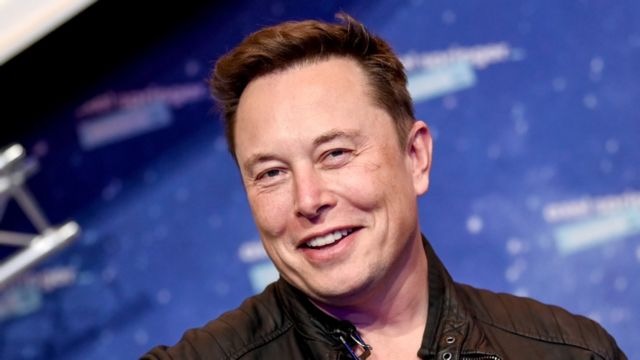 Recently, Tesla Shanghai R&D and Innovation Center has released more than 100 job openings, involving vehicle software, hardware design engineering, power and energy engineering, vehicle engineering, and other fields, most of which are located in Lingang, Shanghai.
China is currently Tesla's second-largest market, with overall revenue accounting for 24.8% of the company's revenue. Tesla's revenue in China in the first quarter of this year was $4.65 billion, up 52.8% from last year. In terms of sales, in the first quarter of this year, Tesla's wholesale sales in China totaled about 180,000 vehicles, accounting for nearly 60% of Tesla's total sales.
The Tesla Shanghai R&D and Innovation Center was completed at the end of last year. The R&D and Innovation Center is Tesla's first R&D center outside the United States based on vehicle development, including software, hardware, electronics, materials, power, and Energy Engineering teams. A total of 28 laboratories have been set up. At this stage, they are focusing on the development of Tesla's software, hardware, processes, and technologies in China. At the same time, they are responsible for application adaptation and standardized testing in the Chinese market and participate in global AI machine learning-related research and development.
The Chinese nation of Tesla has already reached 80%. The suppliers of Tesla in China are different from suppliers in other countries such as the United States and Germany. They need to recruit a large number of engineers to develop and manage these suppliers and industrial chains. In particular, the proportion of software and hardware in car manufacturing is getting higher and higher, so Tesla has recruited a large number of hardware and software engineers. Among the more than 100 positions Tesla has recruited this time, the number of vehicle software and hardware design engineering positions accounts for half.
At the same time, Tesla also mentioned that the goal of the Chinese R&D team is to originally design, develop, and produce new models and energy products with Chinese elements in the country. Unlike other international auto companies that complete R&D abroad and then complete the localization work in China, Tesla puts the R&D of core components in China, which is completed by Chinese engineers, and can participate in the global R&D system. , it can be seen that Tesla is not worried about the problem of technology outflow. This step is actually a big step. "
It is reported that Tesla is still expanding the production capacity of the Shanghai Gigafactory. After the completion of the expansion, the total production capacity of the Tesla Shanghai factory will increase to 1 million vehicles per year. At that time, the Shanghai factory may become Tesla's largest auto-export center in the world.
Comment
Back to NEWS.