Tesla Teams Up With Goodyear To Make 3d-printed Tires
Aug 03,2022 | Chloe Lacour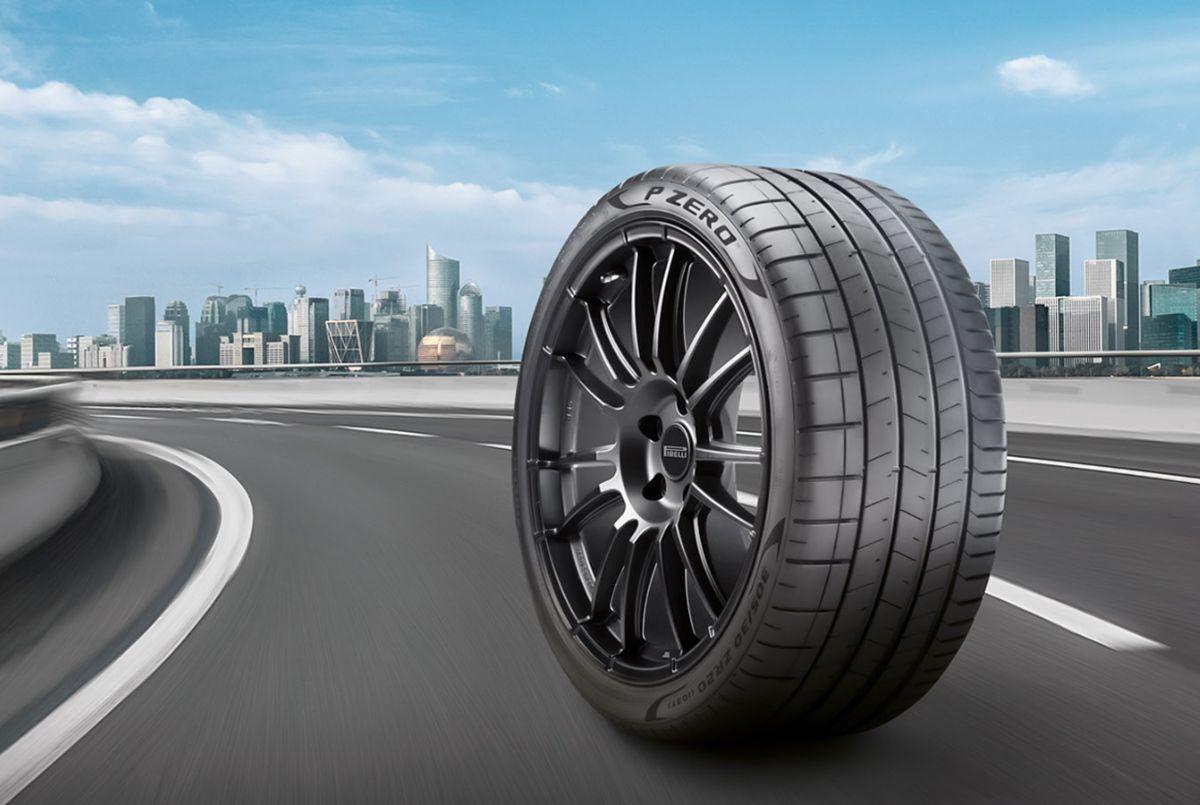 The big brands allocate large amounts of money to their R&D areas, which allows them to work with more advanced technologies. Now this industry is about to start with additive materials. Along these lines, large companies such as Goodyear or Boeing have shown that it works very well in large-scale manufacturing.
In May, Goodyear opened a $77 million plant in Luxembourg that focuses on 3D printing and can make tires four times faster in small batches than conventional production.
The company is testing its new 3D-printed airless tire technology on Tesla vehicles. In addition, it is also testing autonomous delivery robots from Starship Technologies.
The reality is that Goodyear has been working on improving manufacturing techniques for years at an R&D center near Columbus, Ohio. By 2030, it aims to bring airless, maintenance-free tires to market, and 3D printing is part of that effort for the leading tire manufacturer. Currently, about 2% of its production is done by additive manufacturing and further integration into the mix is ​​planned.
"We're using additive manufacturing for higher-end, ultra-high-performance tires that require much more complex and in smaller batch sizes," said Chris Helsel, senior vice president of global operations and CTO at Goodyear. "It is still advantageous to manufacture large runs of tires efficiently through a normal assembly line."
In addition, the manager explains that they have been working on this technology for more than a decade. Back in 2017, they did the first test of 3D printed airless tires on several Bad Boy Mowers premium mower models.
3D manufacturing technology began in 1980. Since MakerBot began using it a decade ago, it has managed to transform the market. Today, a whole host of products are additively manufactured, from aircraft parts to dental aligners and car seats. Although it provides competitive advantages and improves both supply chain and manufacturing, it may not revolutionize industrial production in general.
Related Articles
Tesla, Uber, And Other Balance Sheets Of The Most Important Companies In The World
Comment
Back to NEWS.