Tesla to be No. 1 in premiums from 2023?
Sep 14,2022 | Tesmag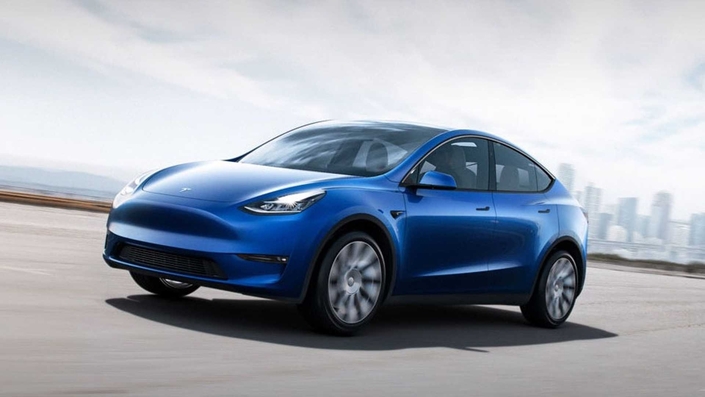 The U.S. automaker aims to produce 2 million vehicles by 2023 as production at Tesla's German factory prepares to increase.
On a symbolic level, it would be quite an achievement to see Tesla surpass Mercedes-Benz and BMW after only a decade of existence. But at the speed of things, such a possibility doesn't seem as absurd as that. After launching its first mass-produced vehicle (Model S) in 2012, Tesla's sales only really exploded in 2018 with the arrival of the Model 3. From 499,550 units in 2020, sales levels will double to nearly 1 million units in 2021 thanks to Tesla's global production capacity development and the arrival of the new Model Y family of SUVs. In the crossover market more than ever Anytime more experienced, the latter must quickly become the best-selling Tesla in the world. In Europe, it has outperformed the Model 3, with 46,937 units sold between January 2022 and the end of July 2022, compared with 40,928 Model 3 units sold in the same period. In terms of sales of the best-selling German premium SUV on the Old Continent (Mercedes GLC and its 47,183 units), sales will increase further due to accelerated production at Tesla's Berlin plant.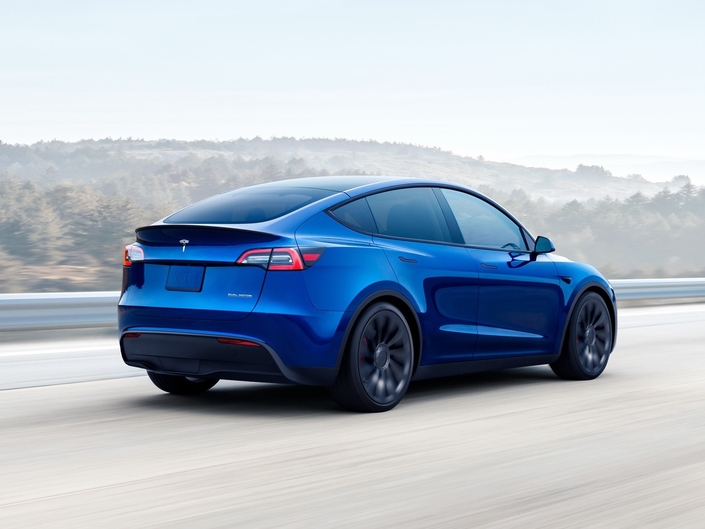 Because until this summer, the Glenheide plant near the German capital was only producing 1,000 Model Y a week, operating at only one-tenth of total capacity. However, according to Automobilwoche reporters, this productivity has just increased. Tesla plans to produce 5,000 vehicles a week by the first quarter of 2023, and those production increases also involve a new factory in Texas. So much so that the American manufacturer is now counting on producing around 2 million cars a year from 2023! If Tesla achieves this, it will be on par with Mercedes and BMW for No. 1 worldwide in premiums (even though this "premium" eligibility is often discussed in our comment box). Let's remember that in 2021, BMW sold 2.21 million vehicles worldwide, ahead of Mercedes (2.05 million) and Audi (1.68 million). The race may be tight, but knowing that Tesla will also be able to rely on its redesigned Model S and Model X and the arrival of the Cybertruck in 2023, Elon Musk's brand has every chance. In the US in particular, Tesla is already ahead of all premium brands in 2022.
Tesla Model Y, the world's best-selling car in 2023?
Tesla's development in 2022 and 2023 will obviously have to pass first through the success of the new Model Y. As mentioned above, its first sales figures are excellent, and a more accessible version for less than 50,000 euros that arrived in Europe a few days ago will make things easier for him. Make it the best-selling car in the world by 2023. It was Elon Musk's somewhat wild prediction last year, and with the Model Y's current results and the upcoming ramp-up in production, it seems less whimsical. To reach this position, it would have to sell more than 1 million units in 2023 (1.13 million Toyota Rav4s sold in 2022). If China's disruptions related to the covid-19 outbreak don't seriously cripple the country's factories, and Tesla does a good job with semiconductor shortages, the brand could theoretically make it happen. We'll have to wait a few more years for Elon Musk's long-term goal of 20 million copies per year, double the current leader Toyota.
Related Articles
Comment
Back to NEWS.