Tesla to start battery production at Giga Berlin next year
Sep 13,2022 | Tesmag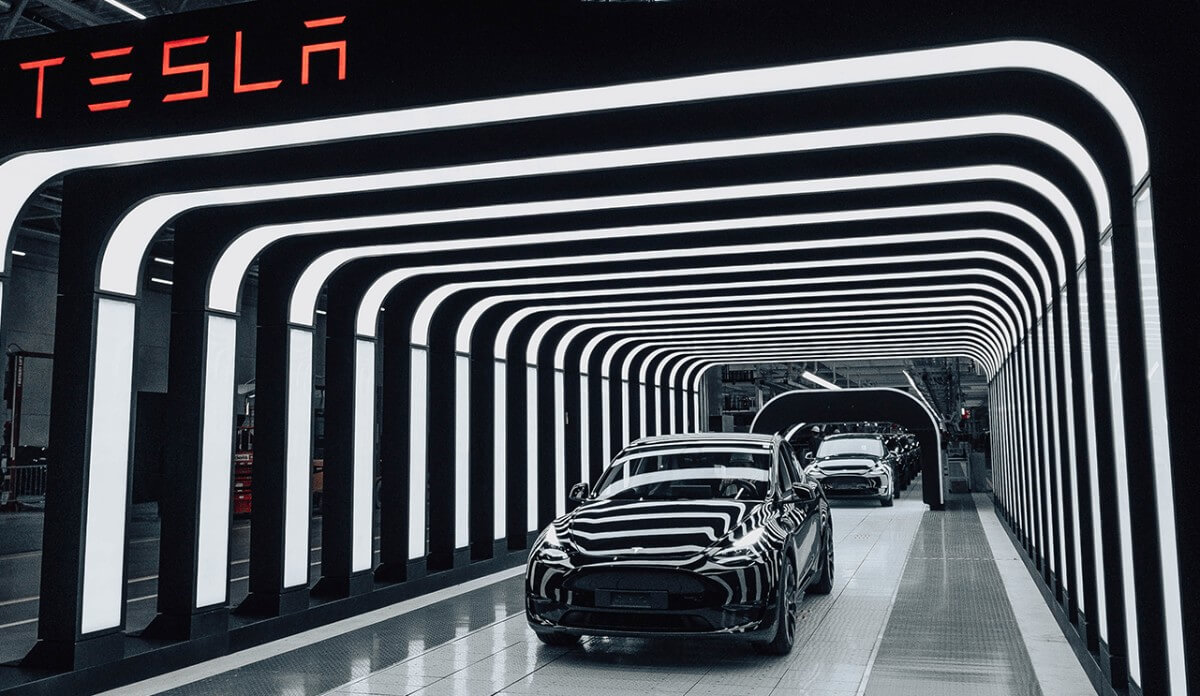 By early next year, Tesla aims to have a production capacity of 5,000 cars a week at its German factory, Giga Berlin. This will allow the company to meet the growing demand for the Model Y in the Old Continent; unsurprisingly, the mid-size SUV has become the clear leader in its class so far this year.
Also, what we can't ignore is that later the German factory will also assemble the Model 3, which was able to overtake the BMW 3 Series as the best-selling luxury sedan in the D-segment (mid-size) last year. sedan) in the European market. As a result, the factory's output will likely continue to increase throughout 2023 until it reaches a capacity of 500,000 units per year.
Meanwhile, Tesla is already building the battery factory that will house the Giga Berlin. The complex will begin operations in the first quarter of 2023 and will be responsible for producing 4,680 batteries for the European Model Y. Some of its electric motors will start production this year (so far they have been imported from China).
According to a recent report, Tesla will add a third shift in December to reach a planned cadence of 5,000 vehicles per week, a significant increase from the current 1,200-1,500 vehicles. As a result, factories will begin working 24 hours a day (current shift hours are 6:30 am to 10:30 pm).
Giga Berlin currently only produces the Tesla Model Y
In the short term, Tesla expects to start assembling the Model Y RWD at its European factory, which is currently in Shanghai Giga. The main difference between the Chinese model and the domestic model is its battery pack, as the former uses the CATL, and the latter will be supplied by BYD. However, in both cases, the chemistry is LFP (Lithium Iron Phosphate).
Interestingly, in addition to its durability and high safety rate, the BYD blade battery has a module-free design that maximizes the usable space within the battery pack, which is in line with Tesla's latest progress in this regard. site.
The technical specs shouldn't differ too much from each other. The Model Y RWD currently sold in our market has a WLTP range of 455 km, which is slightly lower than the 565 km WLTP announced for the Model Y Long Range AWD with NCM (Nickel, Cobalt, Manganese) batteries from LG Energy Solution.
Related Articles
Tesla $100: Musk charges a new common fee for short-term service cancellations
Comment
Back to NEWS.